DAN & MARIES SCOOBY INSTALL
Personally, I think its just being greedy owning two Scoobs! lol only joking. How cool is this view every morning when you look out the bedroom window?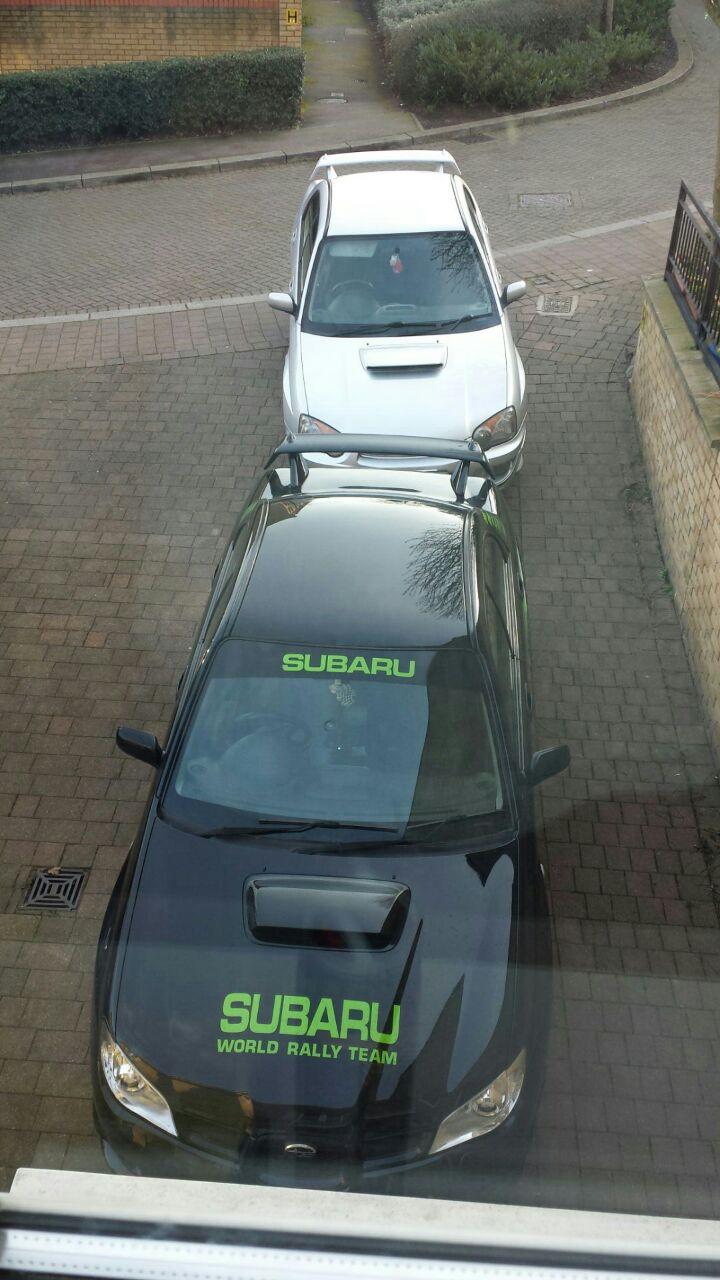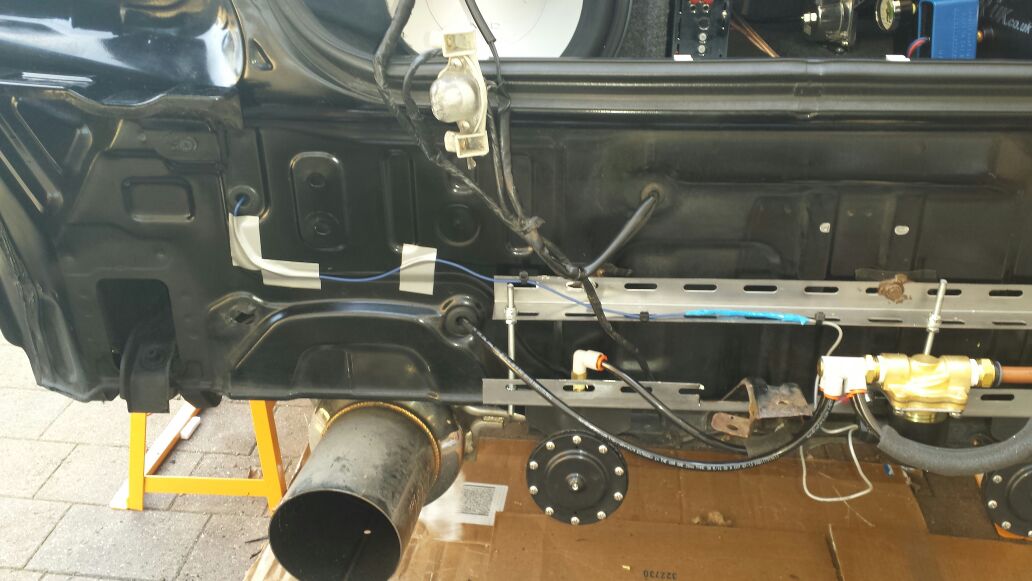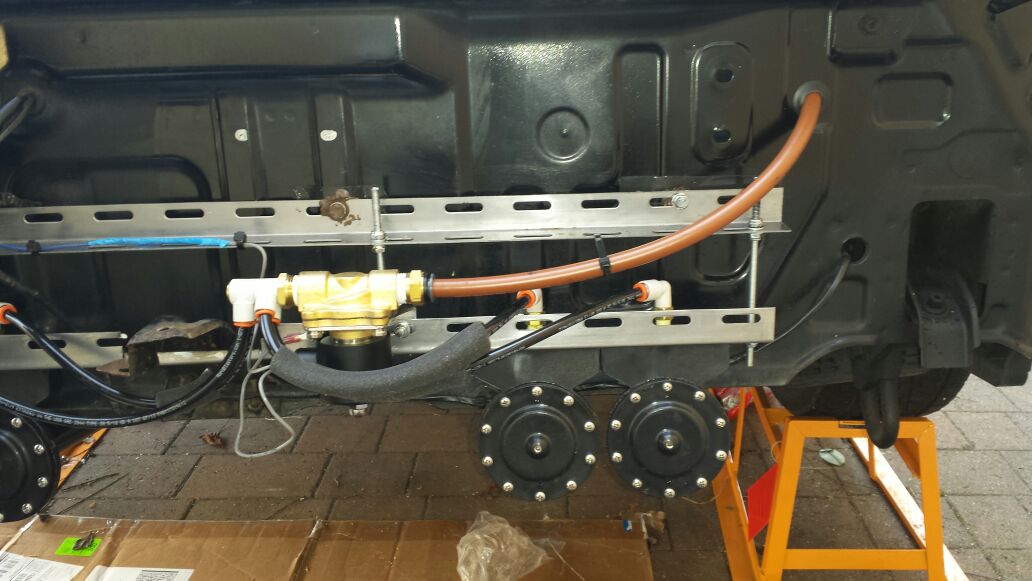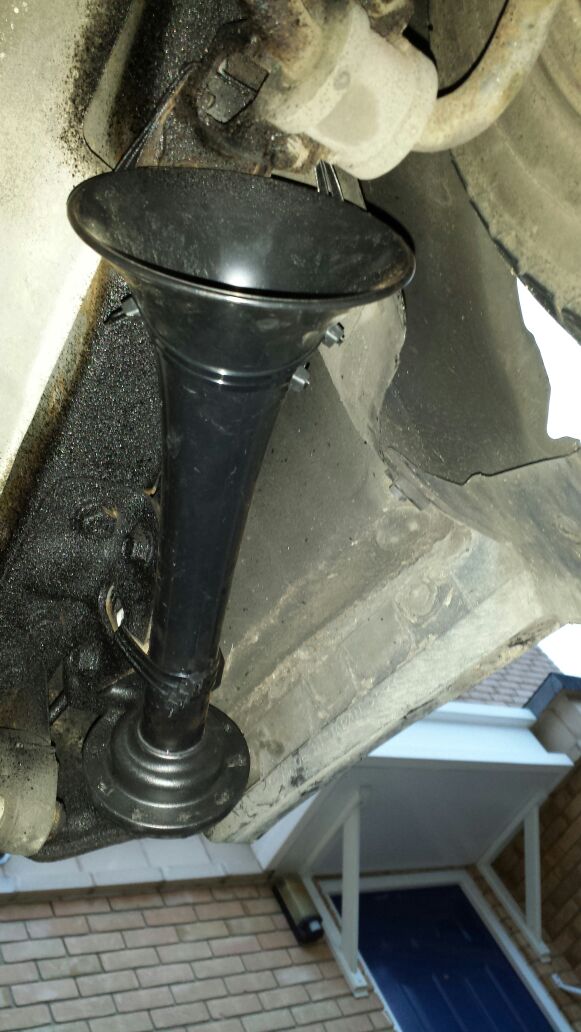 I HAVE TO AWARD TOP MARKS FOR THIS VERY VERY TIDY INSTALL, WELL DONE GUYS & GALS!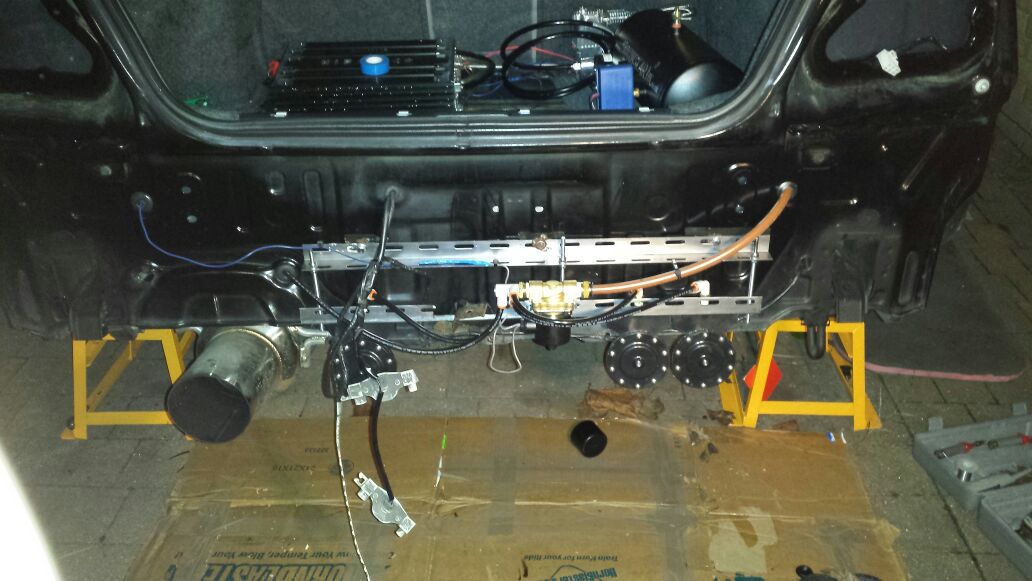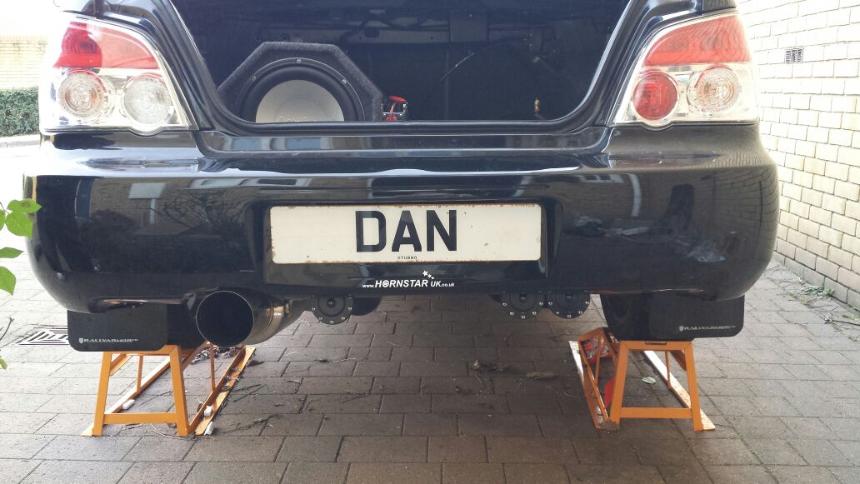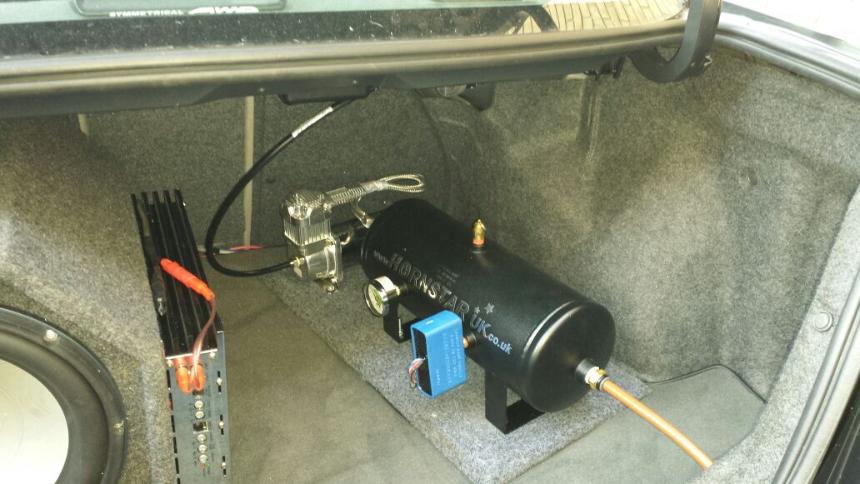 CHRIS C & HIS NEW HORNS :)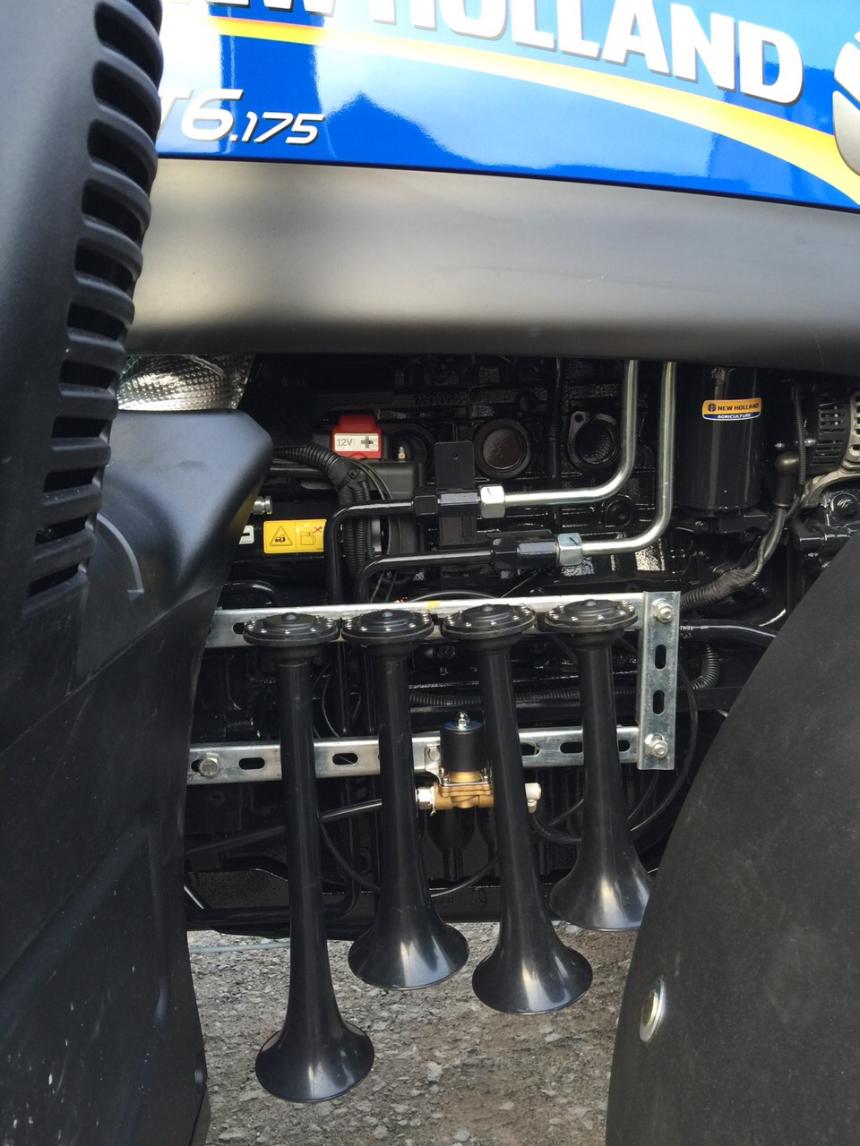 MEET LEE & HIS SUPER UBER COOL SCOOBY
Lee found my website after being on a tunnel run and hearing another Scooby. He decided he must have a set & so he was soon on the blower placing an order.
His biggest problem was finding somewhere to fit the Horns as space was very limited. But thankfully with a little modification to his Diffuser, he managed to get them on!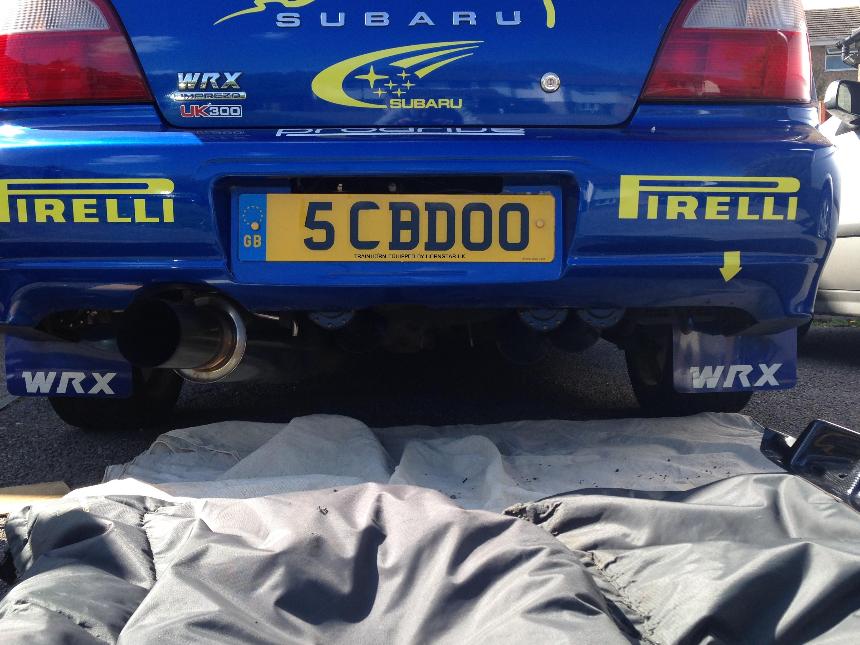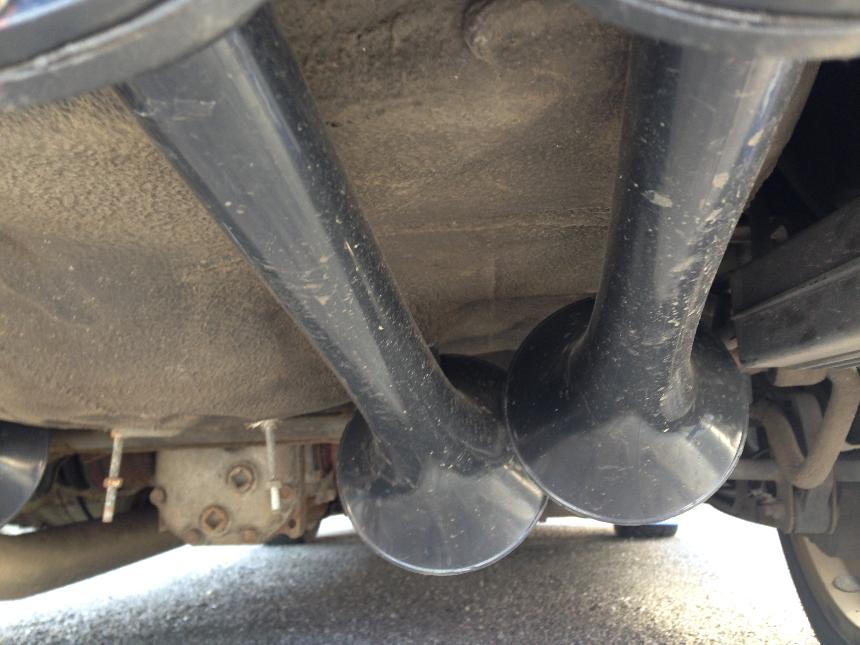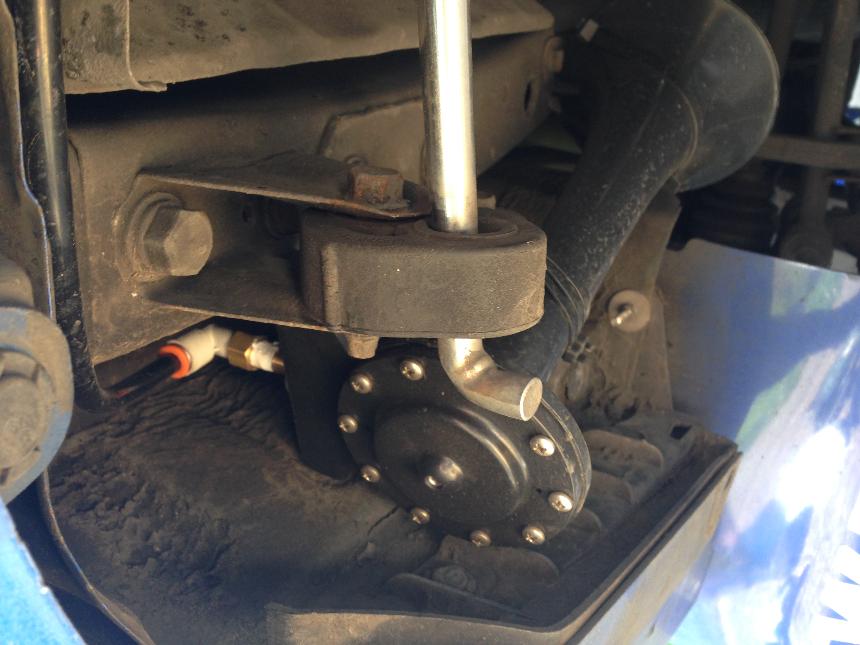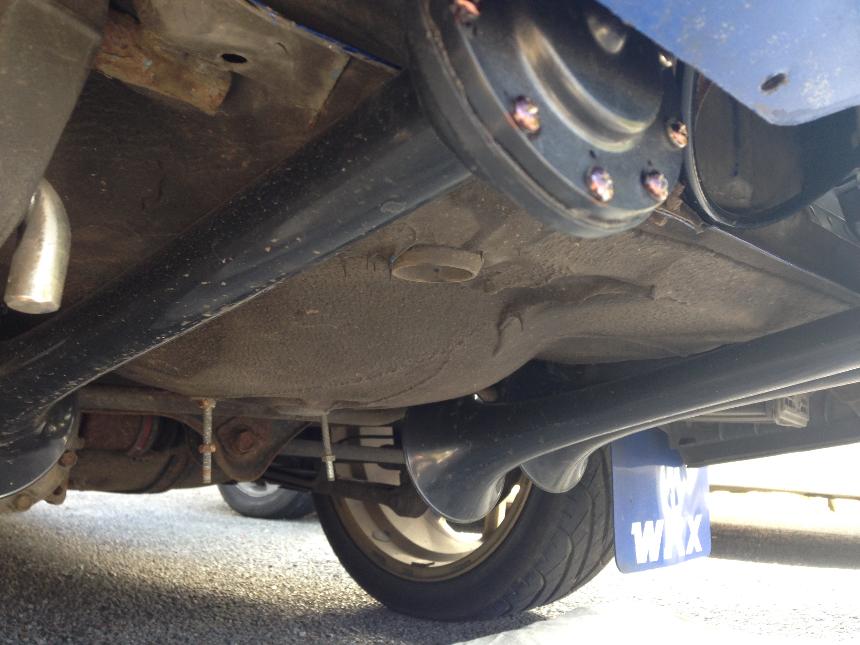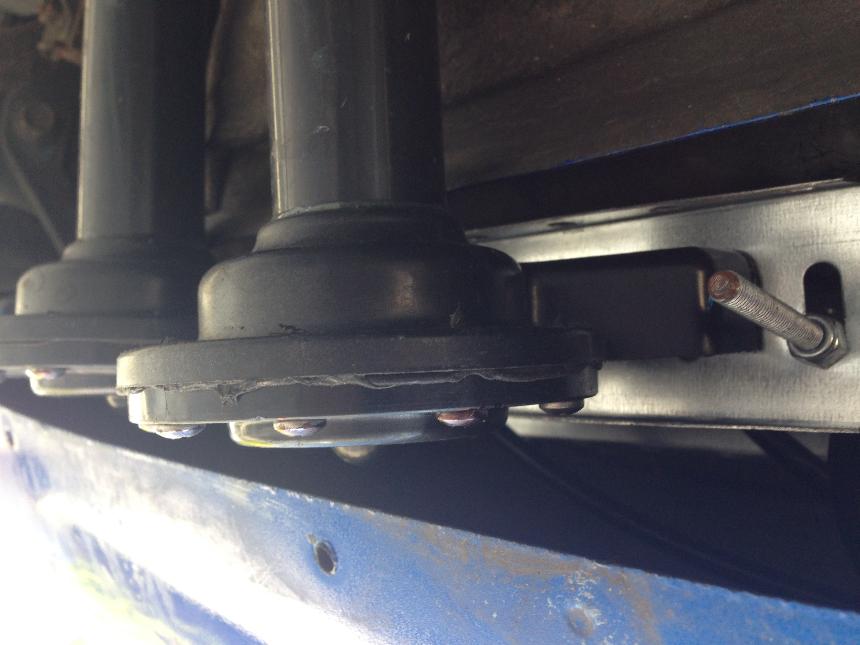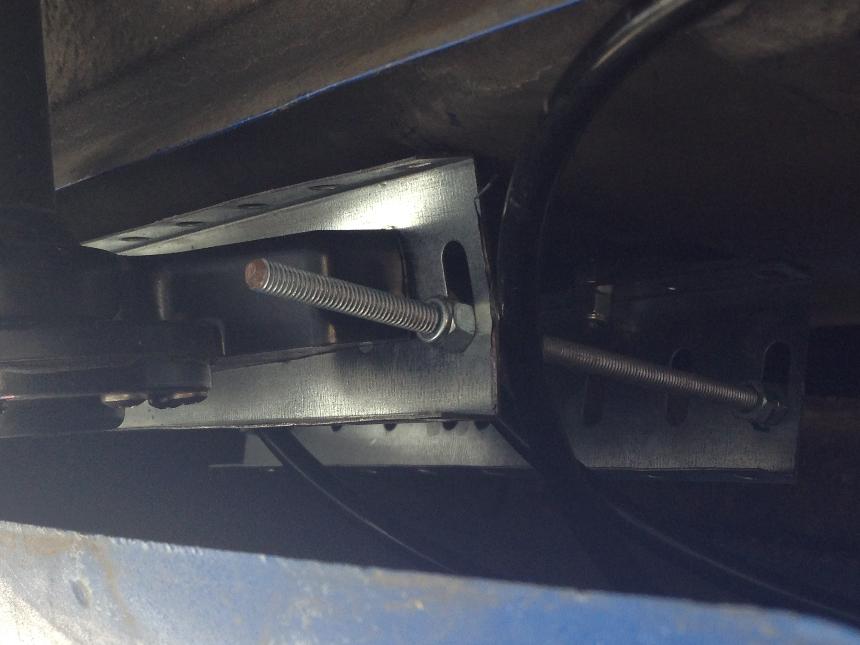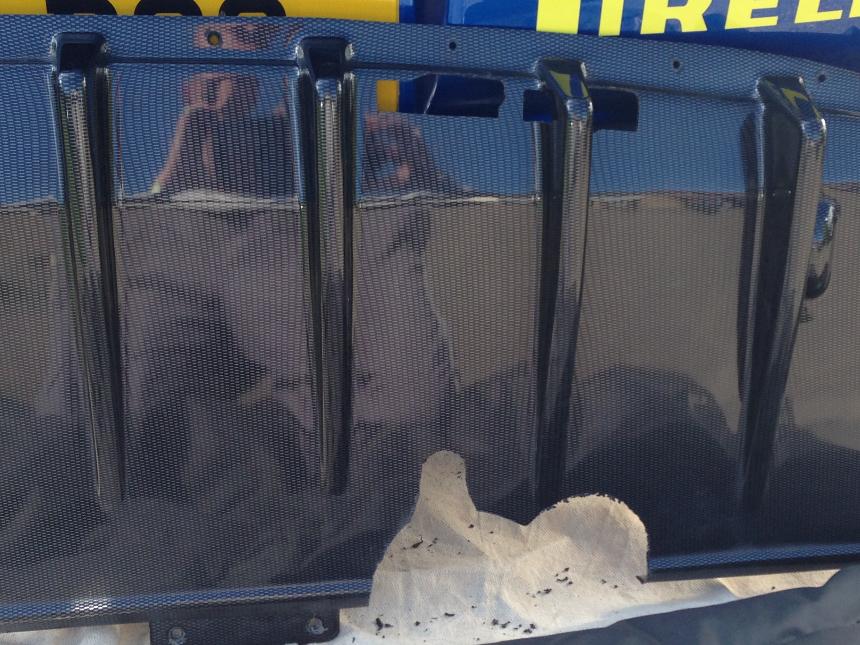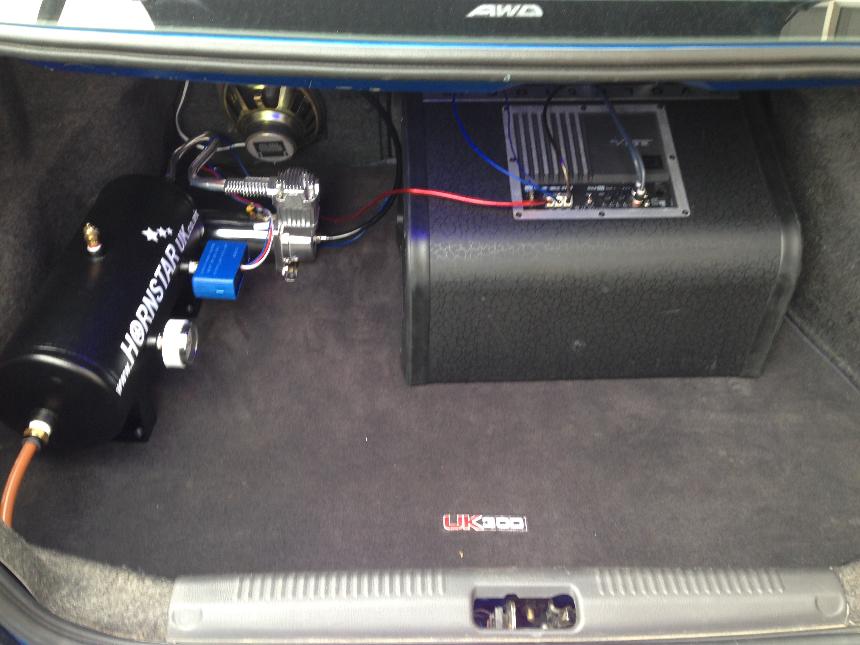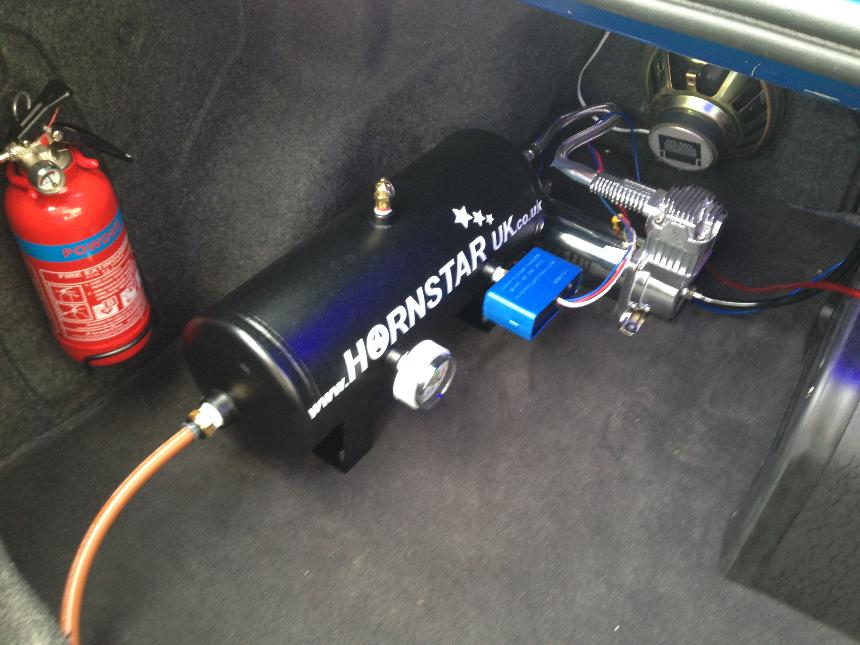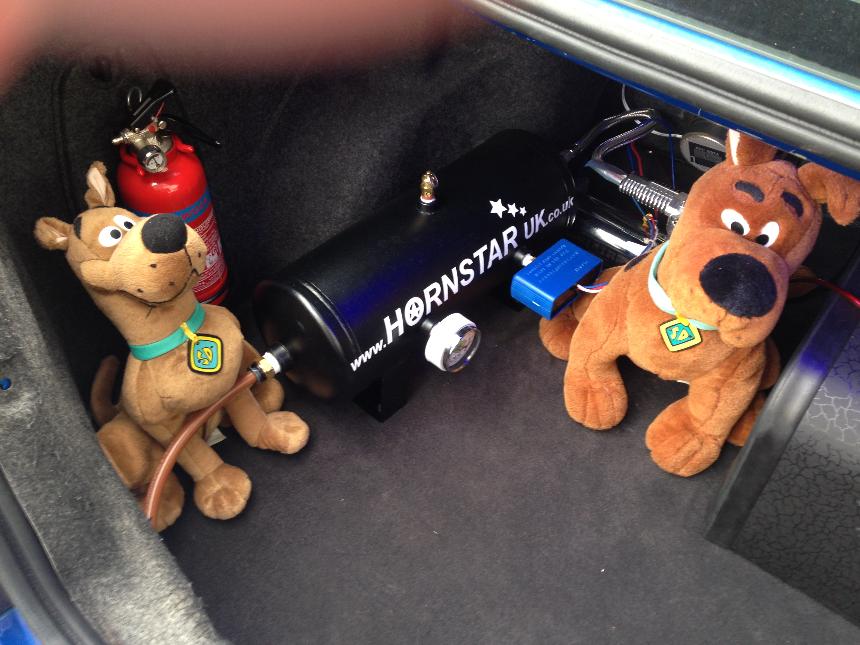 HERES A 228vx KIT INSTALL, FROM CLITHEROE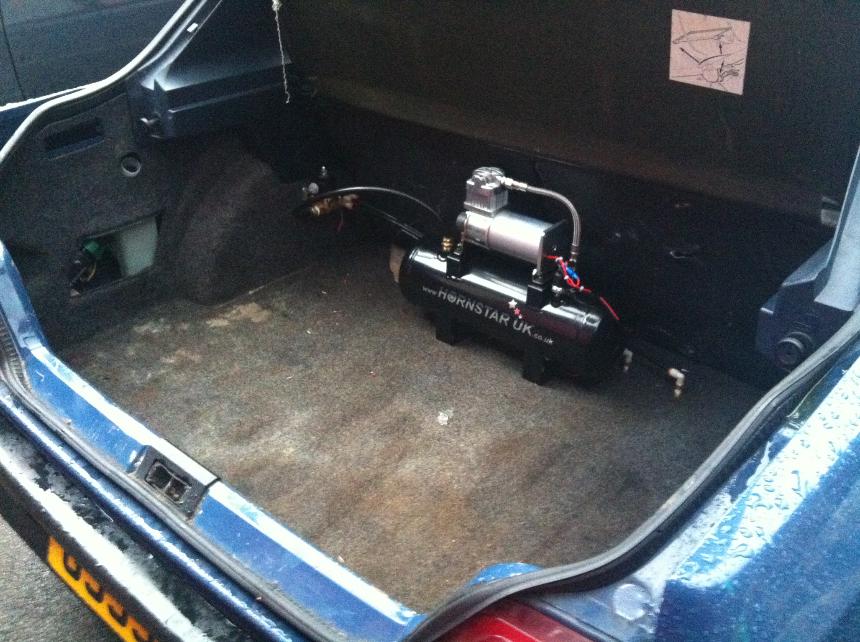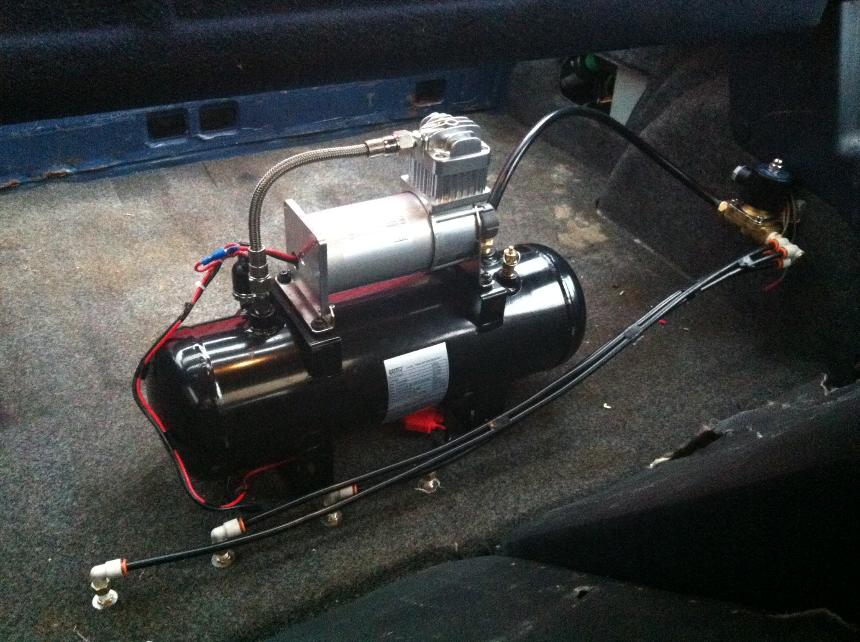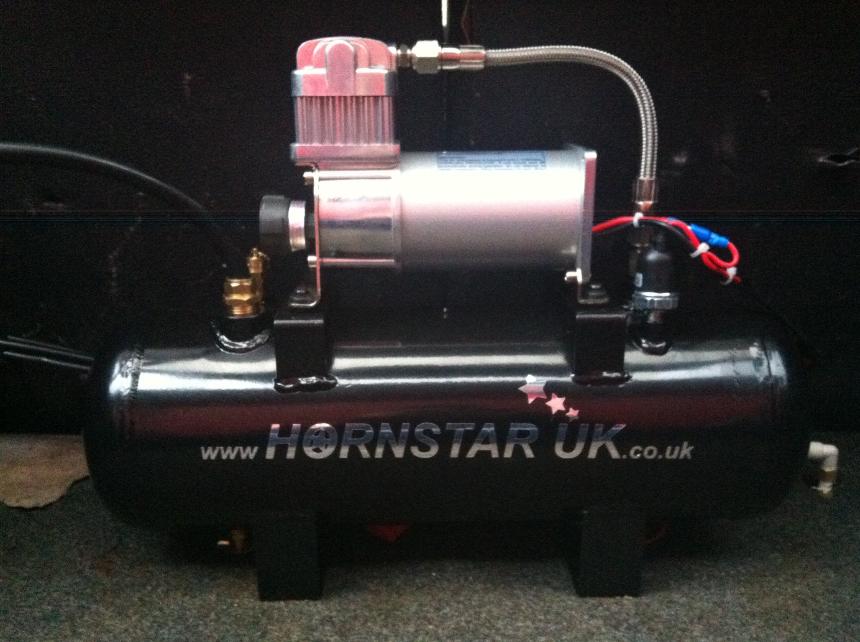 GUY AND HIS MENTAL K3 EQUIPPED MOPED!!!
I spoke with Guy at great length on several occasions and he told me of his plans to put some train horns on a Moped. I could not believe what I was hearing, as he told me of his intentions.
Guy also mentioned that he had actually purchased a set of NATHAN AIRCHIME K3's from America and they were on their way across the Atlantic. Little did I know he was going to fit the Airchimes's on his Moped!!
I had to ask Guy how he was going to tackle the problem of the battery to run the compressor & he simply said he was going to use a battery more commonly used on drift & race cars.
So heres the Proof!!!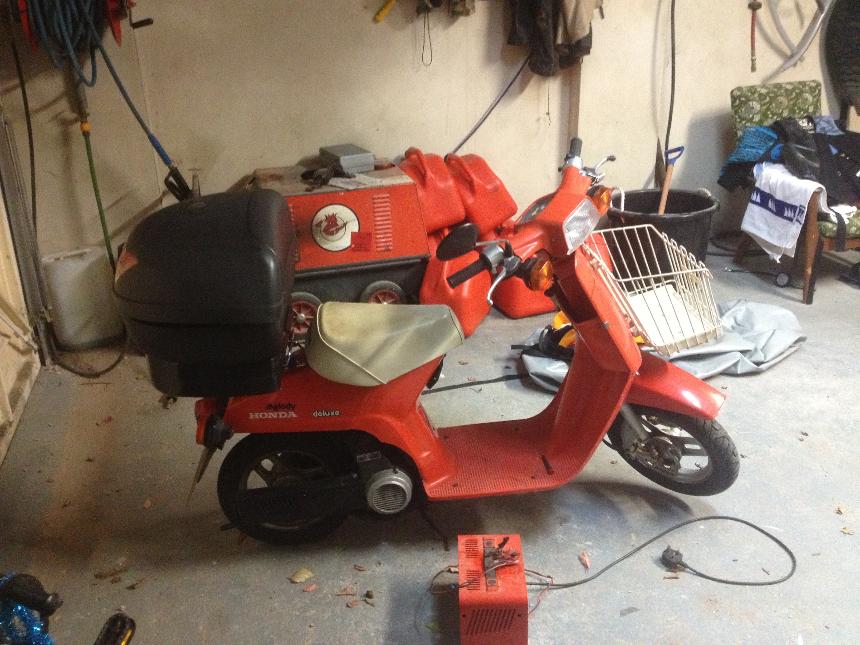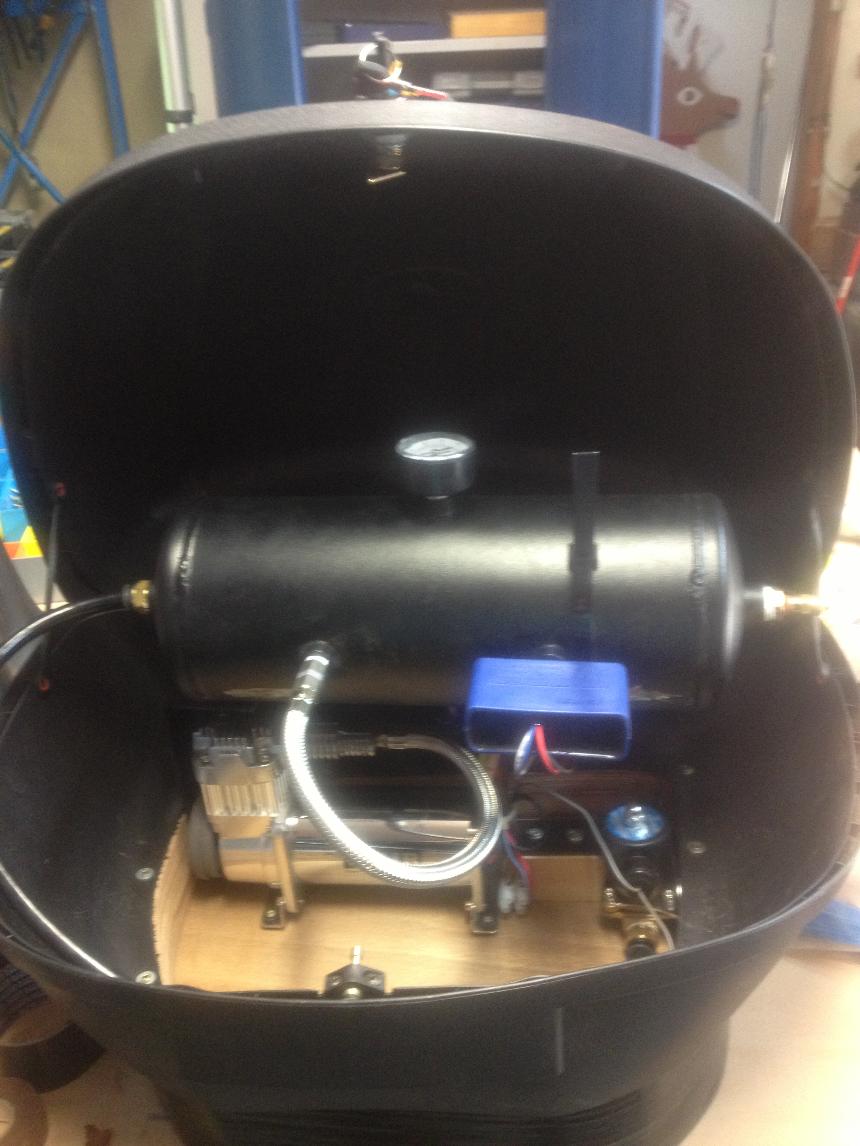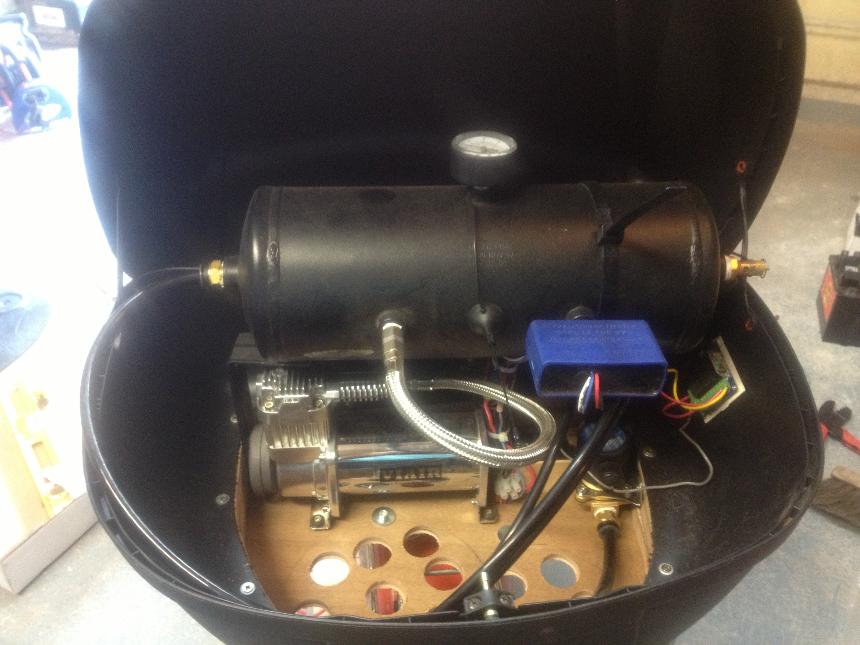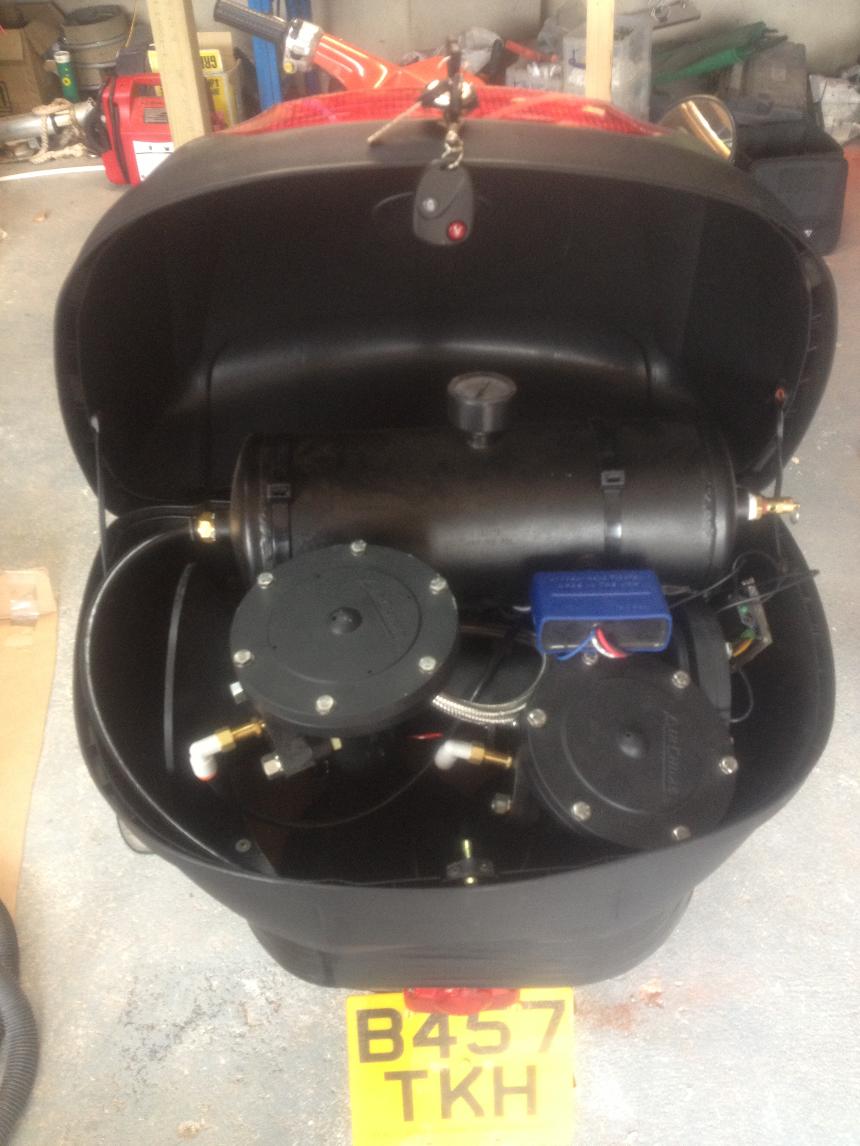 HERE WE HAVE NIC'S DAIHATSU FOUR TRAC.
Nic came up to see me and see exactly what he was buying from us & to hear for the first time in the flesh the Shockers.
The following day, he began his install.
Nic said he wanted something he could take out easily, hence the bungee straps, although he was going to change it & use velcro on the back of and under the tank.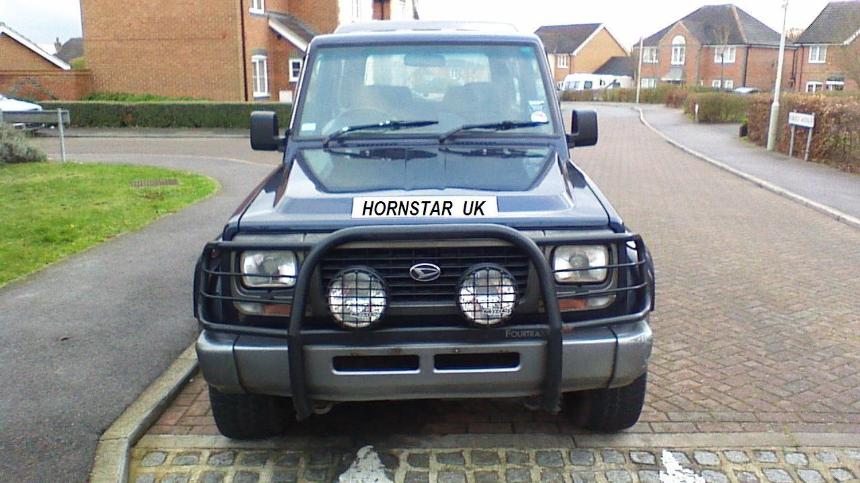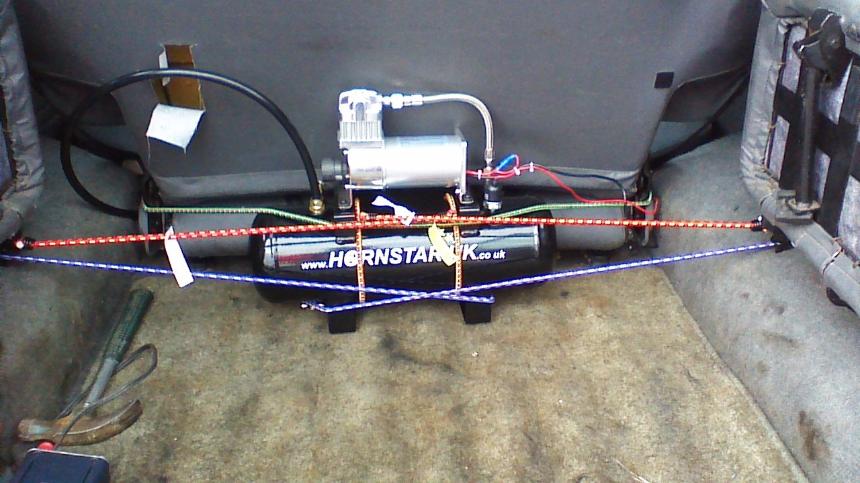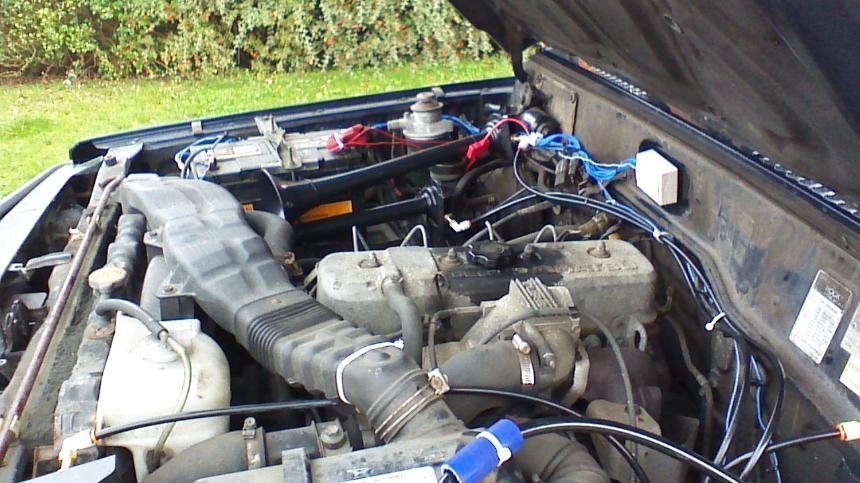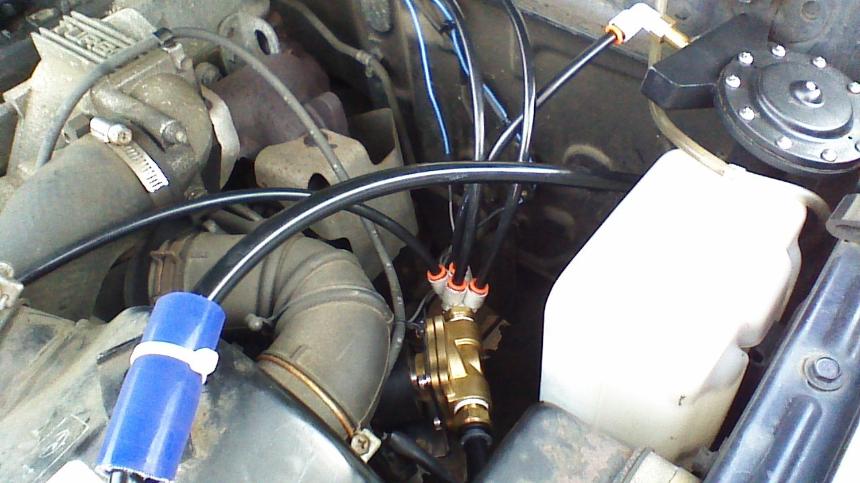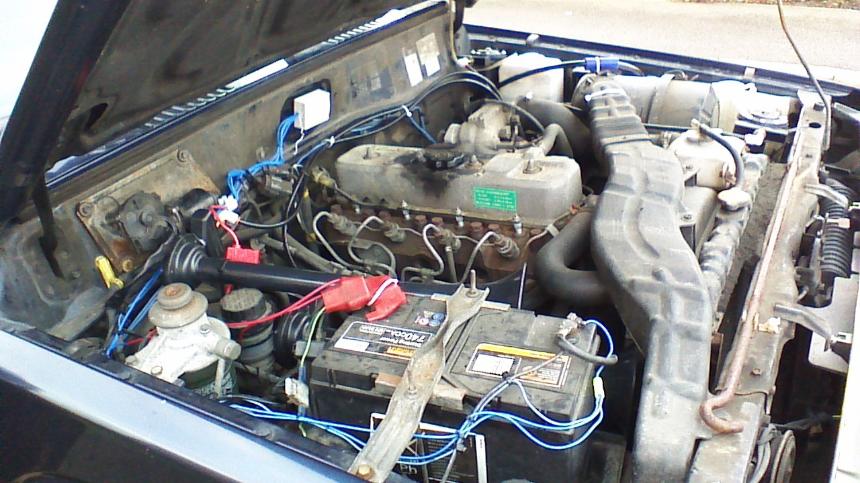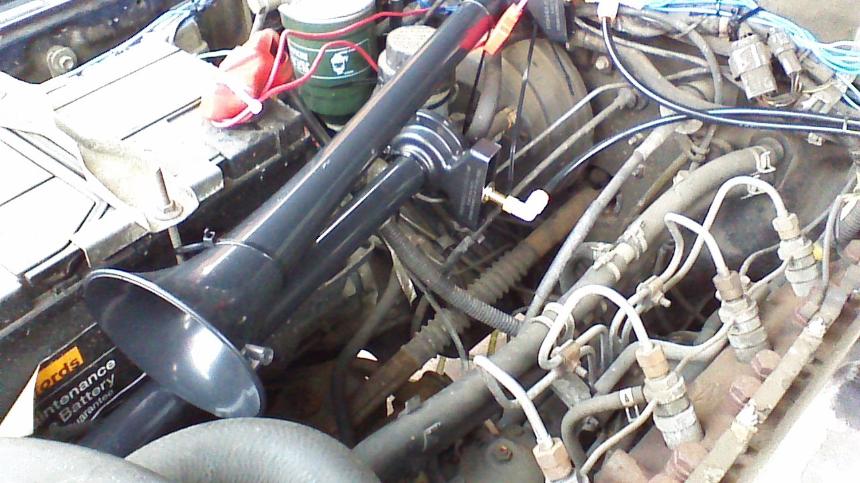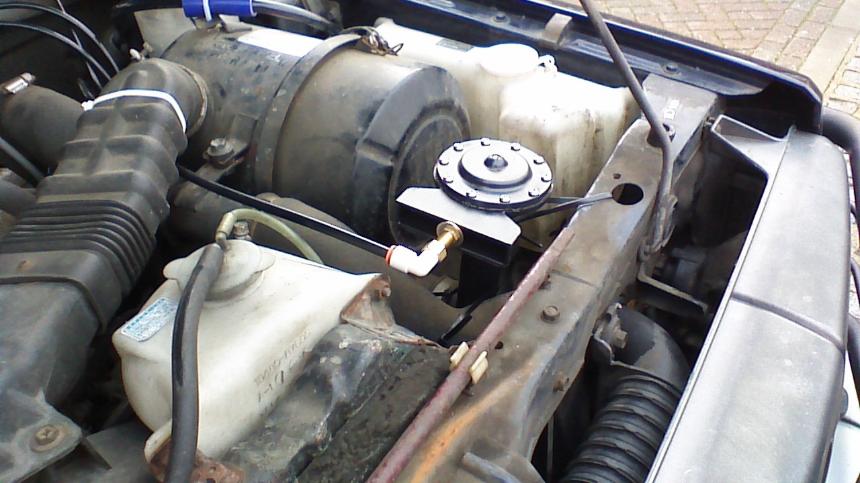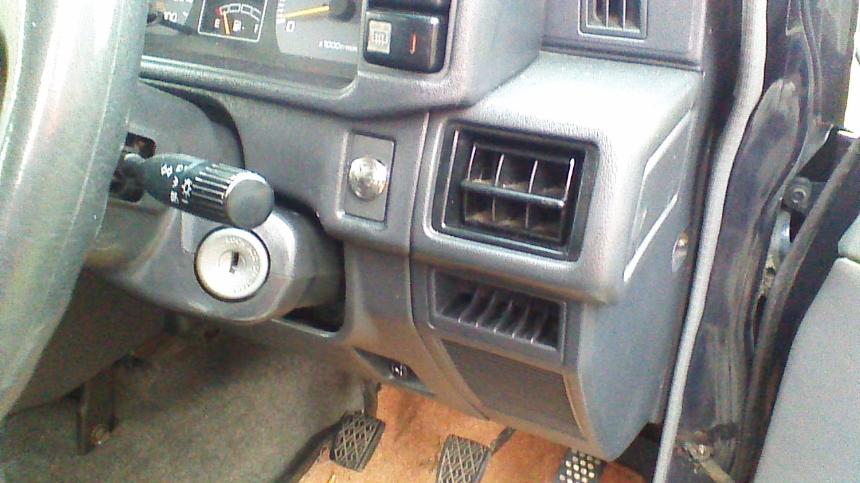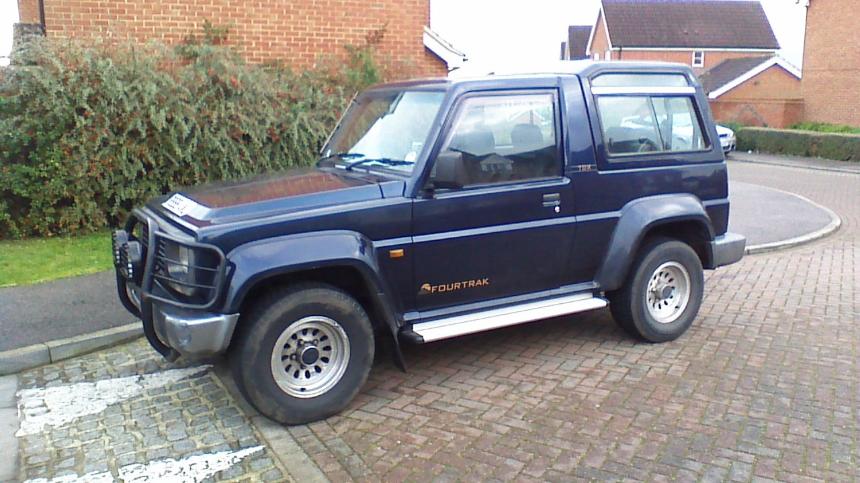 HERES BRIANS EPIC DODGE RAM
The reason behind the twin tanks,was that they were going to be mounted under the back bed of the truck, but apparently there was a spot just behind the seats crying out to be used!
Ray the fitter did a blinding job on this install and I have to tip my hat to him, very well done Sir!
This is the 240xl kit with an extra tank & 100ft remote control system.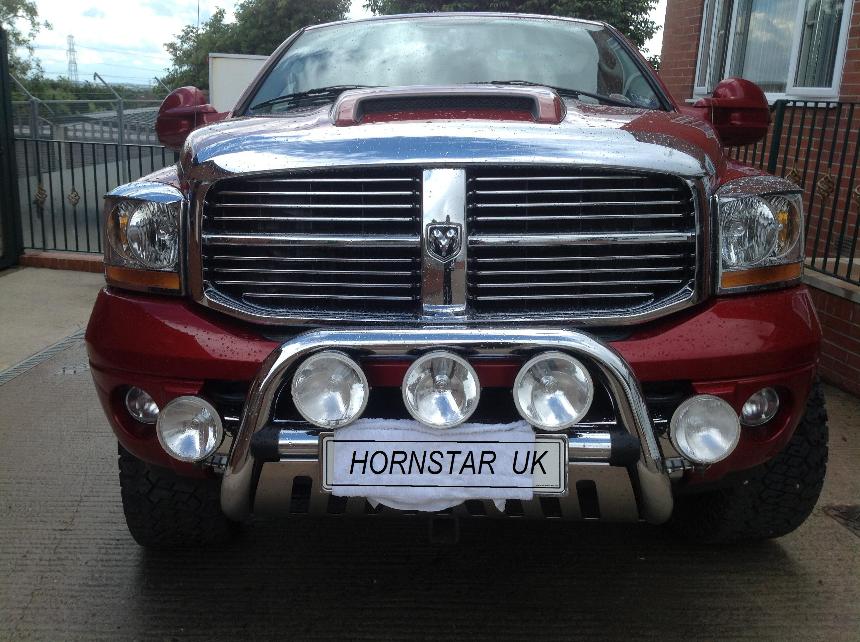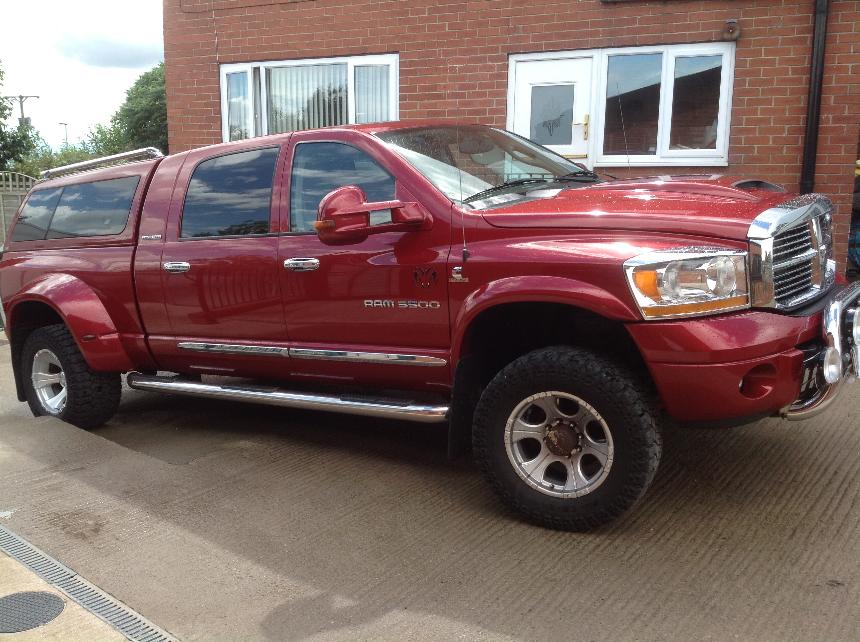 2 x 2 GALLON TANKS SITTING NICELY IN THE BACK!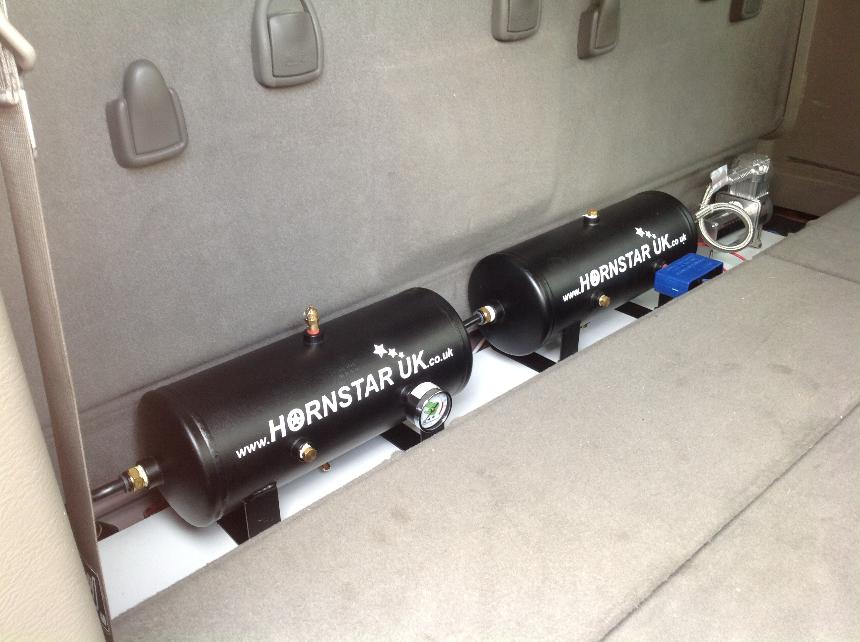 HORNBLASTERS 150psi PRESSURE SWITCH (The blue thing!!)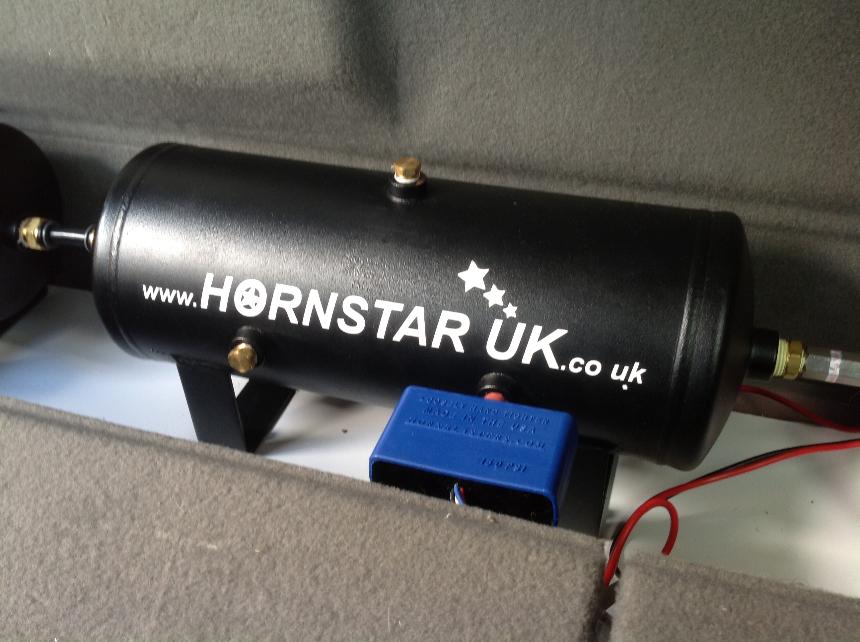 PRESSURE GAUGE & 175psi PRESSURE RELEASE VALVE SITTING ON TOP!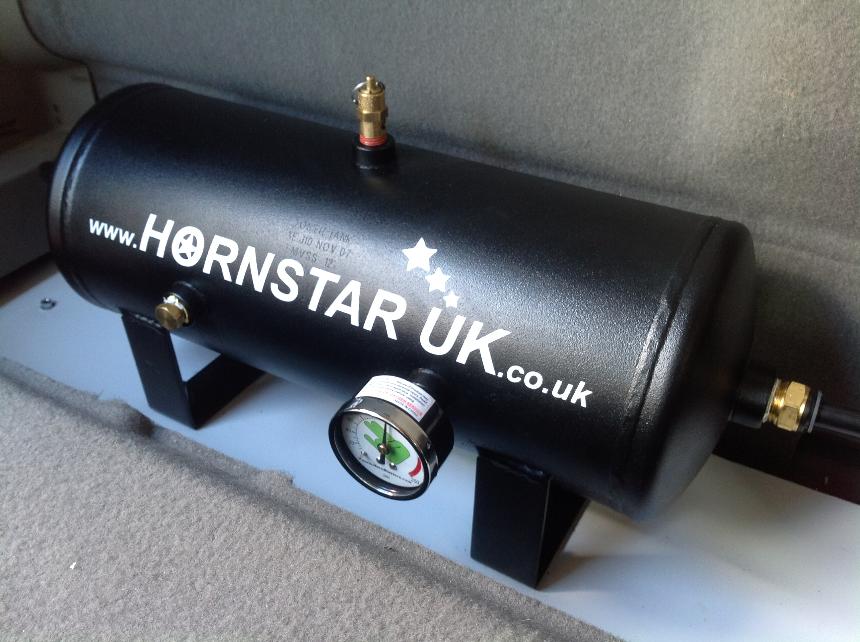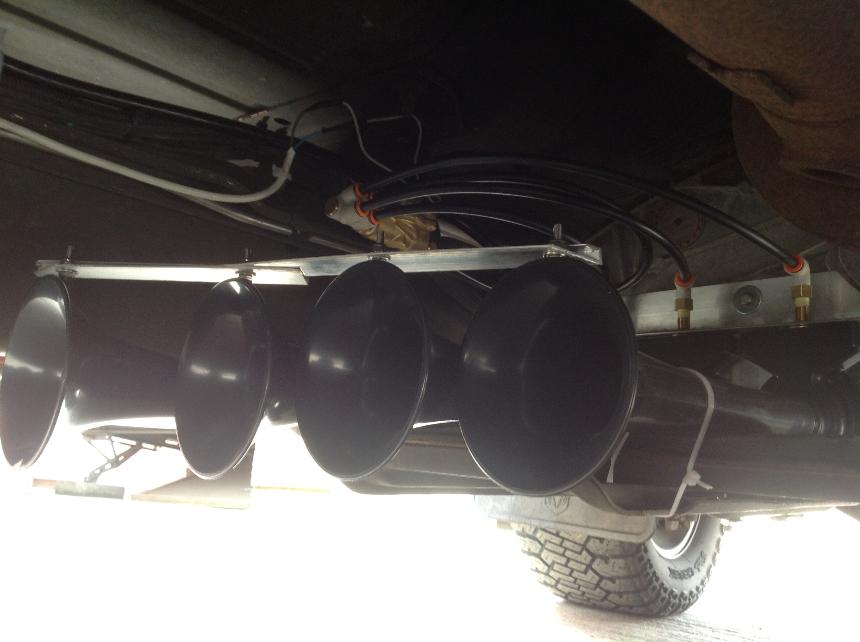 A NICE SHINY 400c VIAIR COMPRESSOR!

100ft REMOTE CONTROL UNIT MOUNTED NICE & HIGH.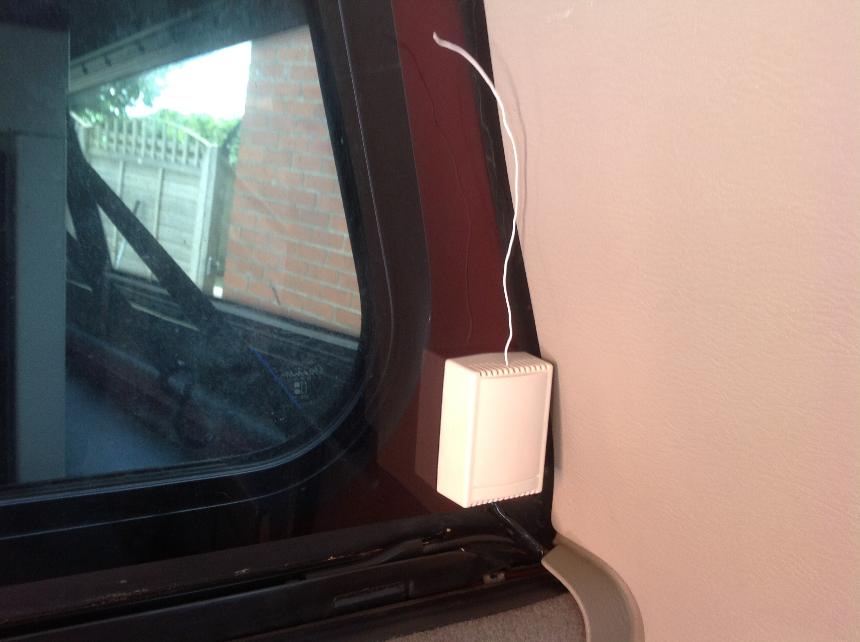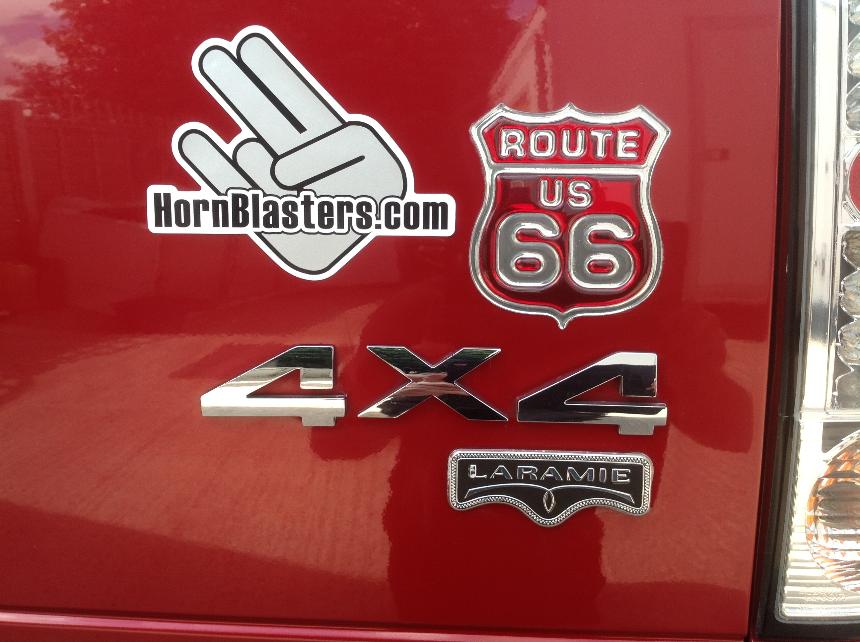 ANOTHER ONE JOINS THE CLUB, THIS TIME IN THE SHAPE OF A VERY NICE LOOKING FORD DODGE VAN.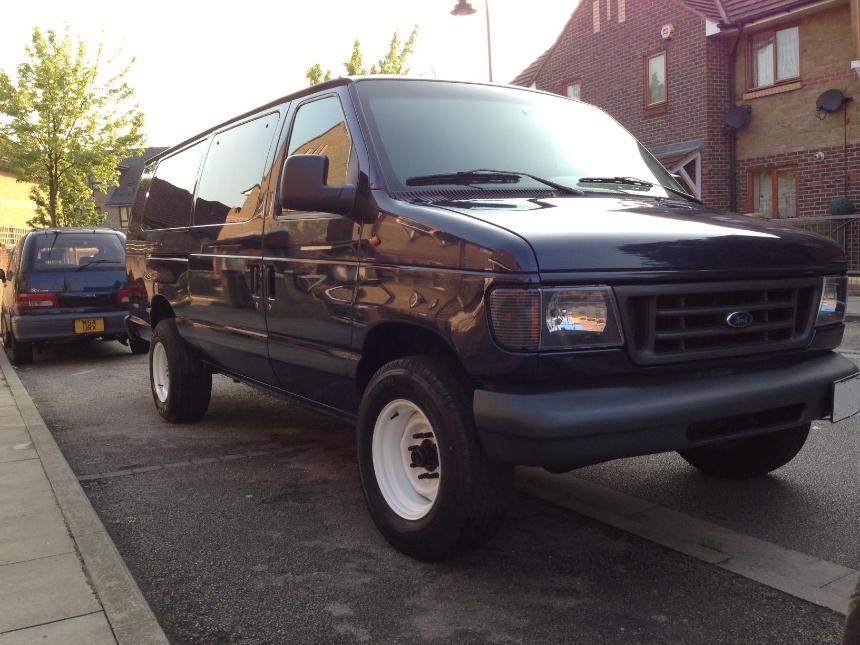 RAMOS MET ME IN A SECLUDED CAR PARK OFF THE A10 (Not what you think!) AND THAT'S WHERE HE HEARD FOR HIMSELF THE SOUND OF THE SHOCKERS!
I THINK HIS FIRST WORDS WERE "BLOODY F*#K THEY ARE LOUD!".
15 MINUTE LATER I WAS DRIVING BACK HOME WITH A DEPOSIT FOR THE 540XL KIT!!
(WISE CHOICE, GRASSHOPPER!!)



THAT 5GALLON TANK (Below) LOOKS ABSOLUTELY LOST IN THE BACK OF HIS DODGE VAN.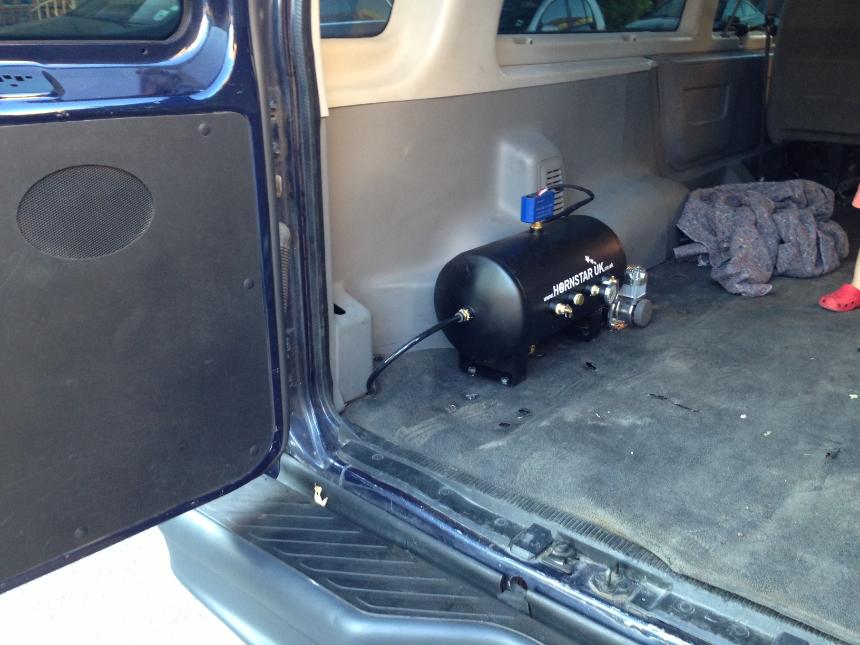 THOSE SHOCKERS FITTED NICE & NEATLY INTO PLACE UNDERNEATH ;)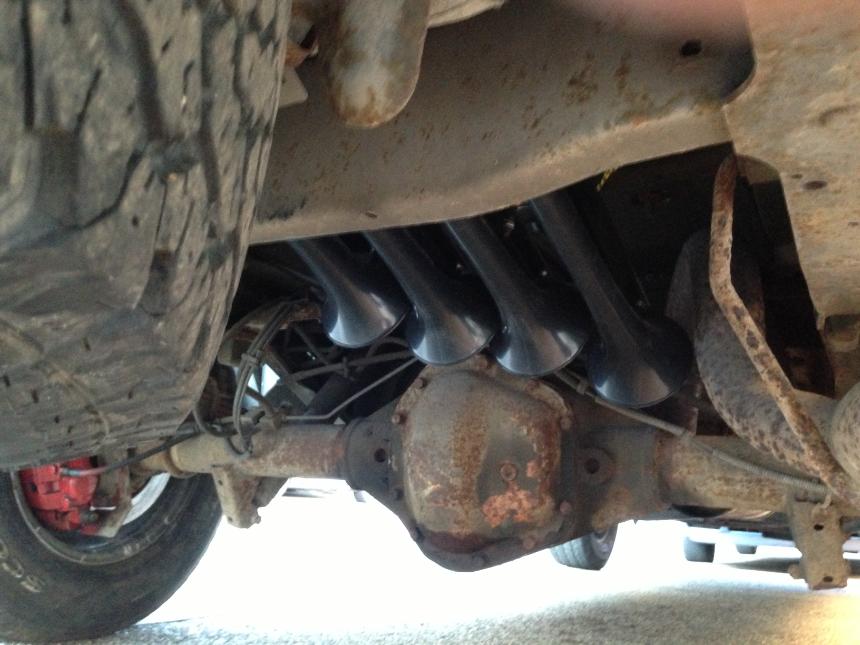 HERES A NEW CUSTOMER WHO I HAVE GOT TO KNOW QUITE WELL AFTER HE GAVE HORNBLASTERS.com A CALL AND THEY PASSED ON MY DETAILS TO HIM. PLEASE SAY HELLO TO LEIGH FROM AMERICAN PERFORMANCE IN WESTERN SUPER MARE.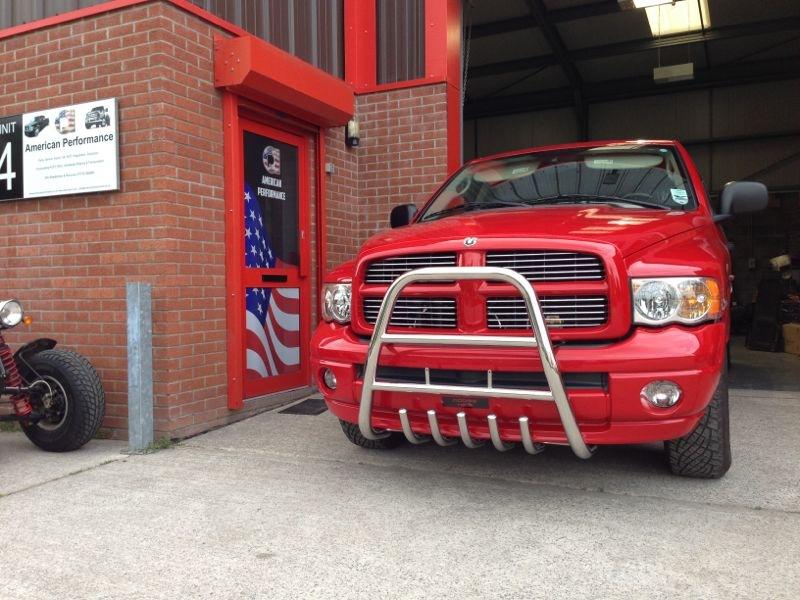 LEIGH WENT TO TOWN ON THIS INSTALL FOR ONE OF HIS CUSTOMERS, HAVING SPECIAL CHROME BRACKETS TO MOUNT THE HORNS ONTO & THE COMPRESSOR MADE UP!
VERY VERY NICE INSTALL!!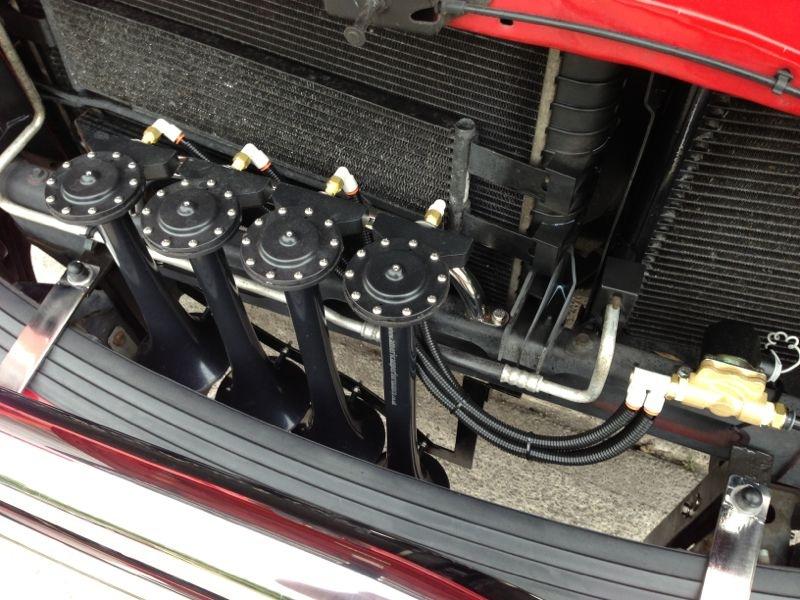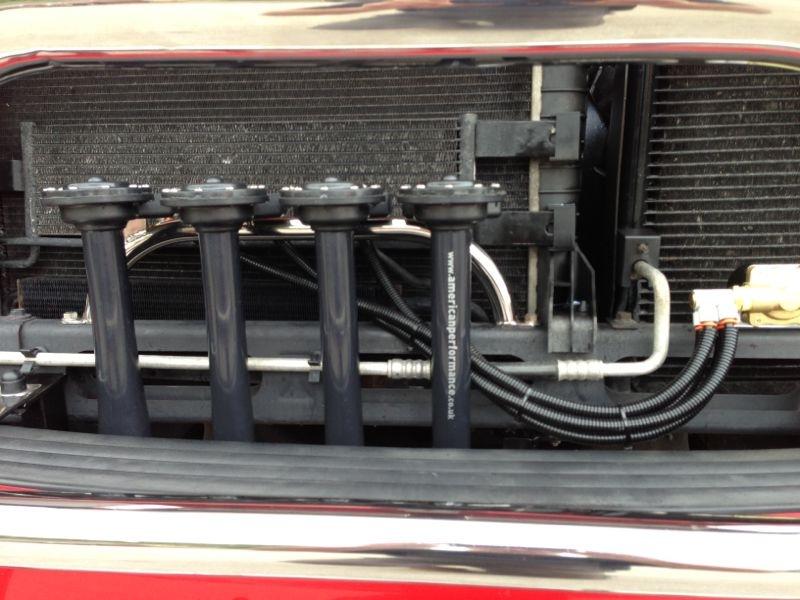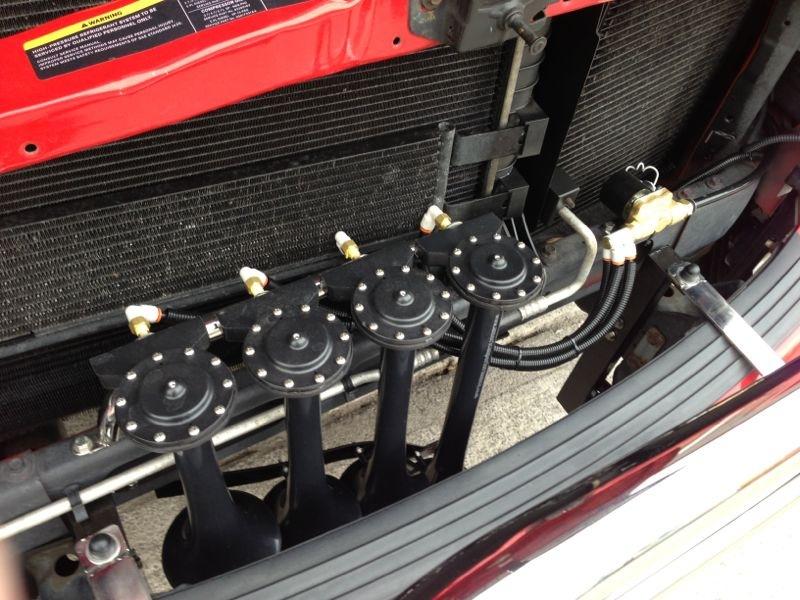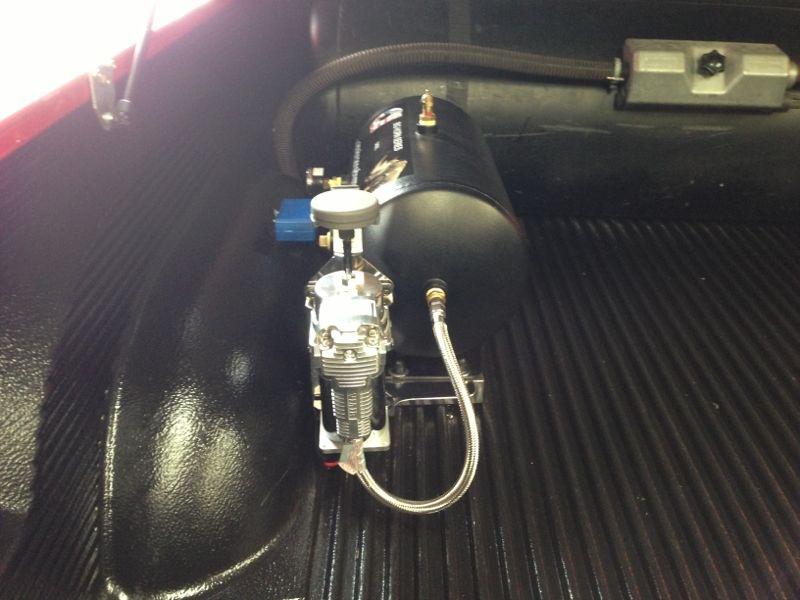 NOW HERES AN INTERESTING ONE!
THE UK's FIRST HORNBLASTING TRACTOR.
MEET DAZZA'S TRACTOR.

Daz came to me when his 275c Viair compressor fitted on his Tractor started playing up, approx two weeks later a brand new one was wending its way to him :)
(Would love to hear see a youtube vid of this ploughing the fields HORNBLASTING!!)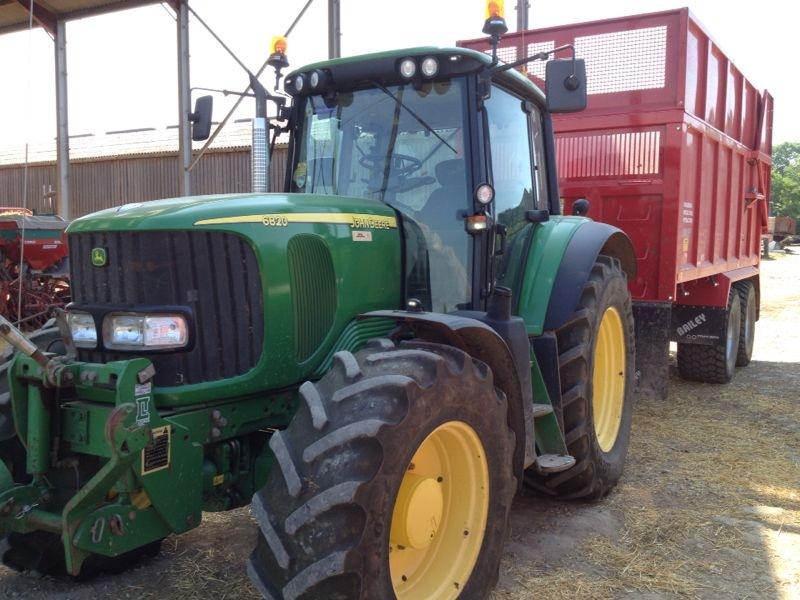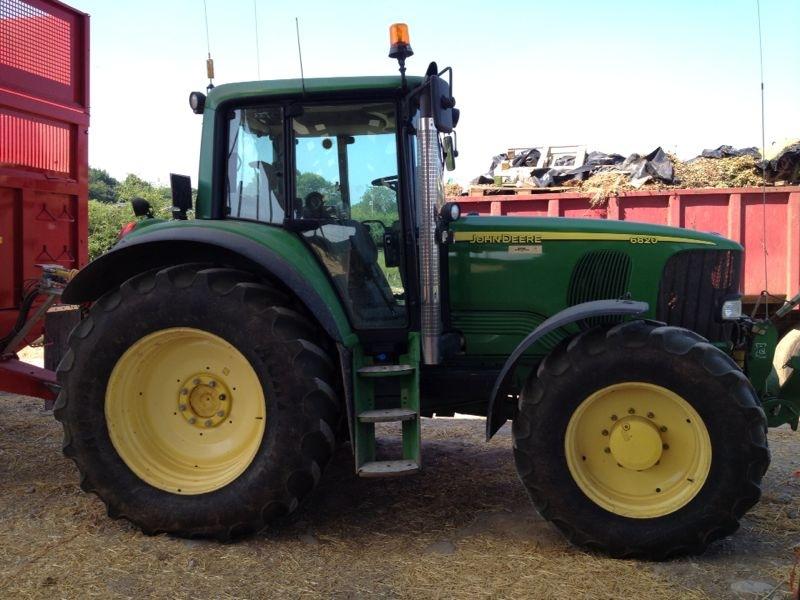 HORNBLASTERS.CO???????????? lol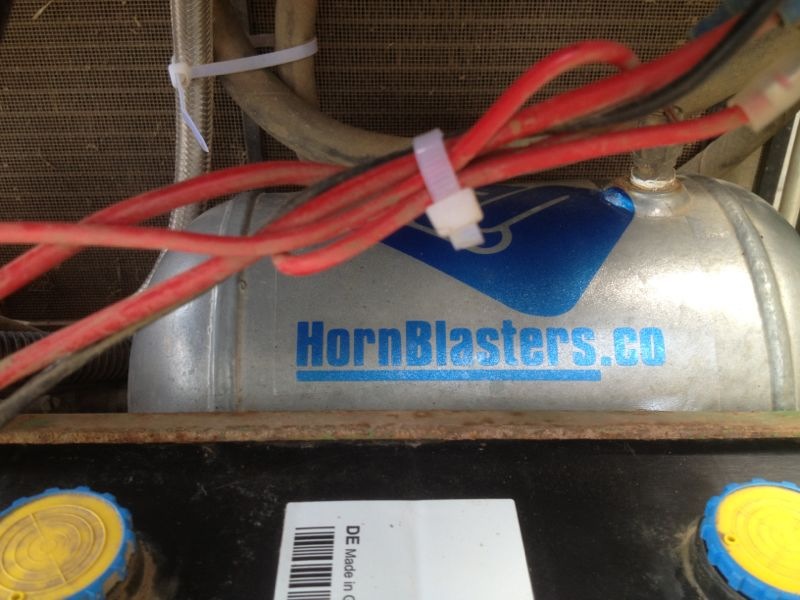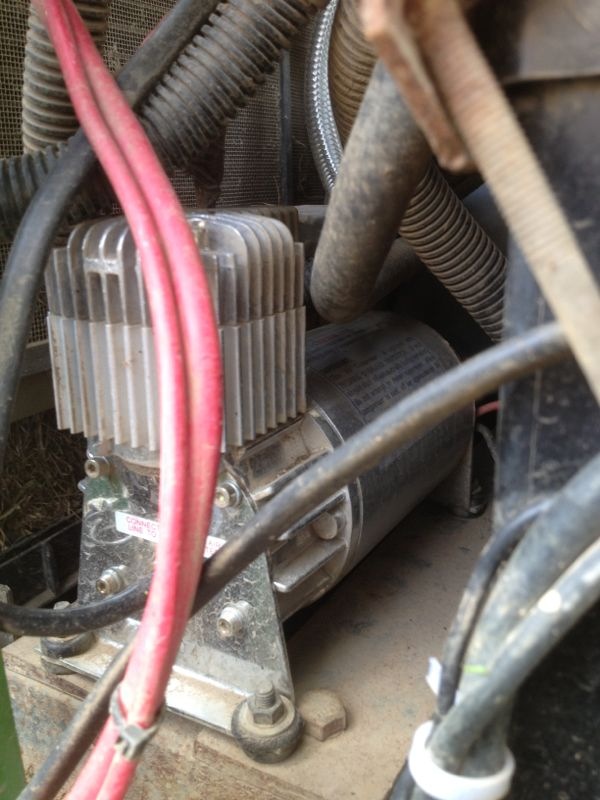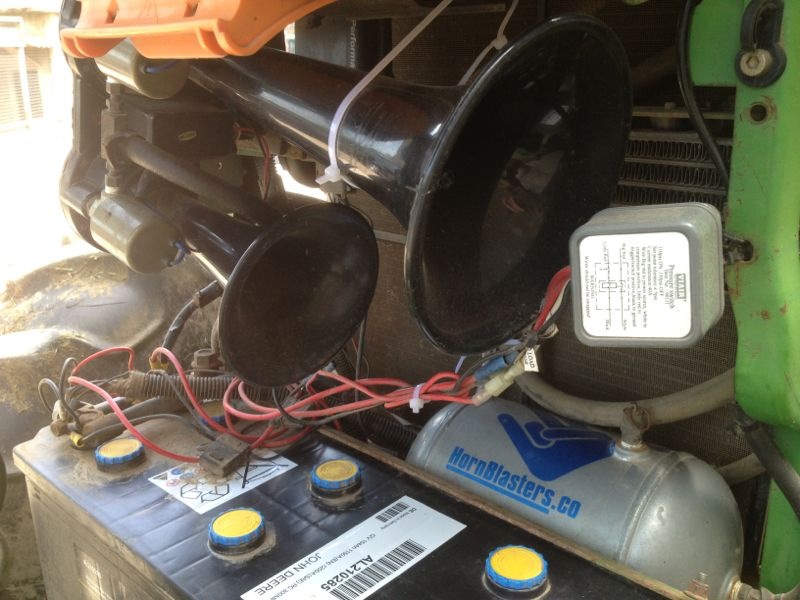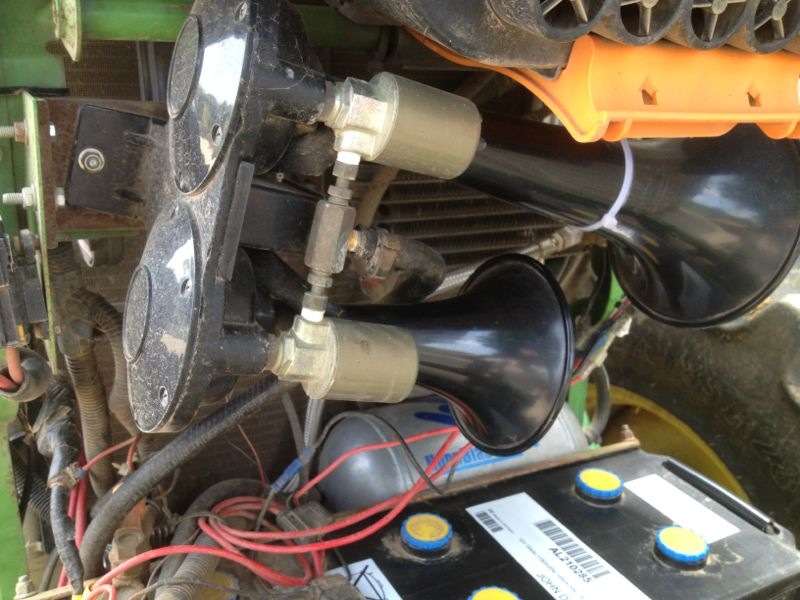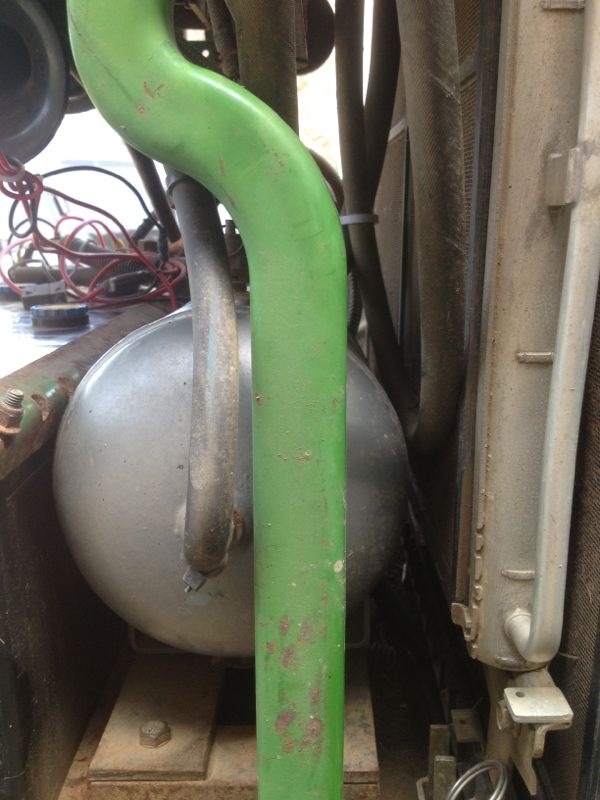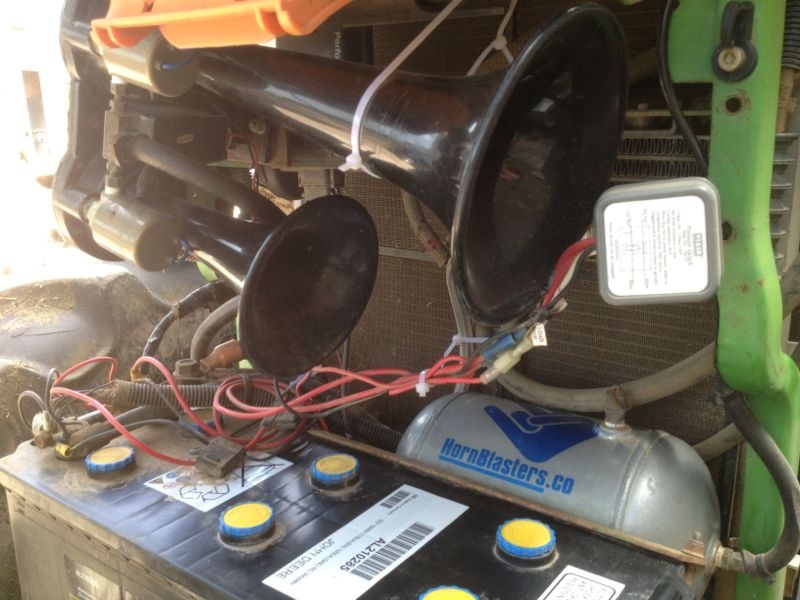 THIS IS KEVIN FROM LEICESTERSHIRE & HIS 1942 RATROD.
KEVIN CONTACTED ME FOR A 540XL KIT, THEN ONCE I HAD IT IN MY POSSESSION HE WAS SO KEEN TO GET THE KIT, HE DROVE ALL THE WAY DOWN FROM LEICESTERSHIRE.
KEVIN FITTED TO THE HORNS TO THE RATROD. THE PICS LOOK GREAT.
I HAVE COPIED & PASTED AN EMAIL IN THE TESTIMONIAL SECTION FROM KEVIN.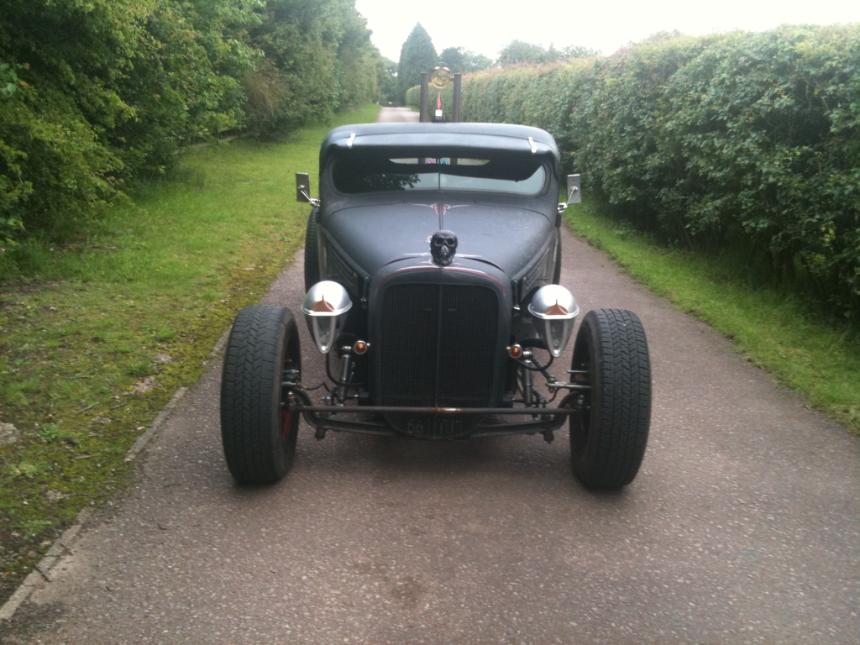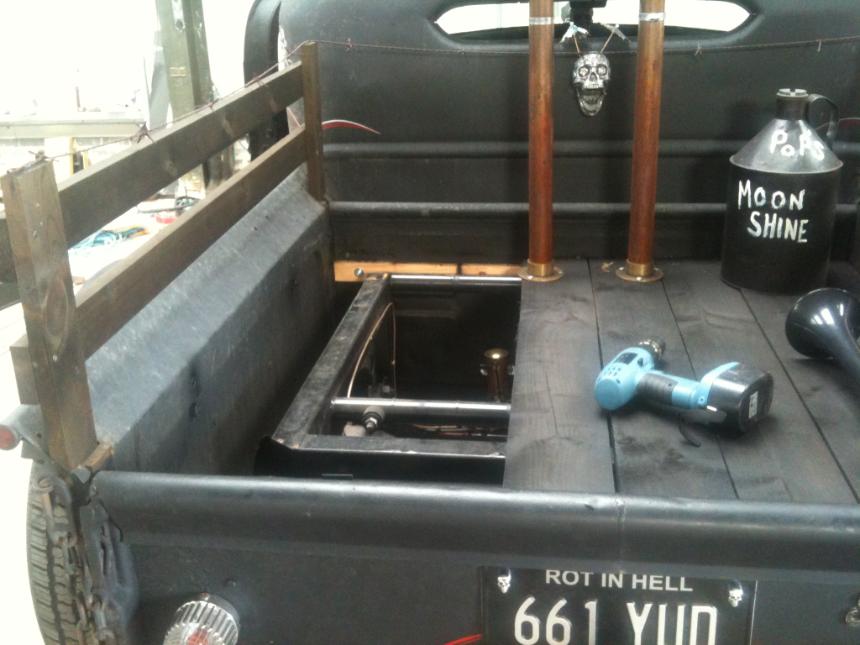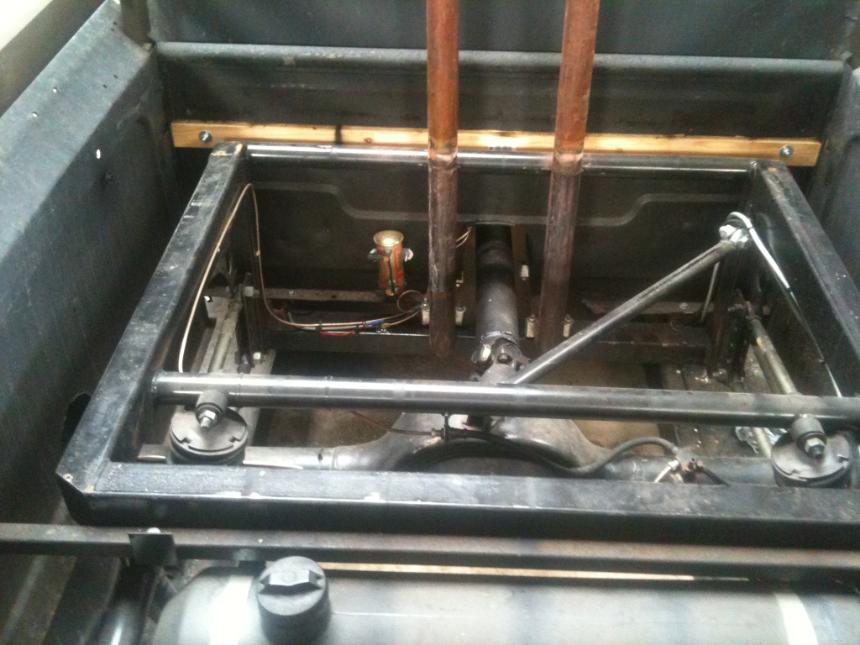 VERY NEATLY DONE KEVIN! THESE HORNS ARE FACING DOWNWARDS.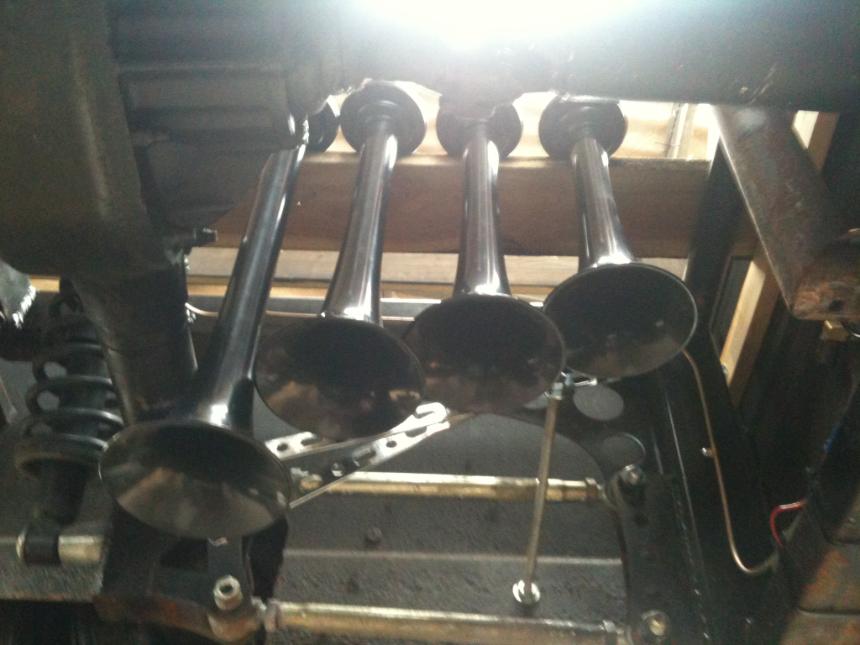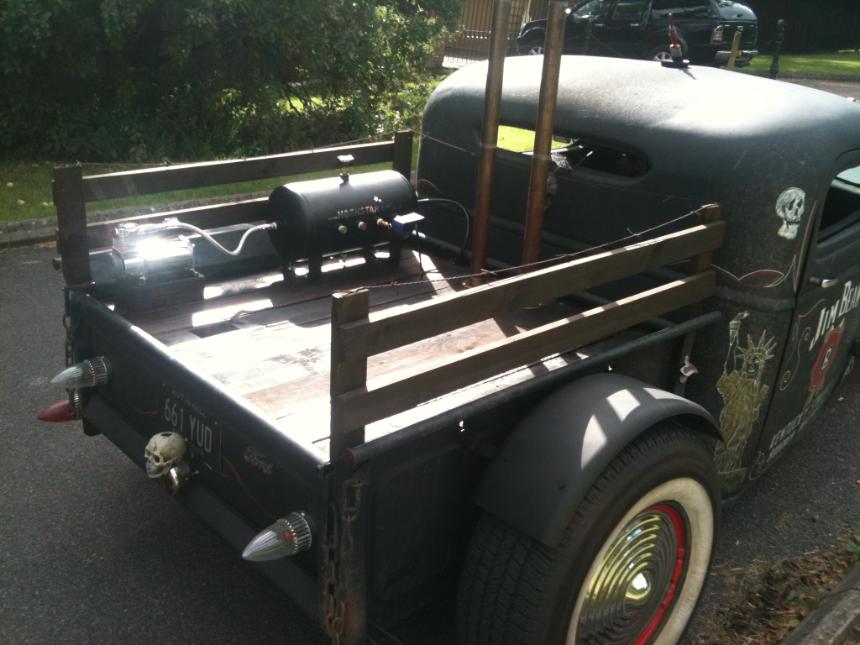 ADAM FROM LIVERPOOL & HIS IS200 WHICH HE INSTALLED
A SET OF 540XL HORNBLASTER.com SHOCKER HORNS ON.
I am actually proper pleased to be able to feature this install.
I met up with Adam a couple of weeks back when he came down from Liverpool after a weekend at Santa Pod Raceway with his mate.
I am going to let the pictures speak for themselves, plus Adam has written some captions about the install.
So over to you Adam!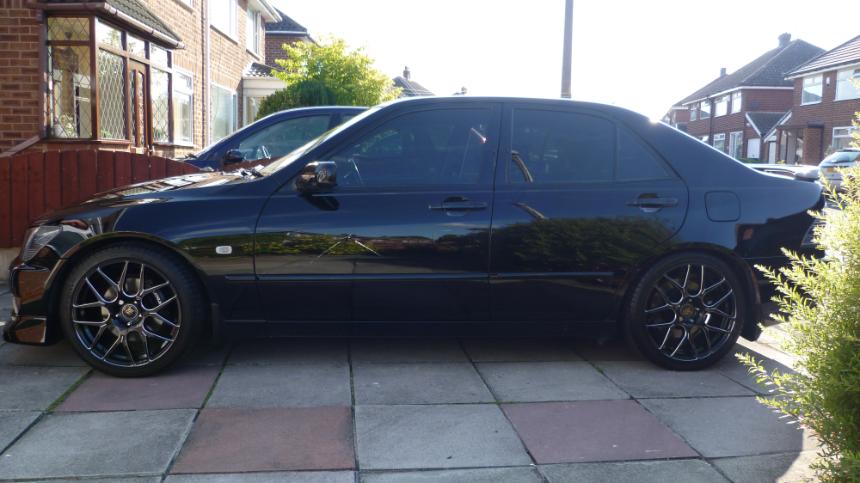 "After going down to pick a set up from Hornstar Uk HQ and seeing the perfect install Pete had on his car, I couldn't let the side down :)
Here's my install on my Lexus IS200"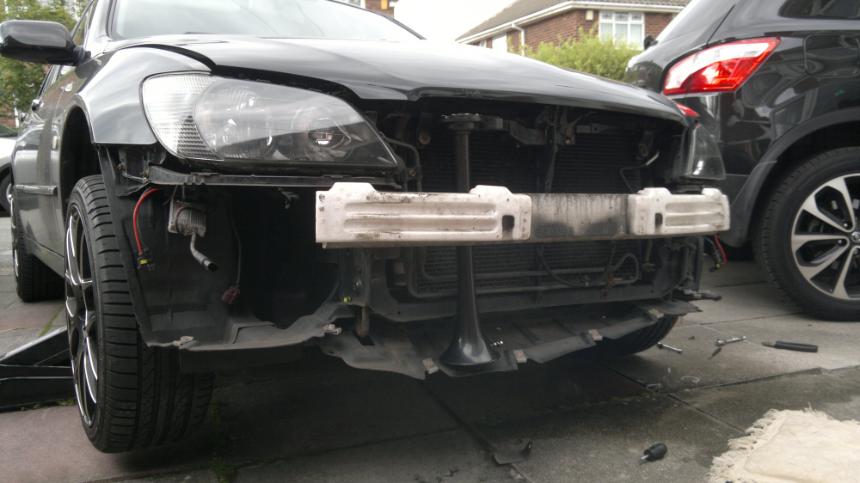 "I started by finding a home for the 4 monster horns in front of the rad facing down for maximum ear raping as suggested by Pete"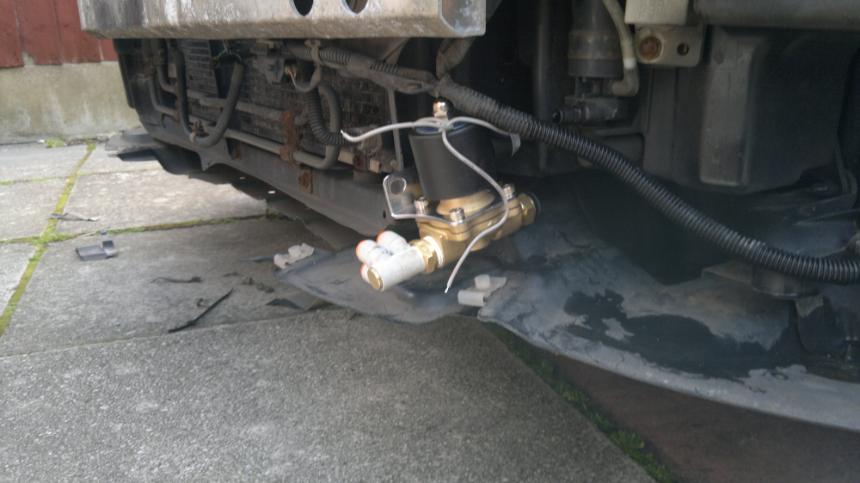 "I then found a nice mounting point for the air valve."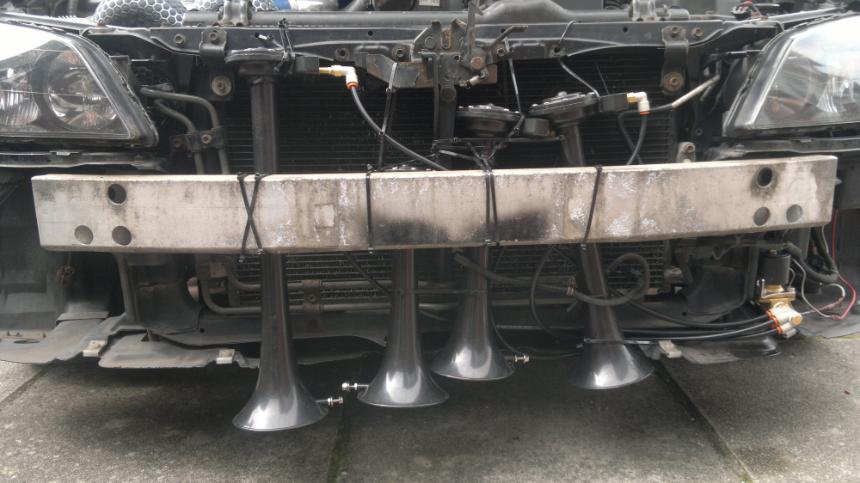 "Once all the horns where secure and plumbed into the air valve I ran the main air supply line from the front to the boot through a grommet in the spare wheel well."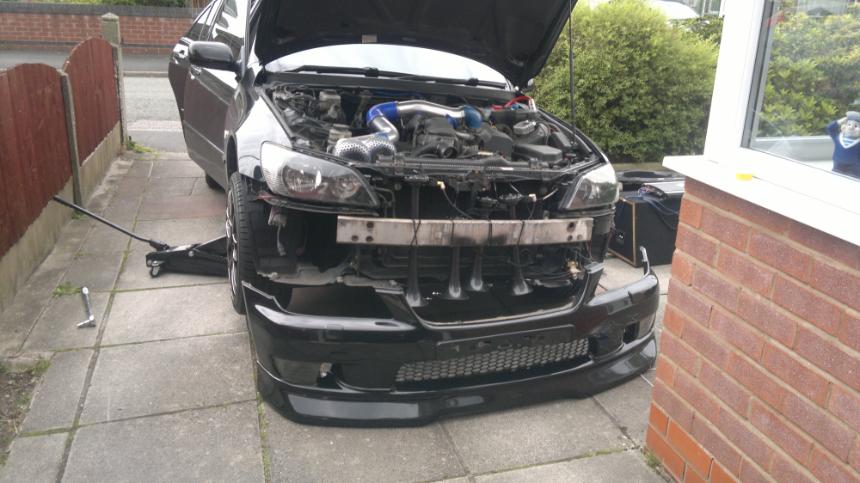 "Next was refitting the bumper which needed a bit cutting off the floor tray and rear of the splitter to get it back on, but nothing to major though."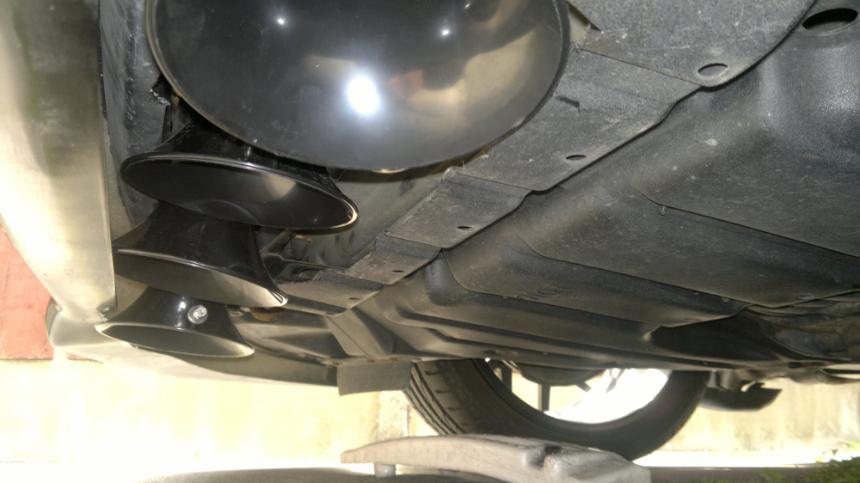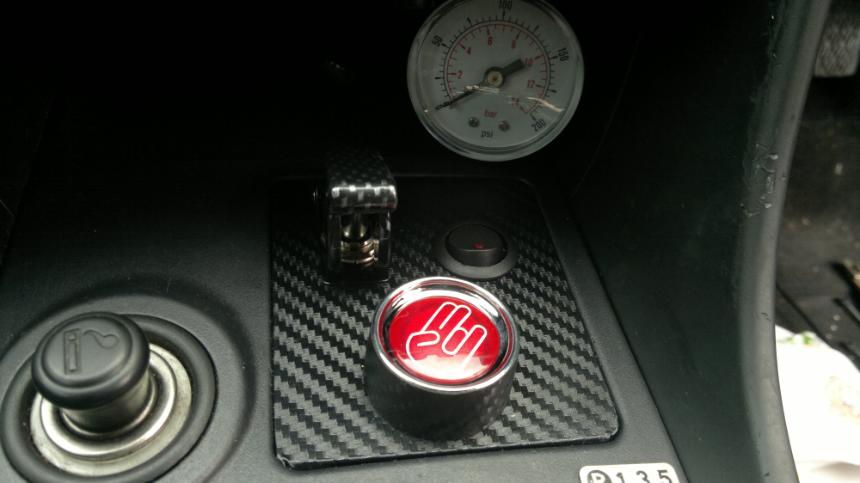 "Next was fitting and wiring up custom made switch panel and second pressure gauge was up next.
(The second pressure gauge idea was from seeing Pete's install, very handy)"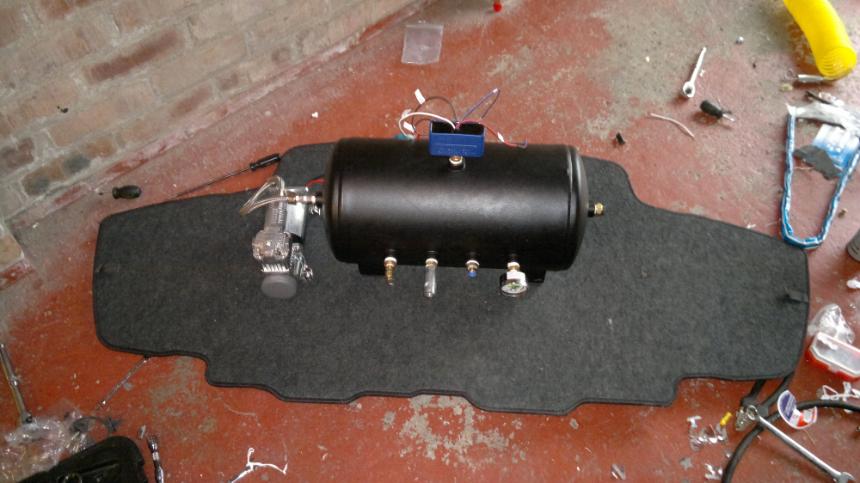 "Once all that was sorted I mounted the tank and compressor to a rigid boot insert with metal supports underneath."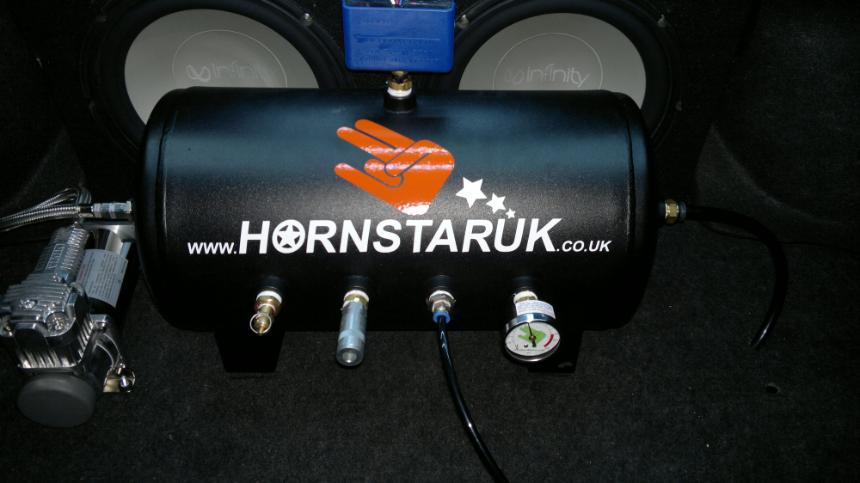 "Then it was time to wire up and install tank and compressor, just about managed to squeeze 2 subs and the 5 gallon tank all in.(No room for shopping anymore ha ha)"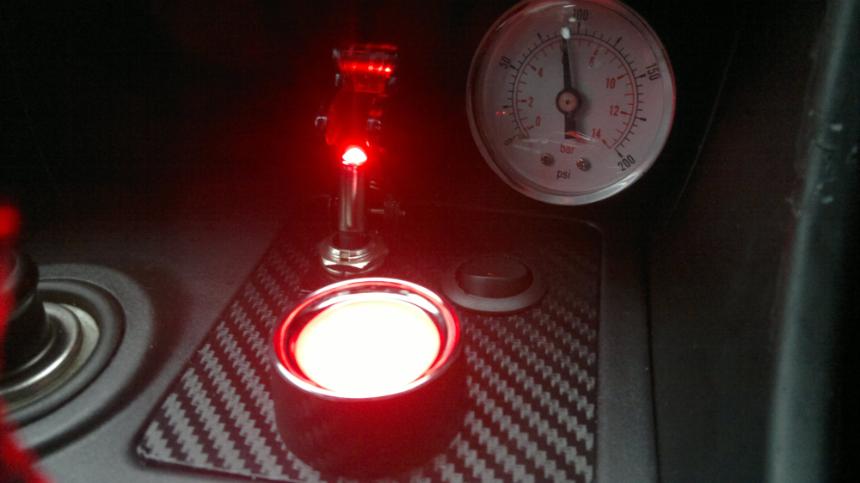 "Last few jobs, sticker it up, Check the button illumination, check for leaks and install bright boot lights to show it all off.............Job done Success!!!!"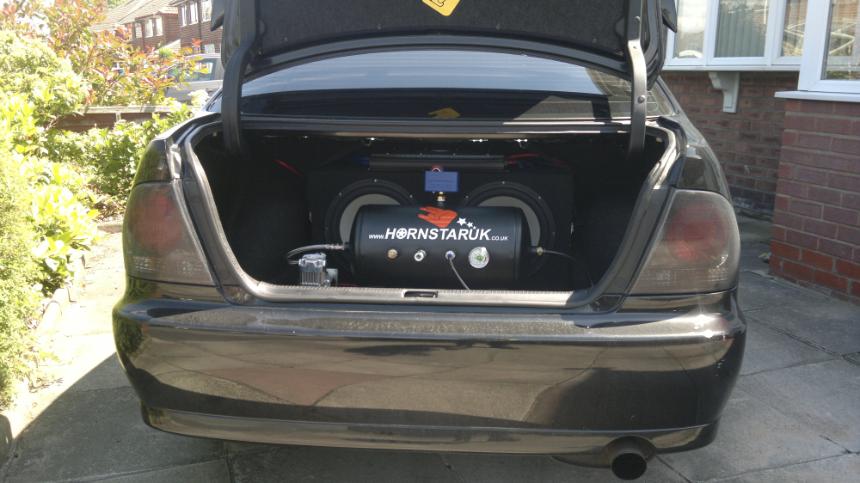 "I'll speak on behalf of all my road about the first time I pushed the button @ 150psi ................................. F**K ME !!!!!!!!"
"The best thing I've ever bought for a car by a long way.
Once again Thank You Hornstar Uk"
AND THEN WE HAVE PETE. HE HAS A MITSUBISHI L200 & FITTED HIS SHOCKERS ON THE ROOF OF HIS TRUCK.
PETE SAID, HE;S PROPER CHUFFED WITH HIS HORNS & HAS BEING OUT & ABOUT PREACHING THE WORD OF THE HORNSTAR TO THE PEOPLE OF NORFOLK ALREADY!!!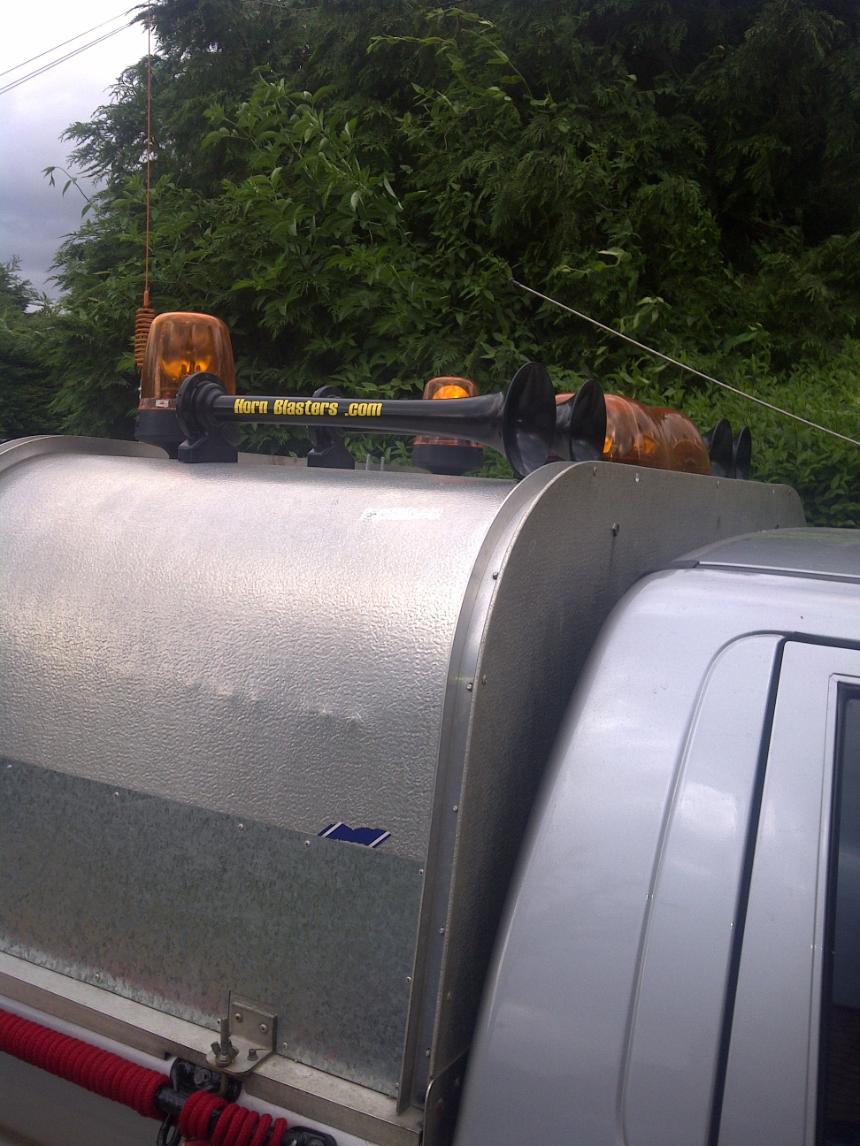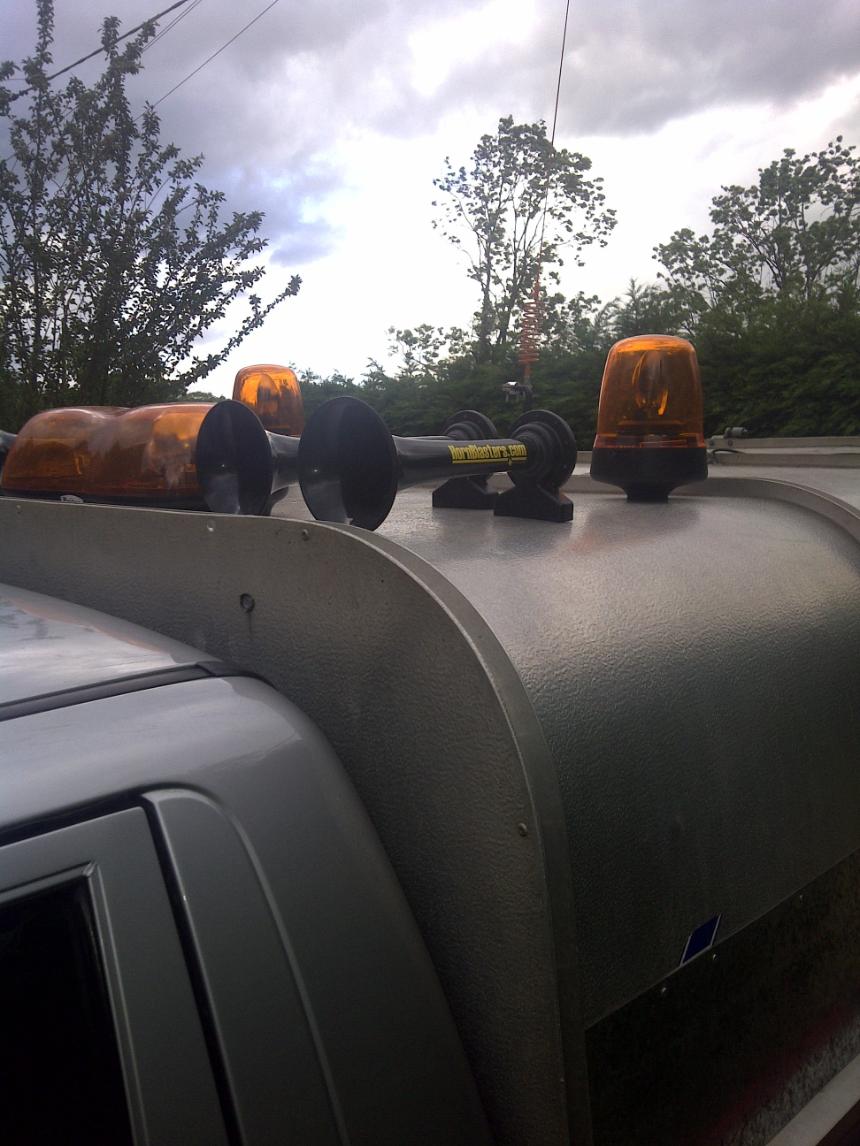 NATE's SUBARU WRX FITTED WITH K3's -
Heres Nates awesome scooby fitted with a rather nice set of K3's (Which were once on my pimped out Toyota Hilux)
Nate already has a set of K'3's on his Sprinter van that he uses for work.
(I call it being greedy!)
Anyway, Heres his car.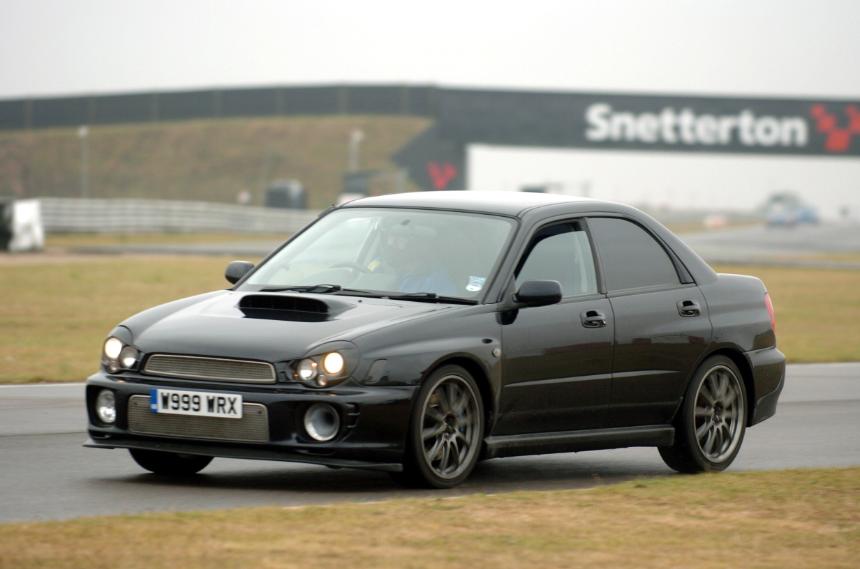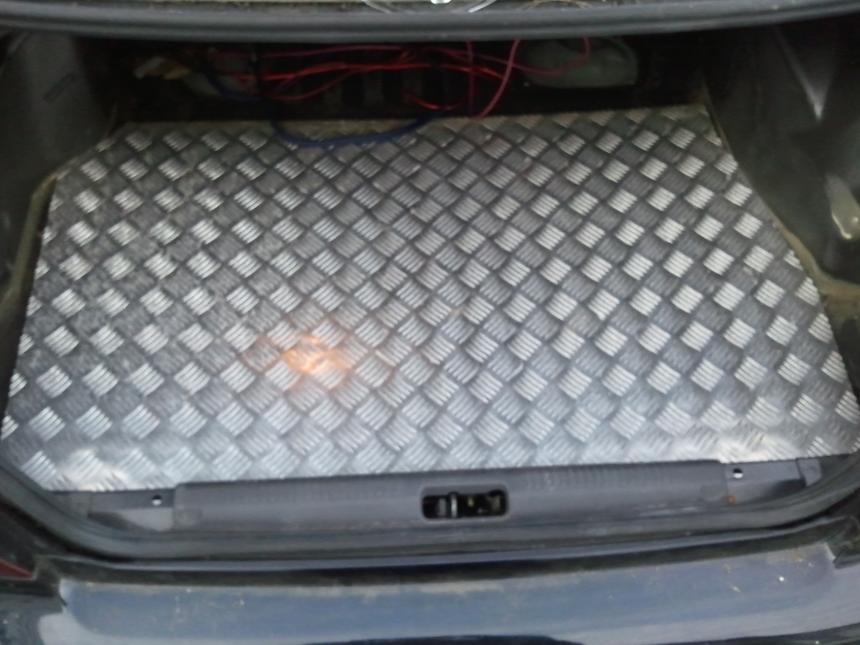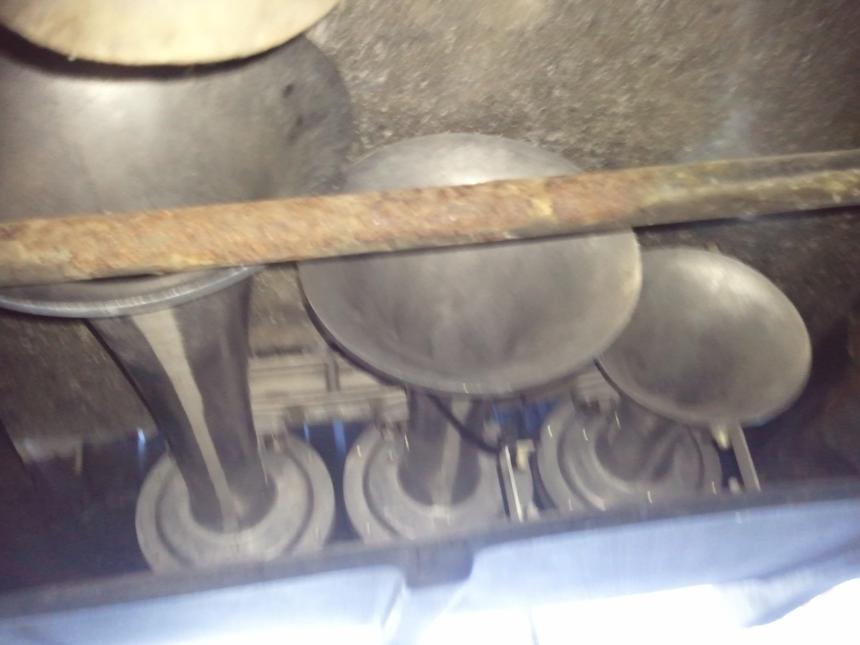 8.5 GALLONS OF AIR is about 20seconds of continous blasting. The K3 Horns eat loads of air!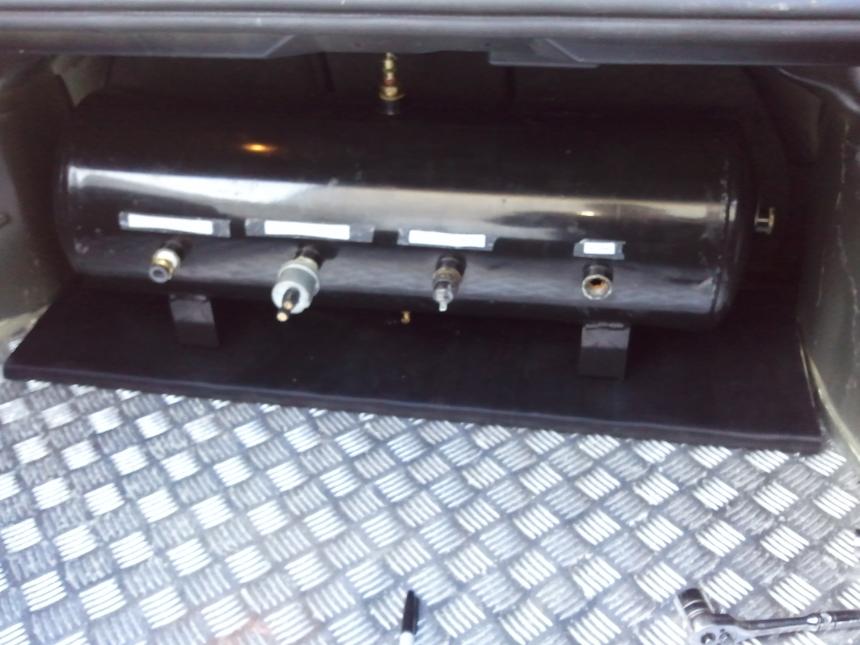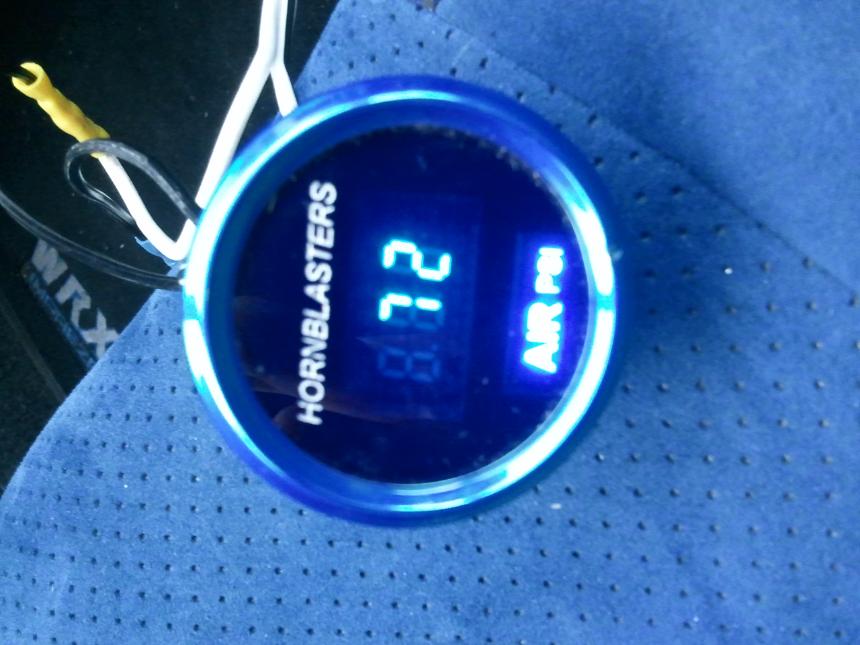 PETE'S 1960 CADILLAC :- Pete bought a Pressure switch off us in a bit of a panic as he was off to LeMans. Here's his awesome Caddy!!
Thank you for your custom & have a safe trip to LeMans.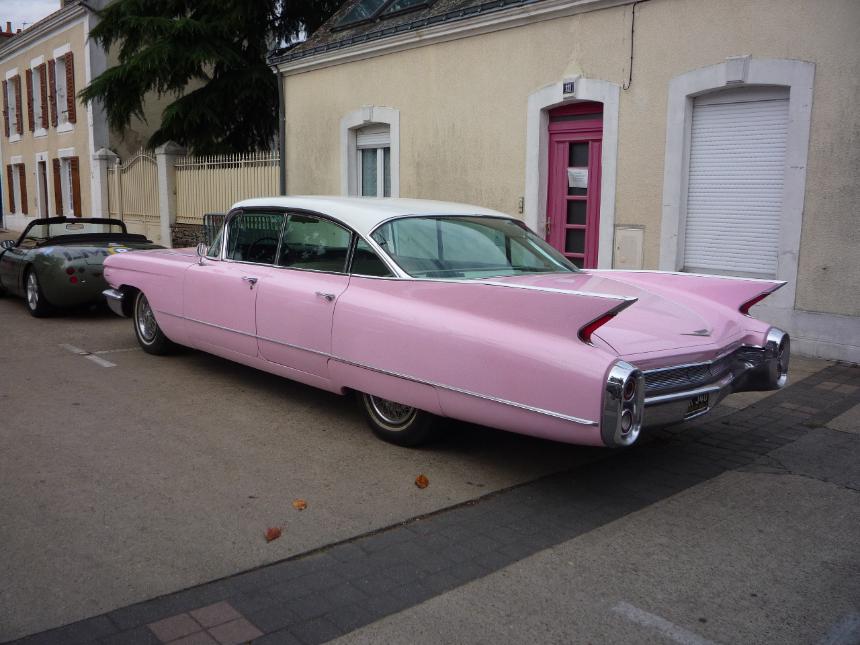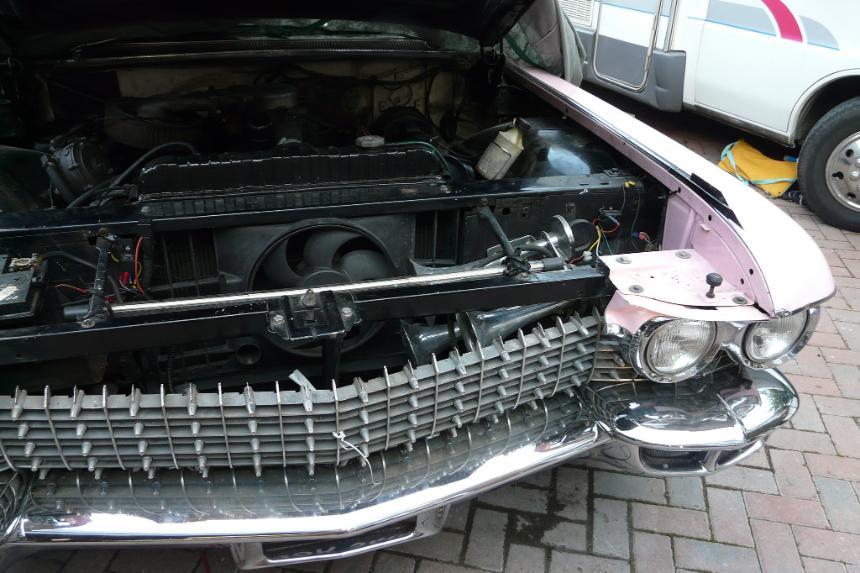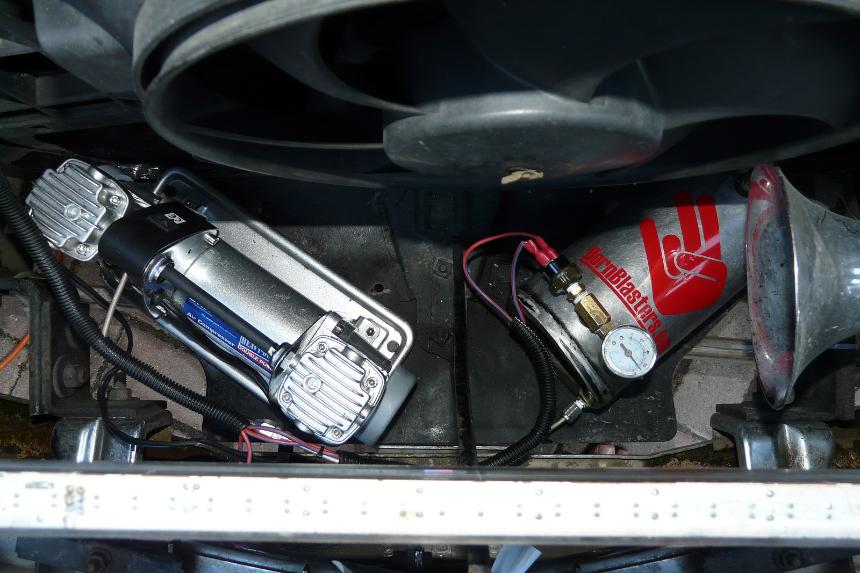 HERES WAYNE'S MERCEDES TRUCK FITTED WITH S4 SHOCKERS! -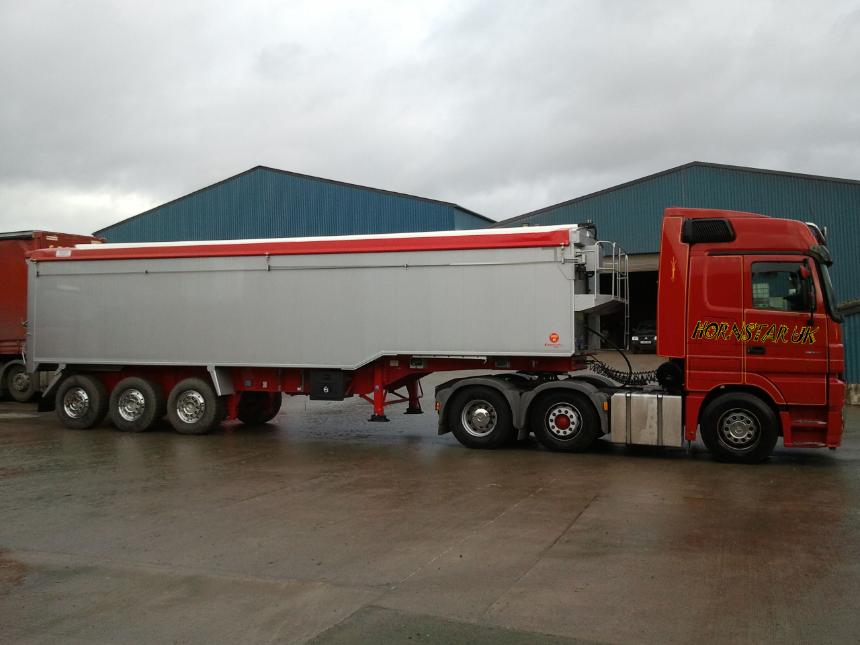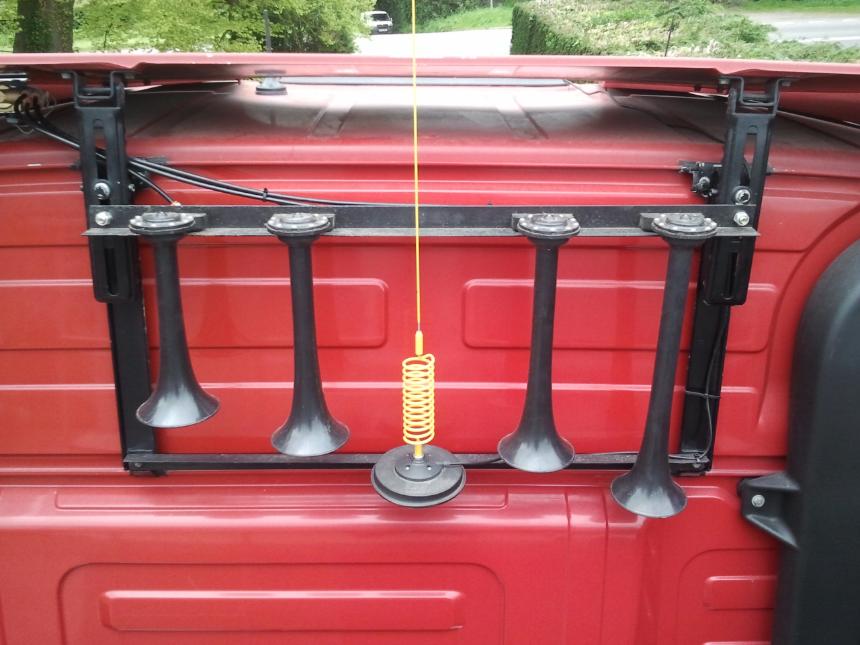 THIS IS ANOTHER ADDITION TO THE UK HORNBLASTING SCENE.
PAUL'S MONSTER TRUCK FROM LEEDS IS ALREADY GRABBING PEOPLES ATTENTION, AND IS ALREADY BEING TALKED ABOUT ON FACEBOOK.
PAUL HIRES THE TRUCK TO APPEAR AT EVENTS AND SHOWS ETC - MORE DETAILS TO FOLLOW - IF YOU WANT HIM TO HELP OUT WITH WEDDINGS, FILM WORK & BIRTHDAY PARTY'S.
THIS AWESOME TRUCK IS RUNNING 540XL CONDUCTOR SPECIALS, 152dB @150psi.
MORE DETAILED PICTURES TO FOLLOW SOON.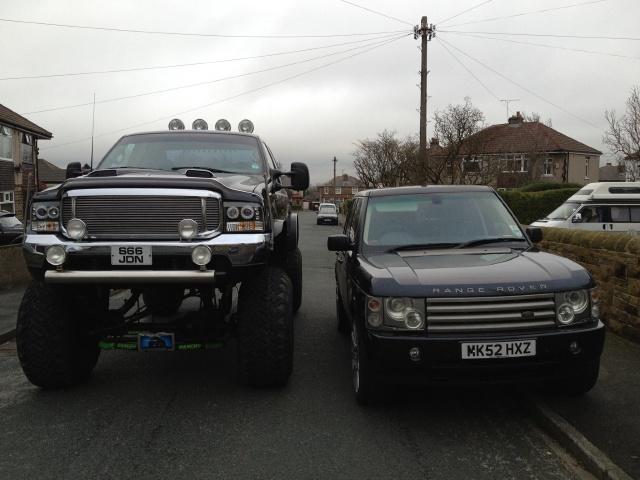 JON FROM BRISTOLWITH HIS AWESOME DAX KIT CAR - Now fitted with a 240 CONDUCTOR SPECIIAL KIT.
Jon carried out this install himself and was really limited for space, so the 240 kit was an ideal option.
I Txt'd Jon the day after he completed his install, I asked him if he had tried the HORNS, this is what he txt'd back, "I have pressed the remote! F**K ME!".
Thanks for the great photos. It was good chatting with you mate & have fun with them HORNS!!