WELCOME TO THE EVENTS PAGE.
Here I'm hoping to bring you news of up & coming UK Hornblasting events.
I am thinking about doing a Hornblasters Tunnel run in London!
Also coming up soon, I am Hoping to arrange the worlds fastest Hornblast!.The plans are to fit some Horns to The worlds fastest Rolls Royce and have it run the 1/4 mile.
I have met Matt who owns this amazing bit of kit and he is happy for me to fit a kit to the Rolls Royce and attempt the worlds fastest Hornblast.
We recently supplied Matt with a 2Gallon tank, and a 444c compressor.
I cant wait to see this car in the flesh!
WATCH THIS SPACE!!!
And here is a few pics taken when I got to see & touch the car in person.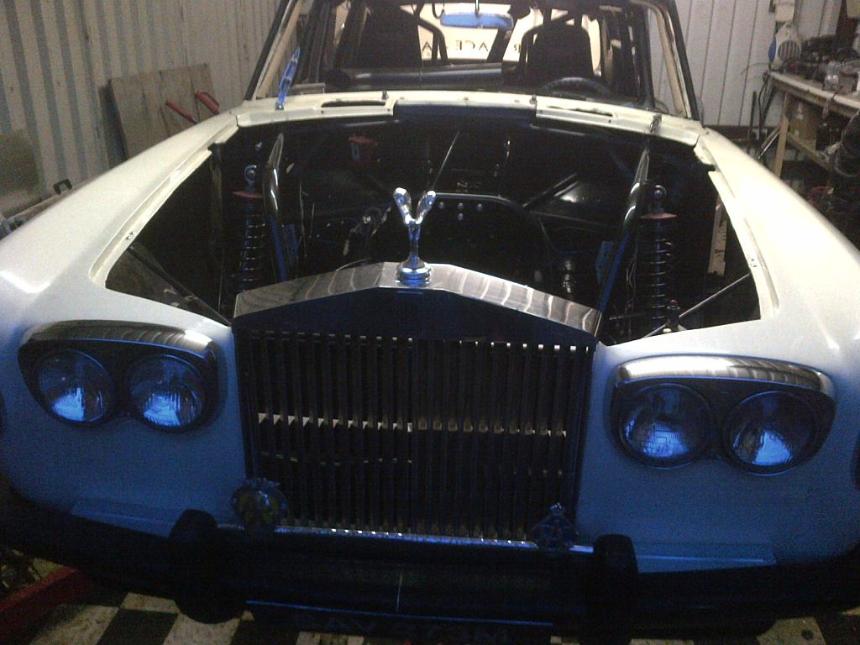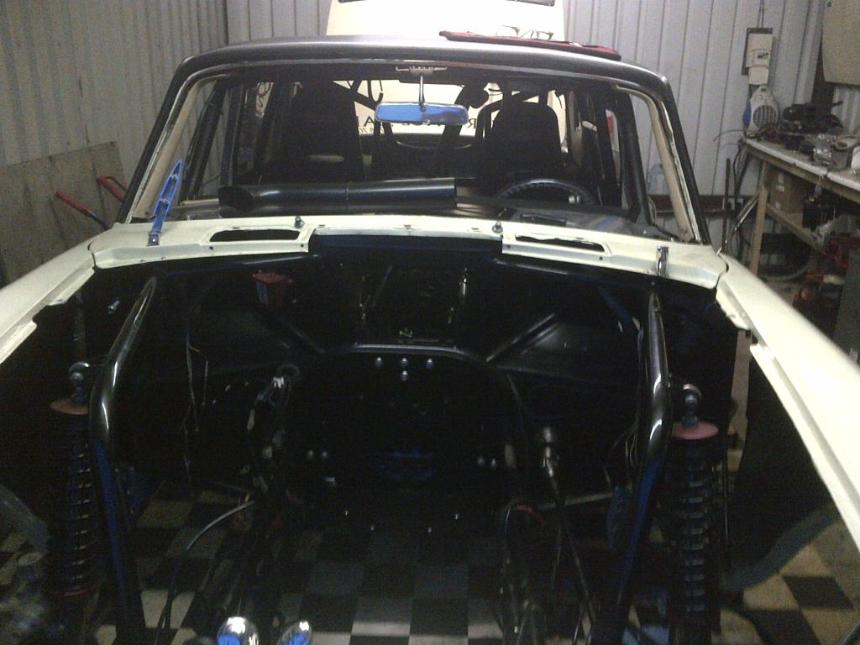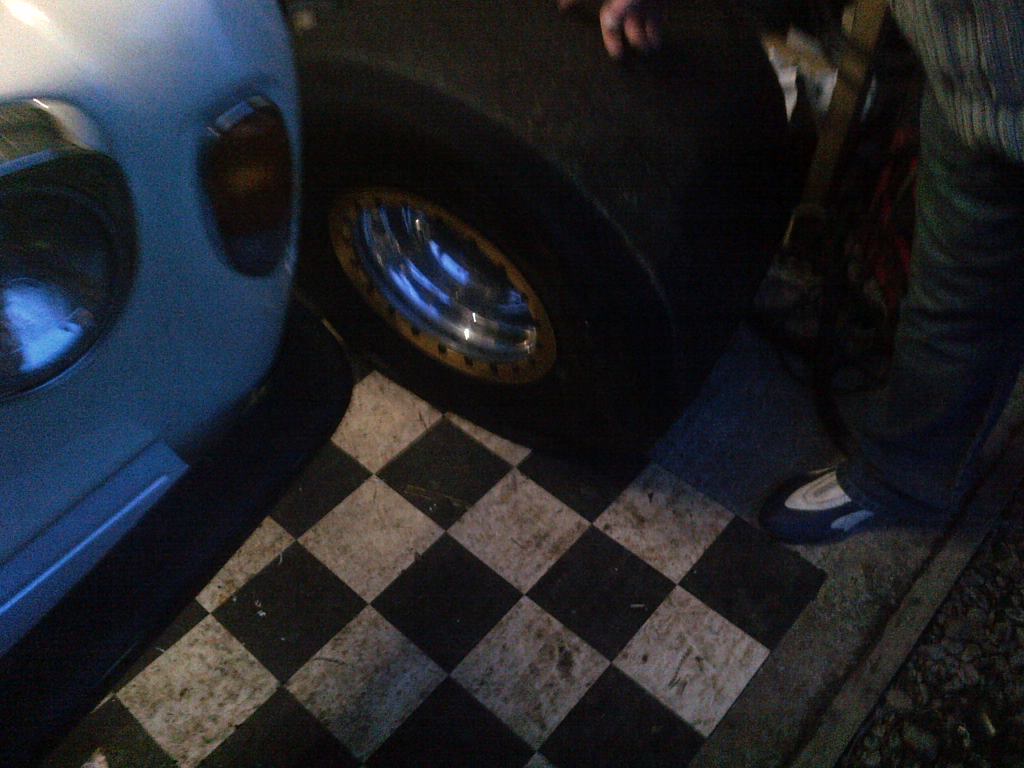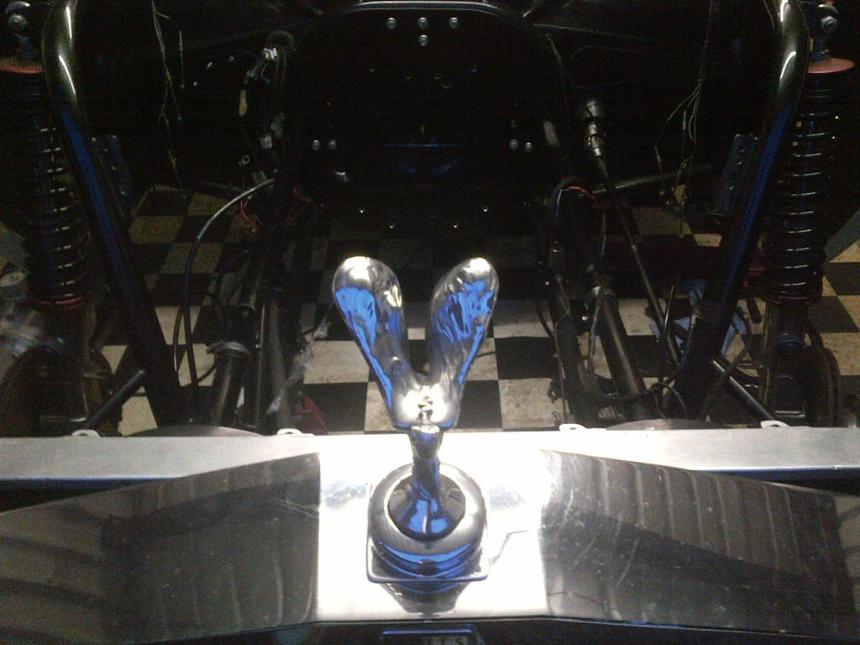 My wife looking on with interest..................................................