ALL THE FOLLOWING VEHICLES I HAVE OWNED AND I HAVE FITTED VARIOUS DIFFERENT TYPES OF HORNS ONTO.
RED SUBARU WAGON
This is my first ever Hornblasting car Which I had Seige 3 Horns fitted to it.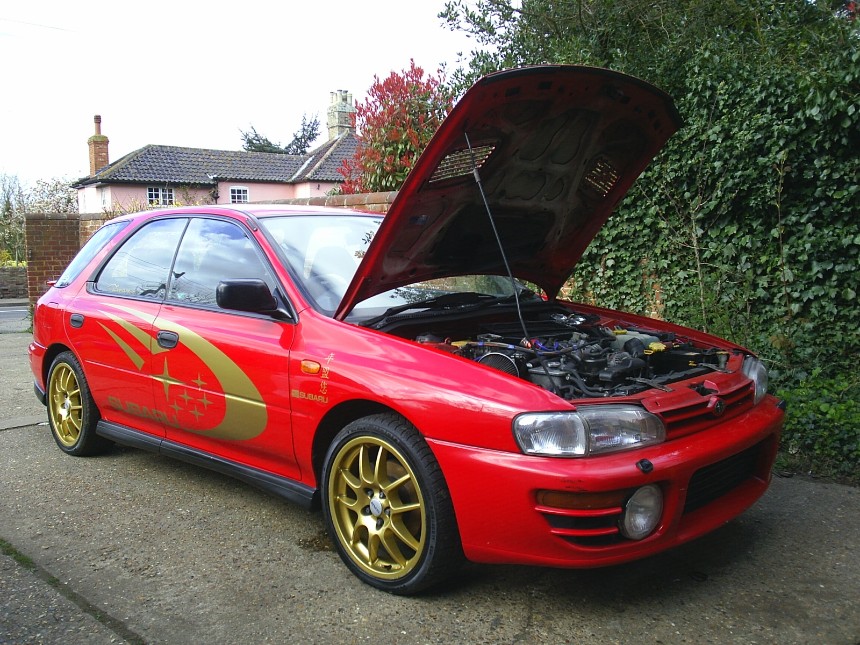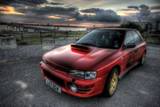 GREEN SCOOBY WAGON
I then bought my brothers Subaru wagon & fitted my seige 3's.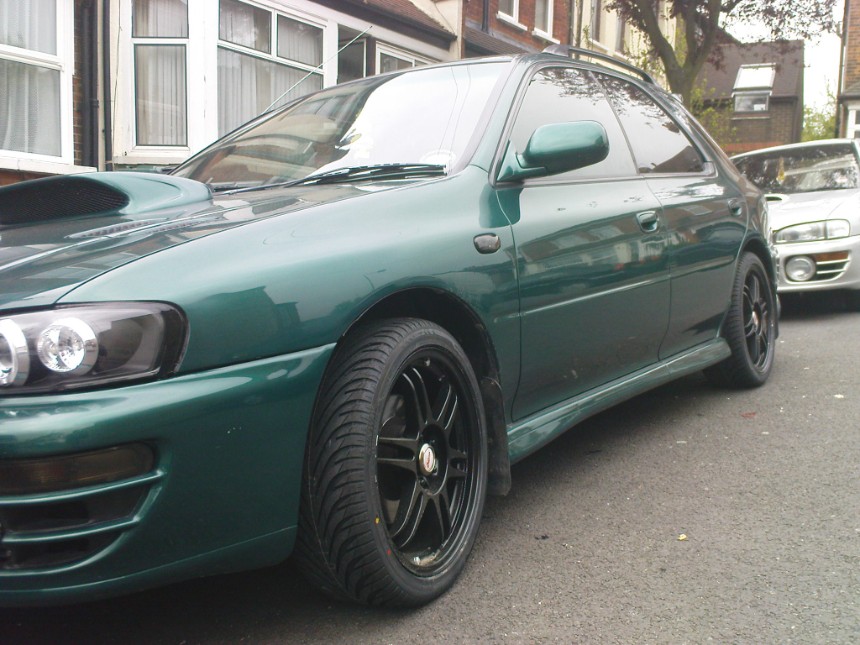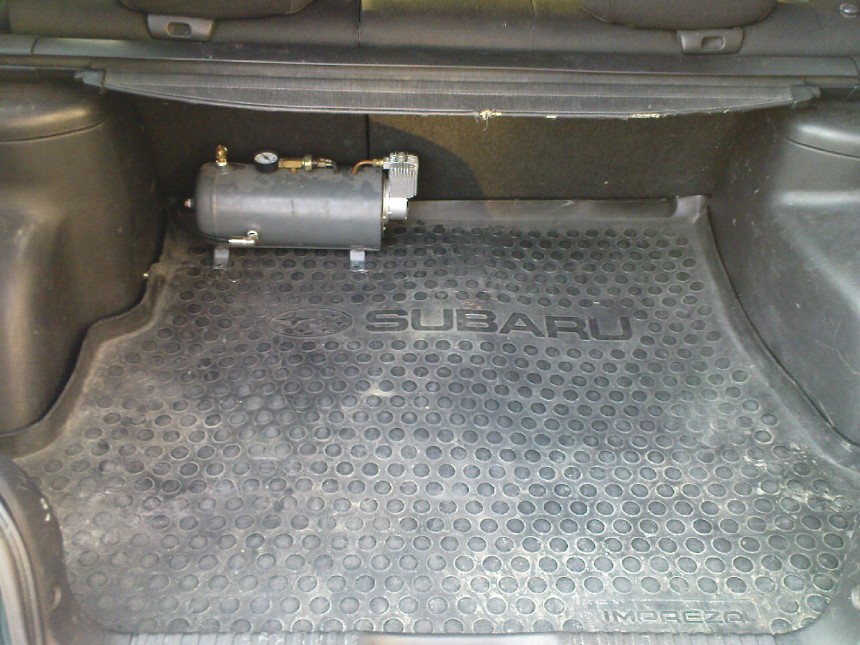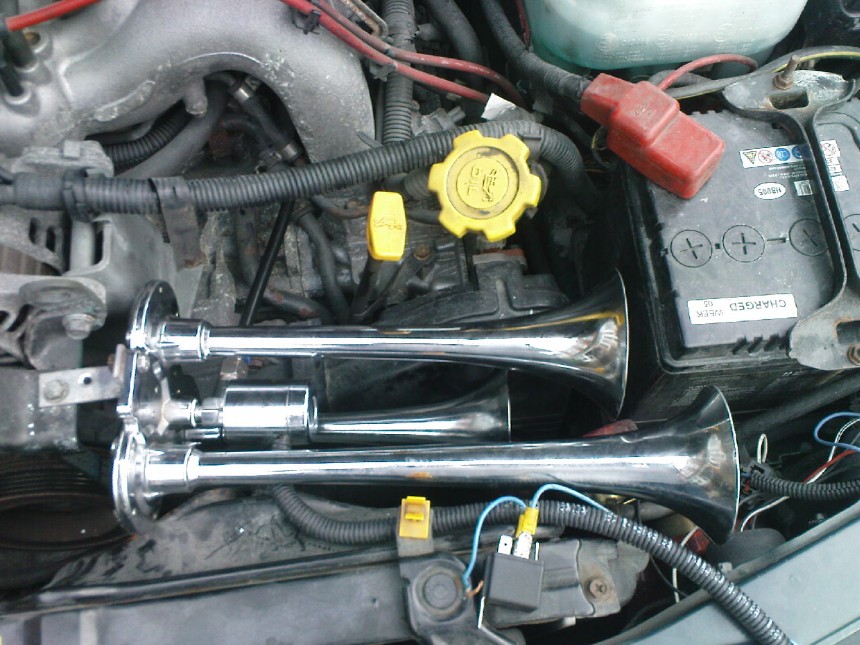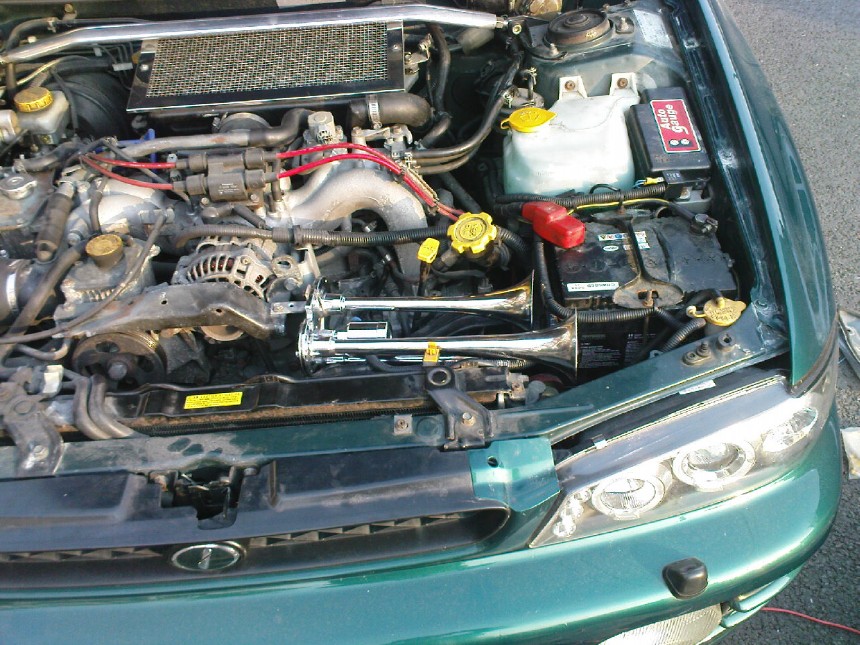 MY MR2 .
I then sold my Scooby & bought an MR2 and fitted the Seige 3's, however by this time they were two years old and had had their days and they caught fire!!
So I bit the bullet and bought my first set of S4 Shockers from HORNBLASTERS.com.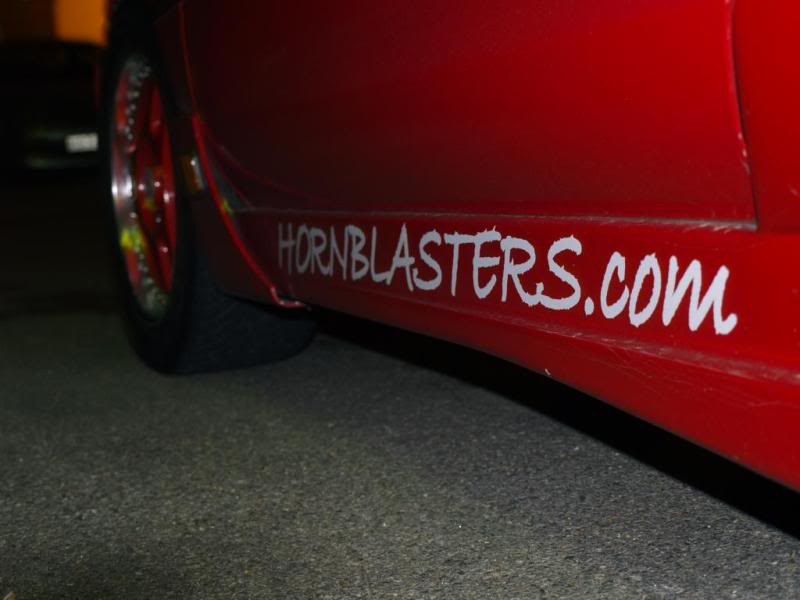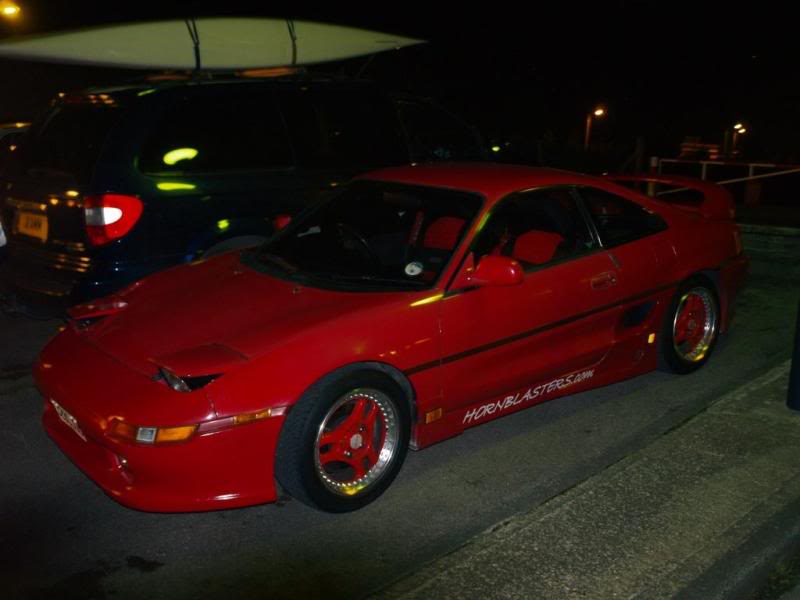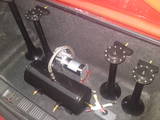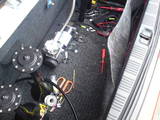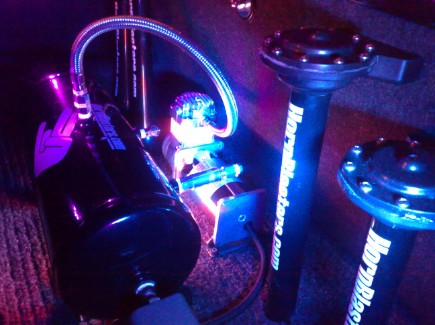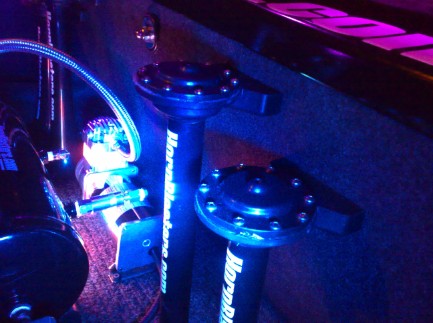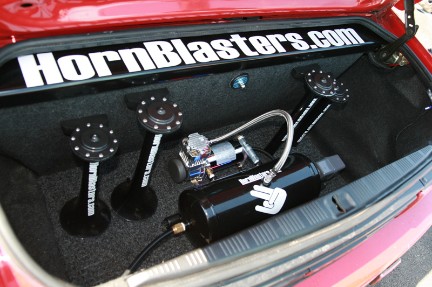 MY PIMPED OUT TOYOTA HILUX.
I then sold my MR2 back to the person I bought it off along with the Horns.
My next purchase was this Toyota Hilux which had been considerably modified.
When I bought it the air suspension did not work & neither the rear hood which opened on electric actuators.
I decided this was going to be the first install using K3's. So I saved up bit by bit for my new Horns and then made the call to HORNBLASTERS to order my K3's.
This install then took me nearly 8 weeks to put together and install.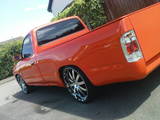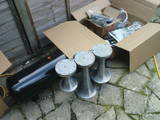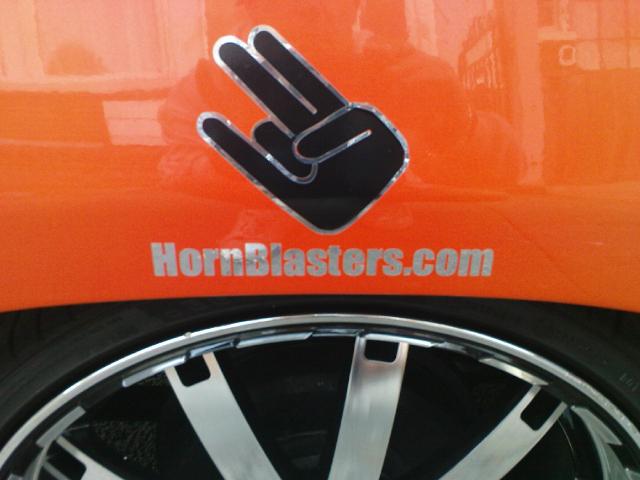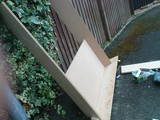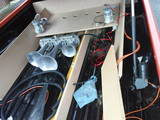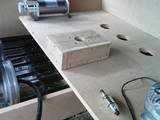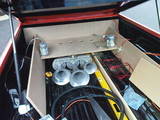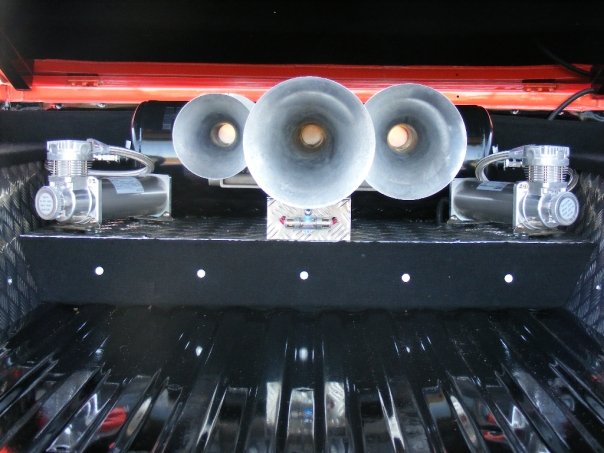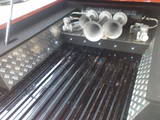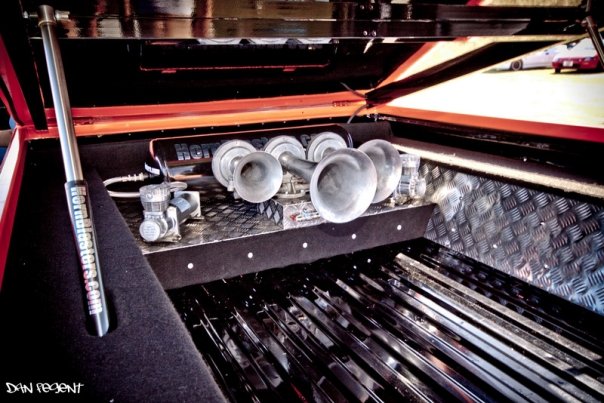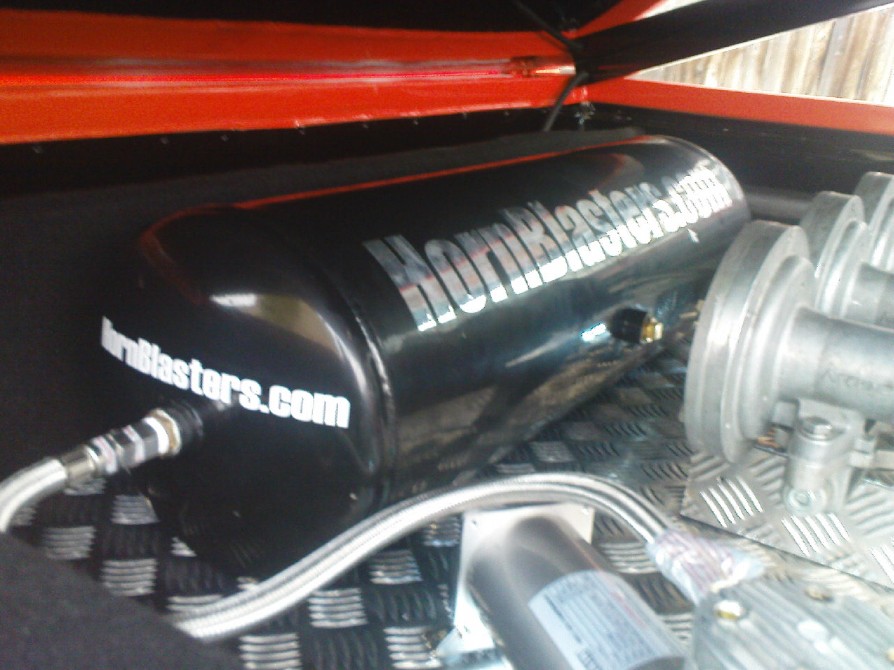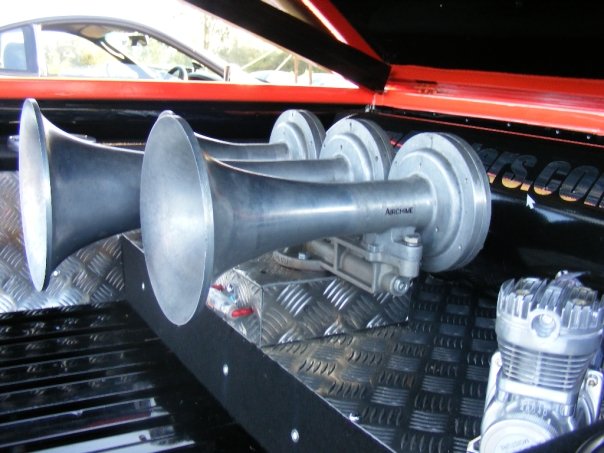 MY SUBARU FORESTER.
I then sold my Truck as I wanted something with more seats in it and I wanted to sell it before it got ruined, I hated selling this truck.
I wanted to go back to something Subaru and then found this slightly modified Subaru Forester.
Next thing was to change the gold wheels for something with chrome on.
Then came to call again to HORNBLASTERS, I wanted to go back to the S4 Shockers and I wanted to do a blingey theme, so I ordered the stainless steel tank.
Heres the result of about three weeks work.