THE HALL OF INSANE IS WHERE I FEATURE CUSTOMER INSTALLS.
THIS HAS TO BE ONE OF THE MADDEST INSTALLS!!!
K5's ON A FORD FOCUS............................

JAY'S AWESOME FORD FOCUS WEARING A NICE SET OF K5'S, HERES THE PROOF!!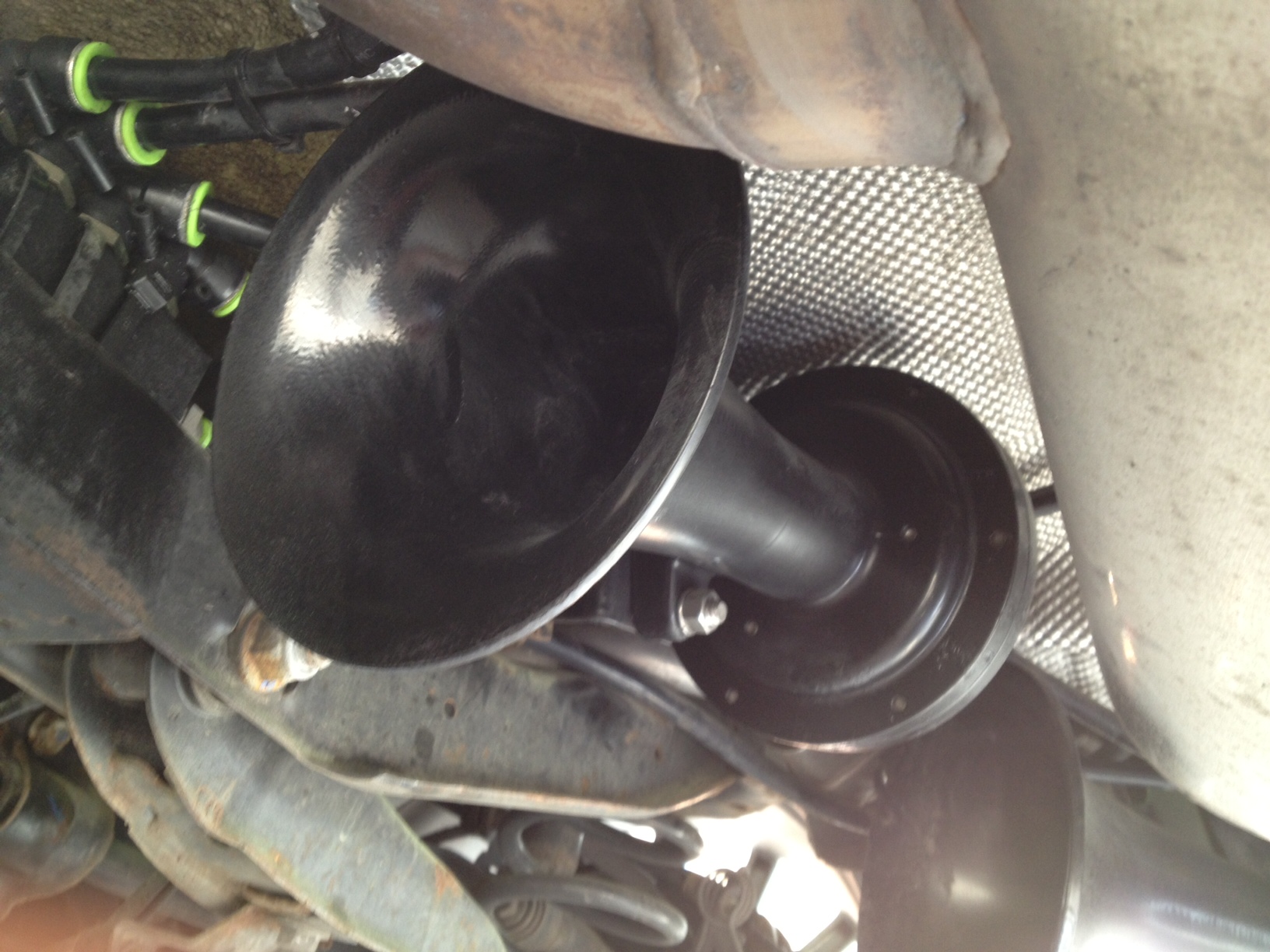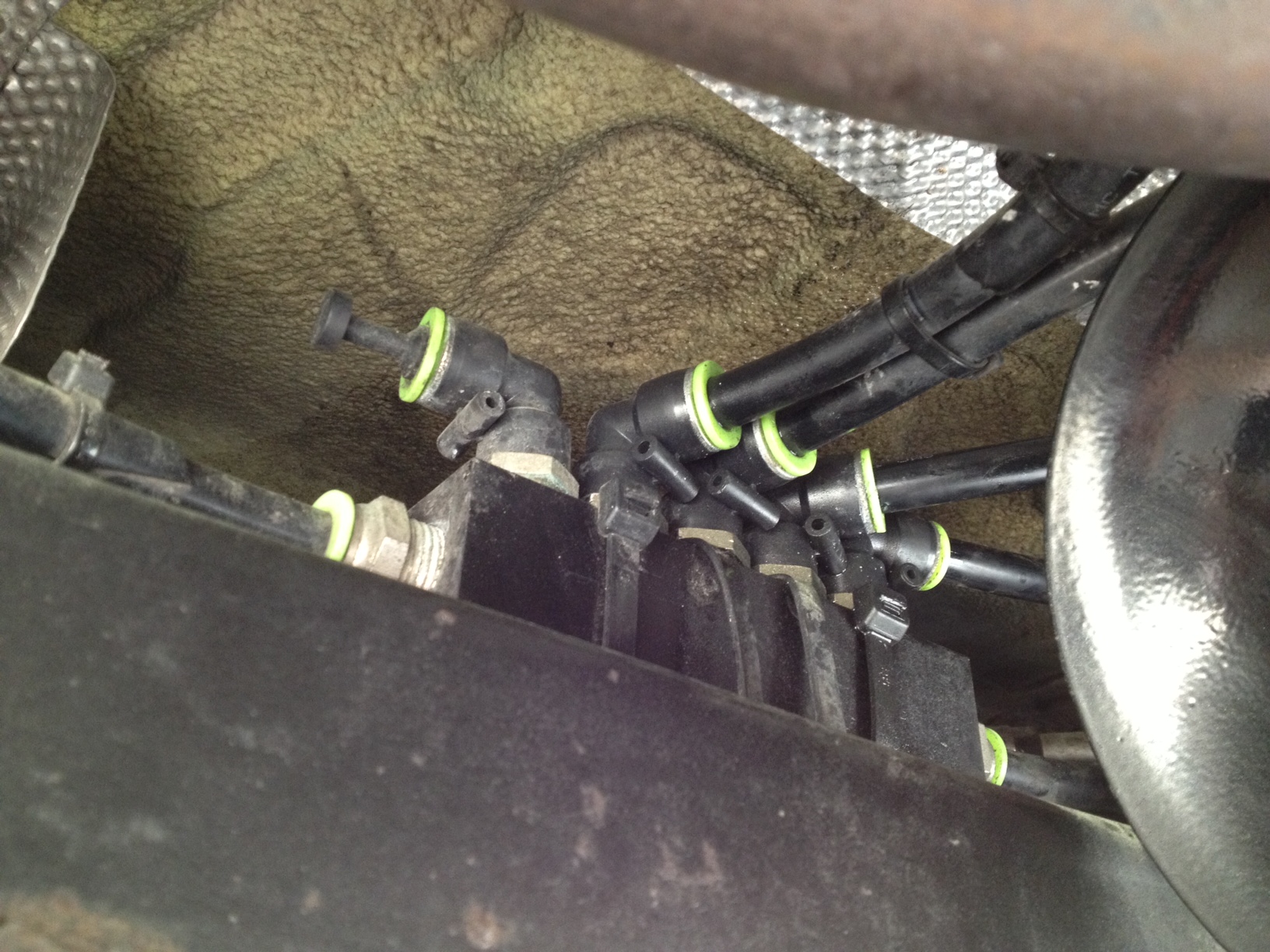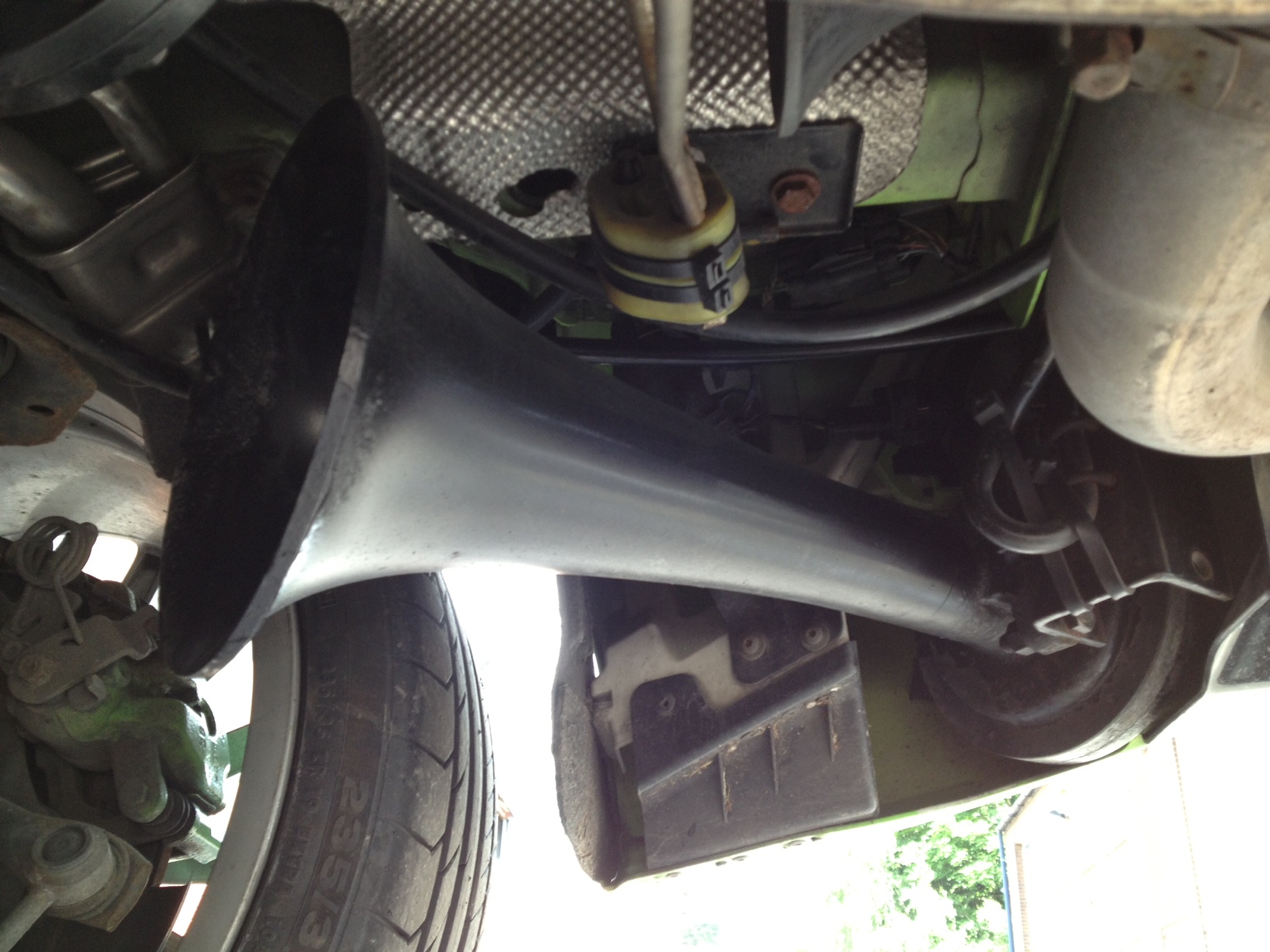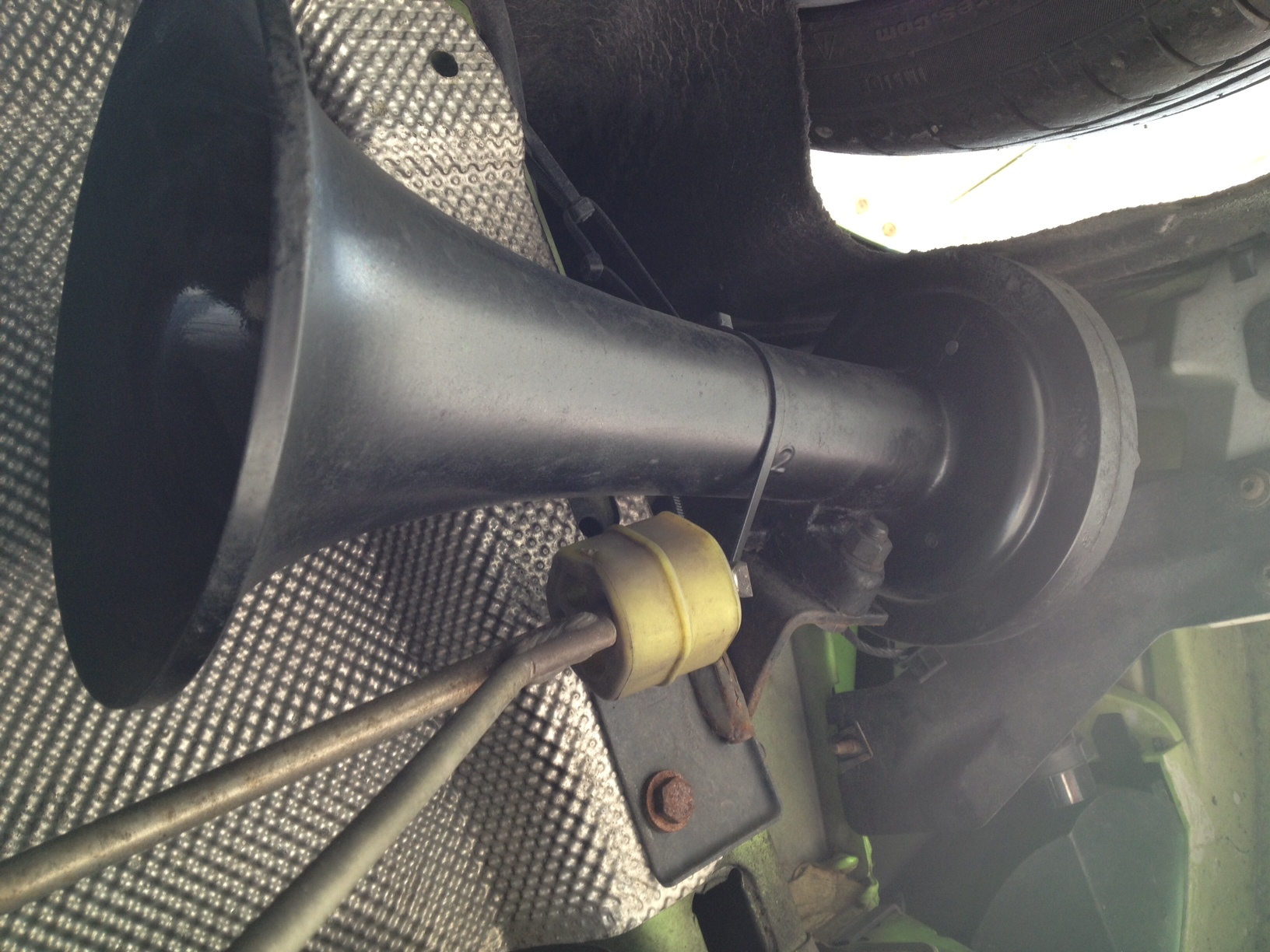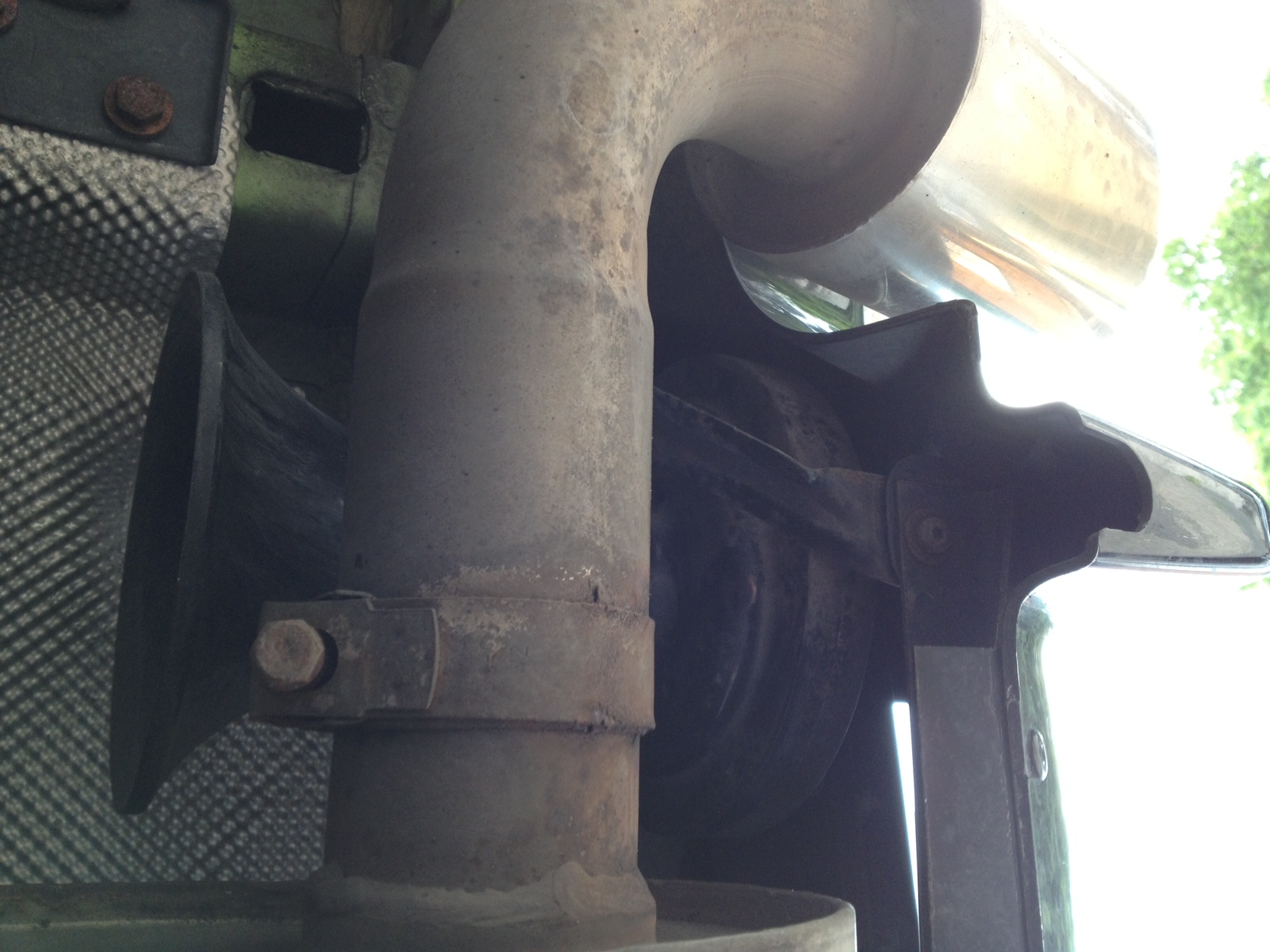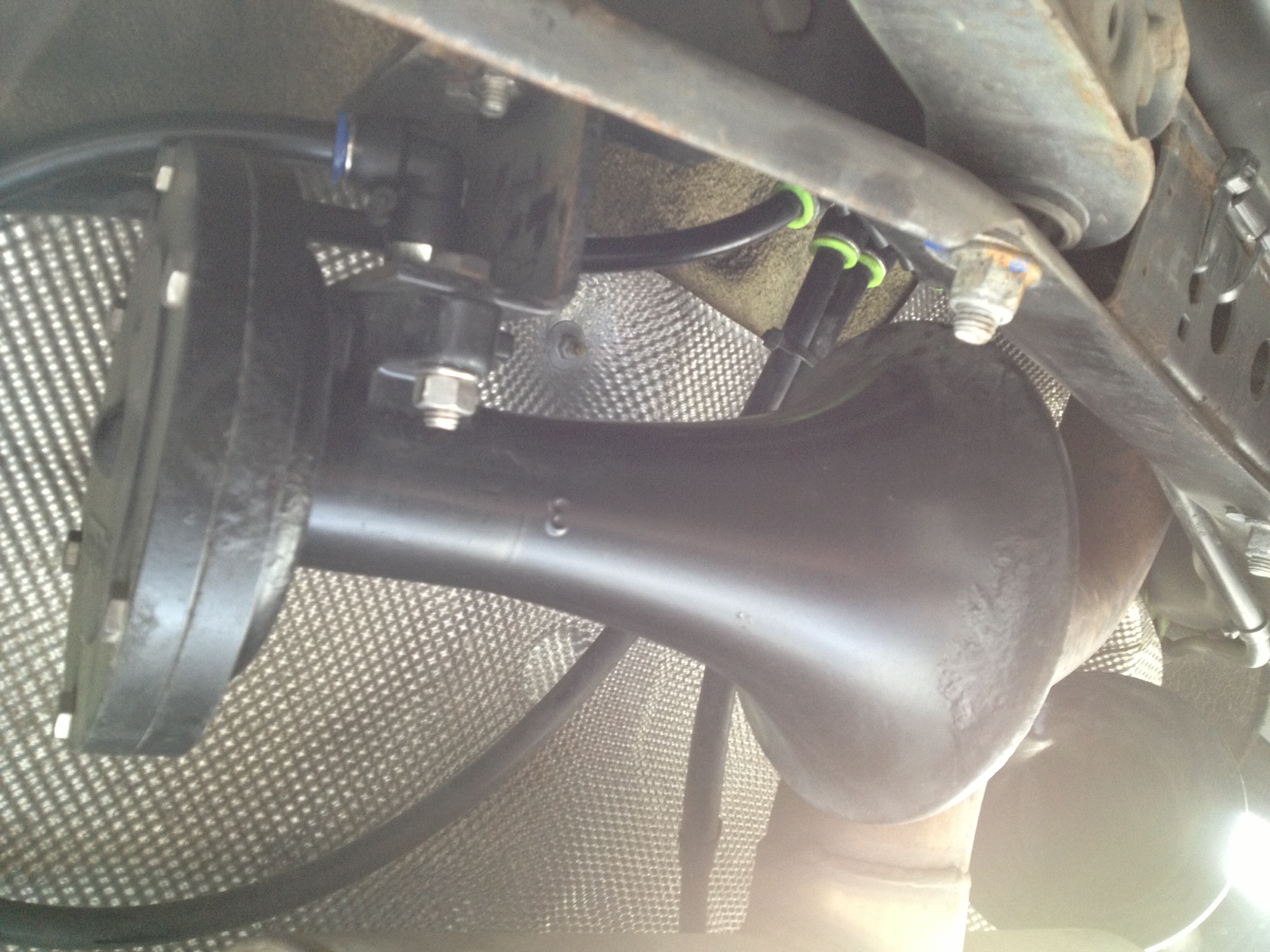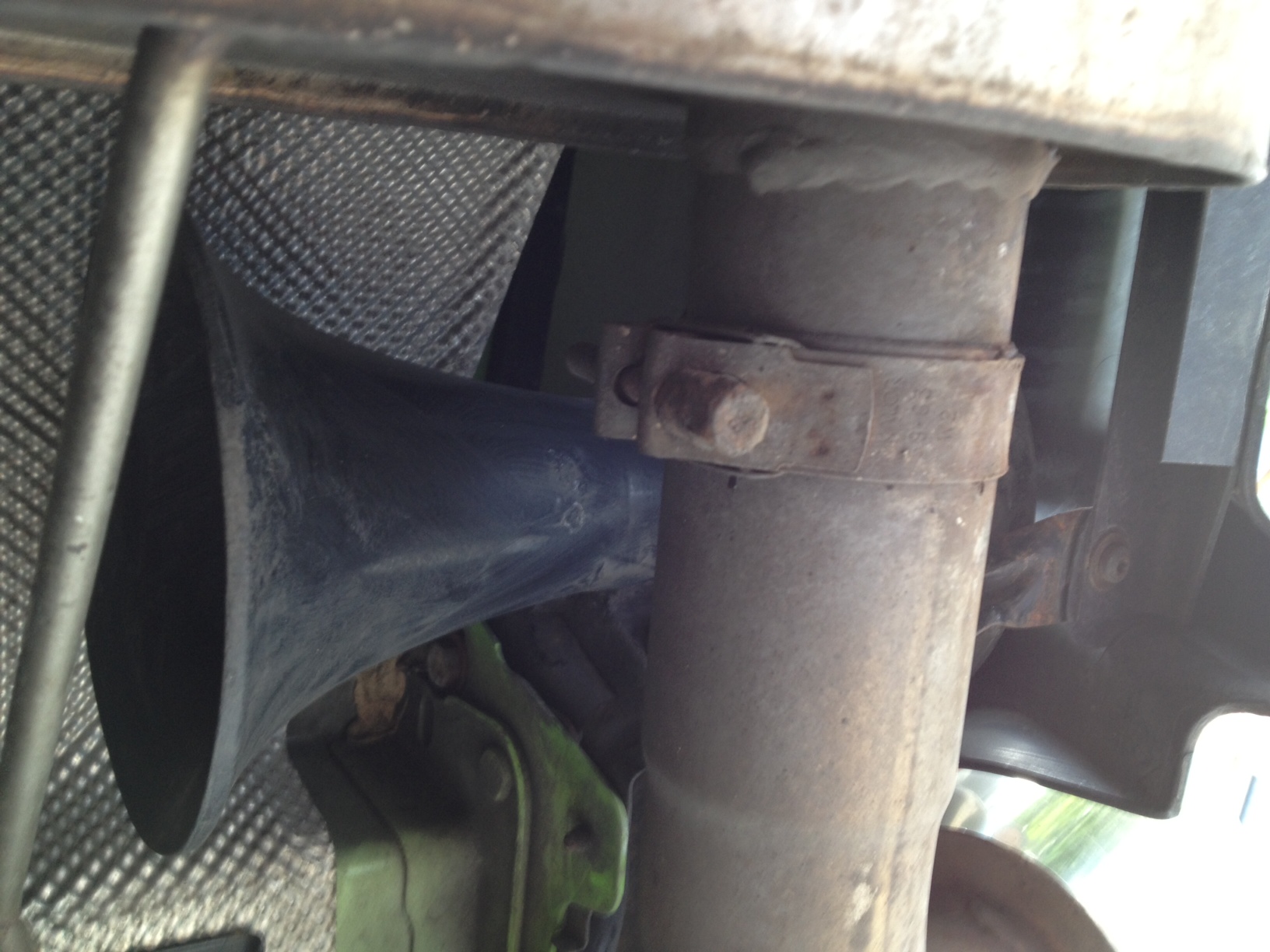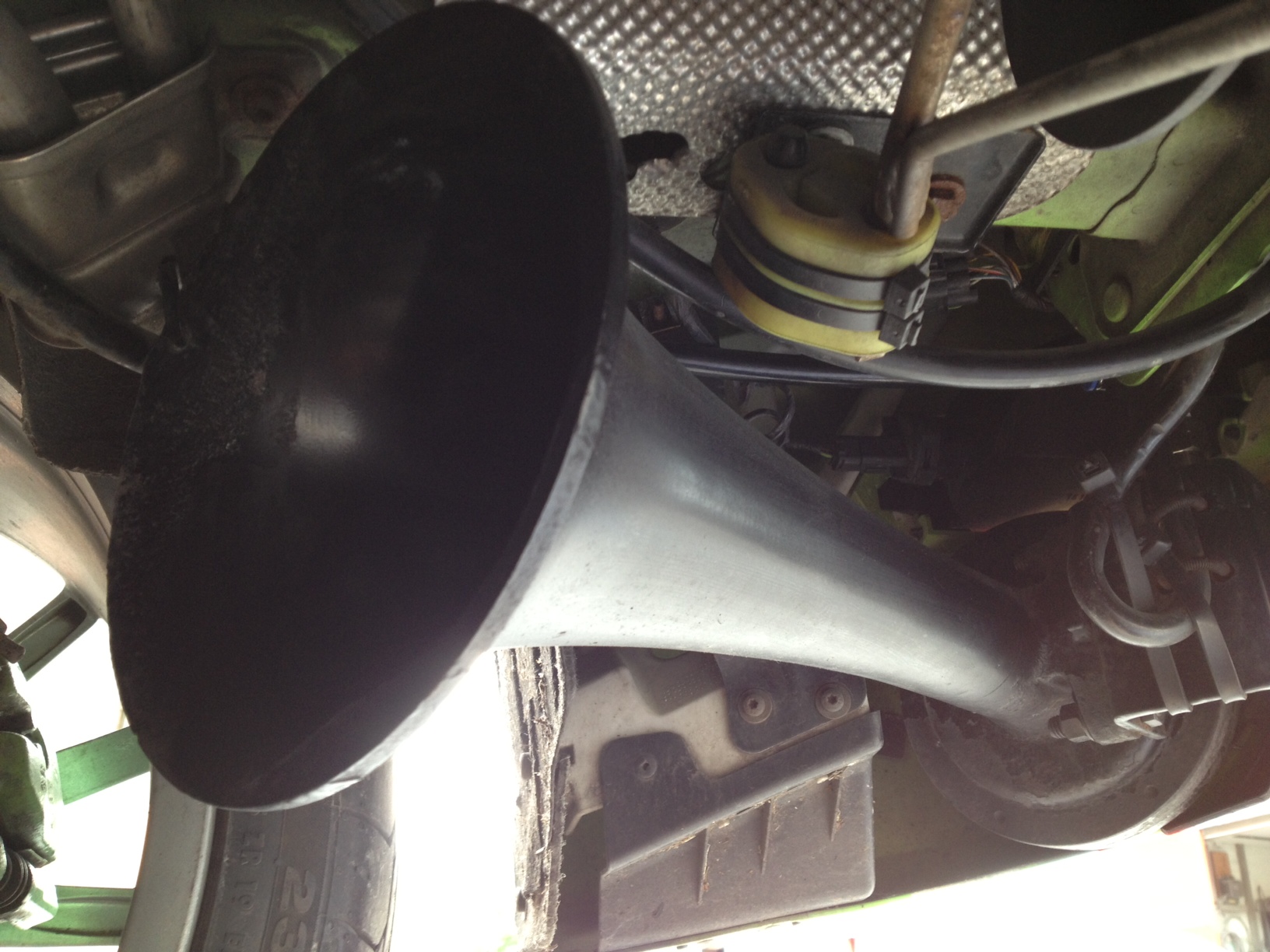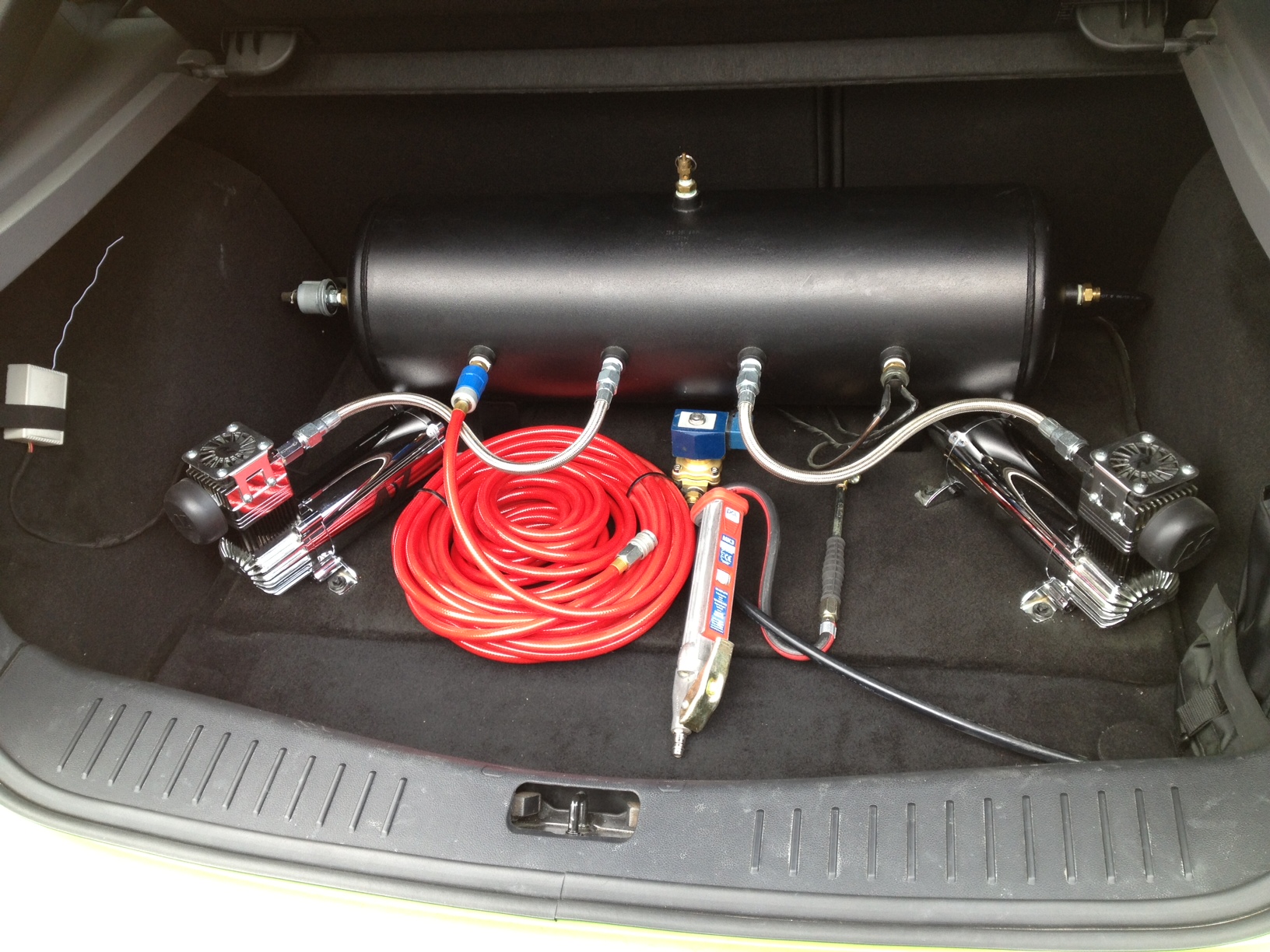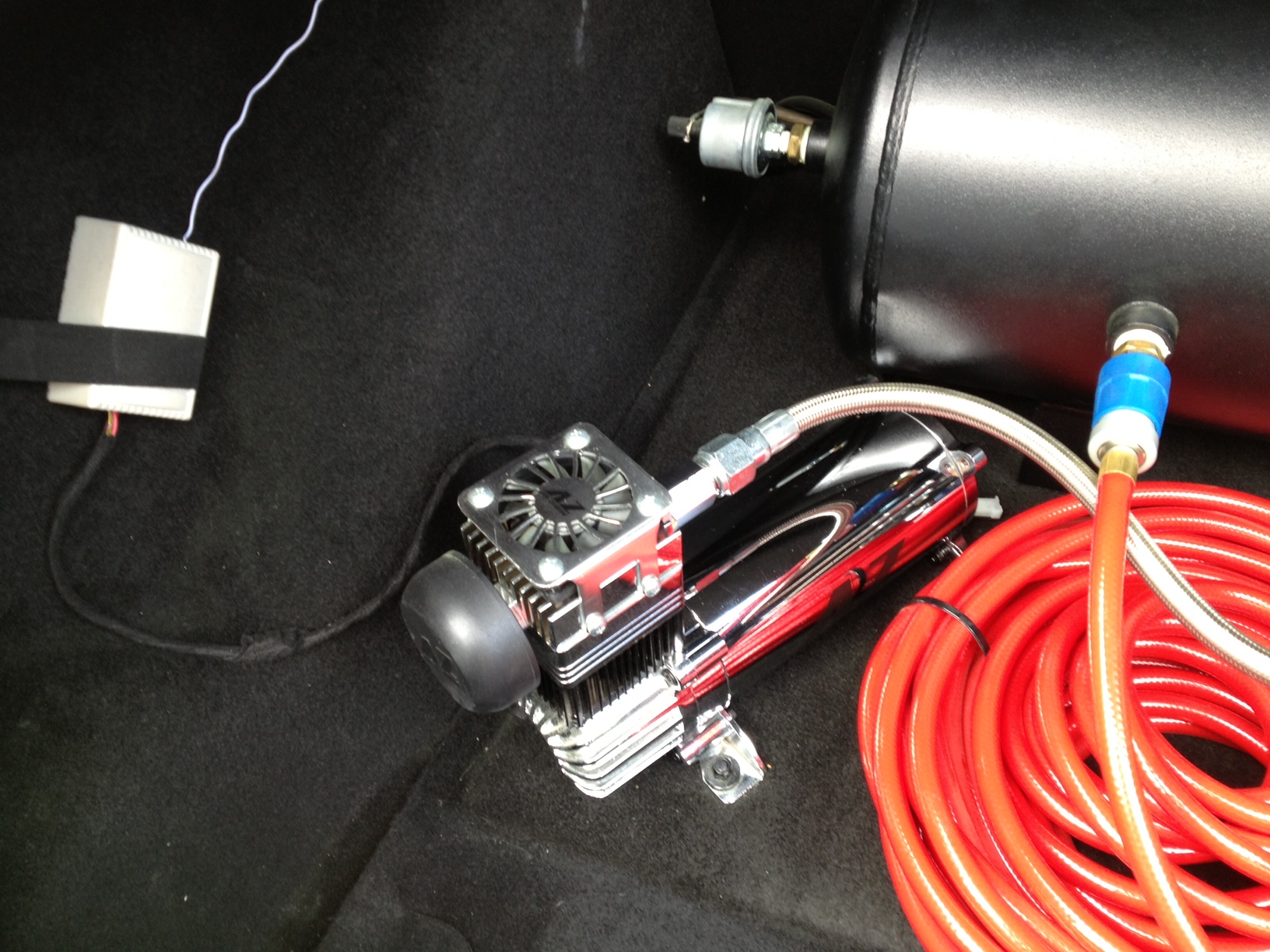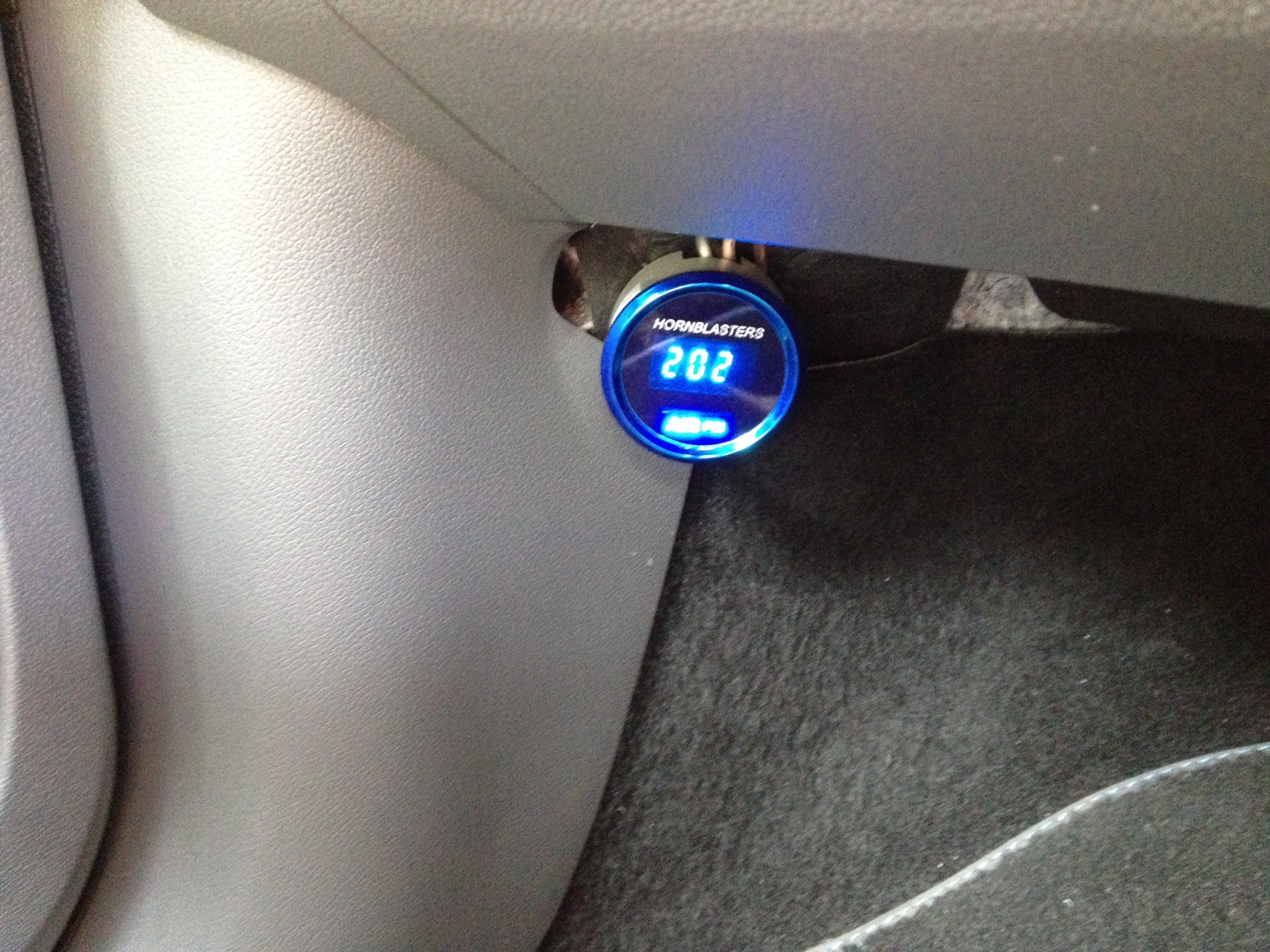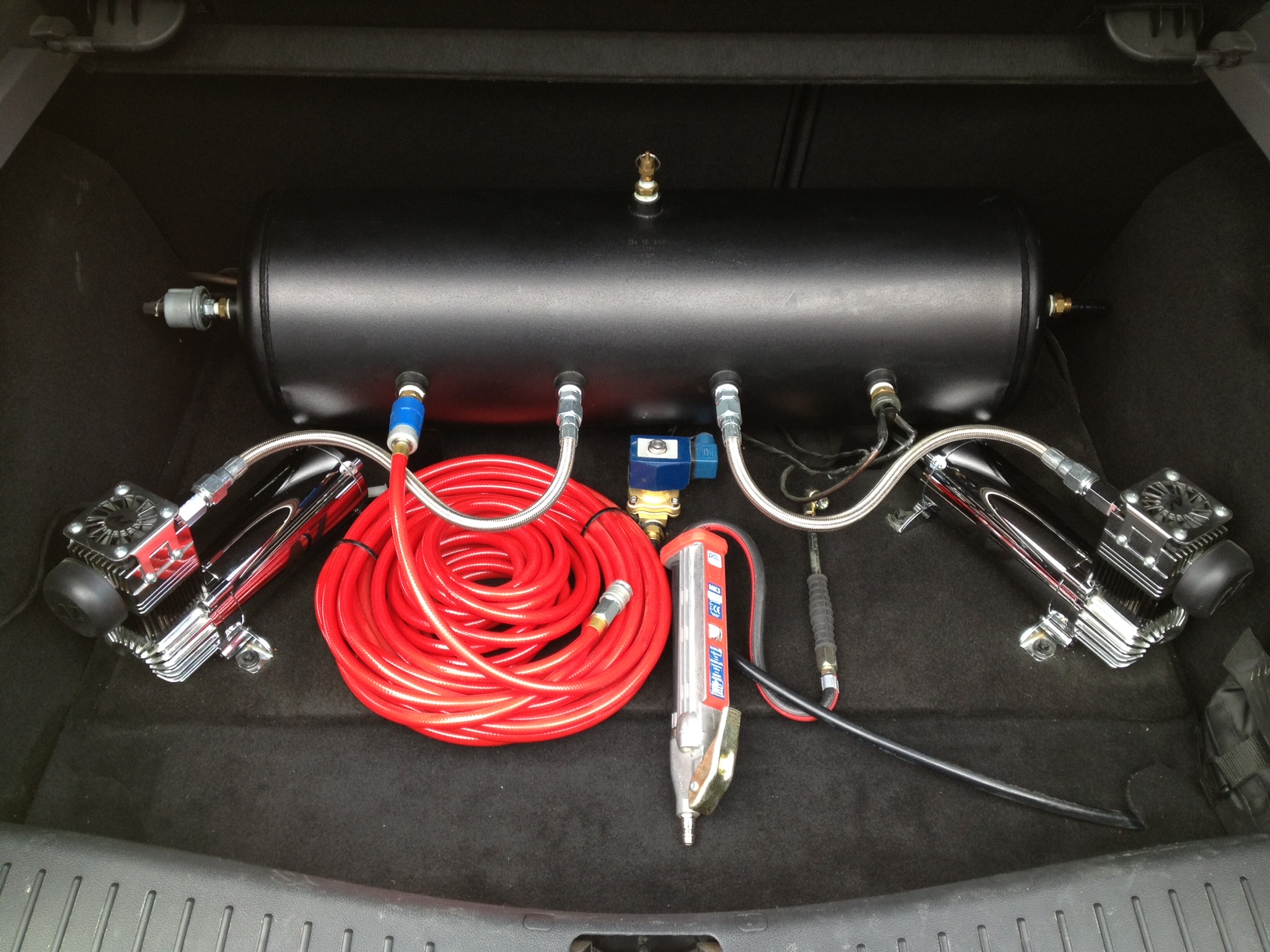 So, kicking off, this is the 2nd Monster truck I have supplied Horns to and I have to say, Great Job!

Craig is taking bookings for partys, weddings & things in the West Yorkshire area & can be contacted on yhe number below:-

Call Craig 07914649160.